5 New Eyeshadow Palettes to Try ...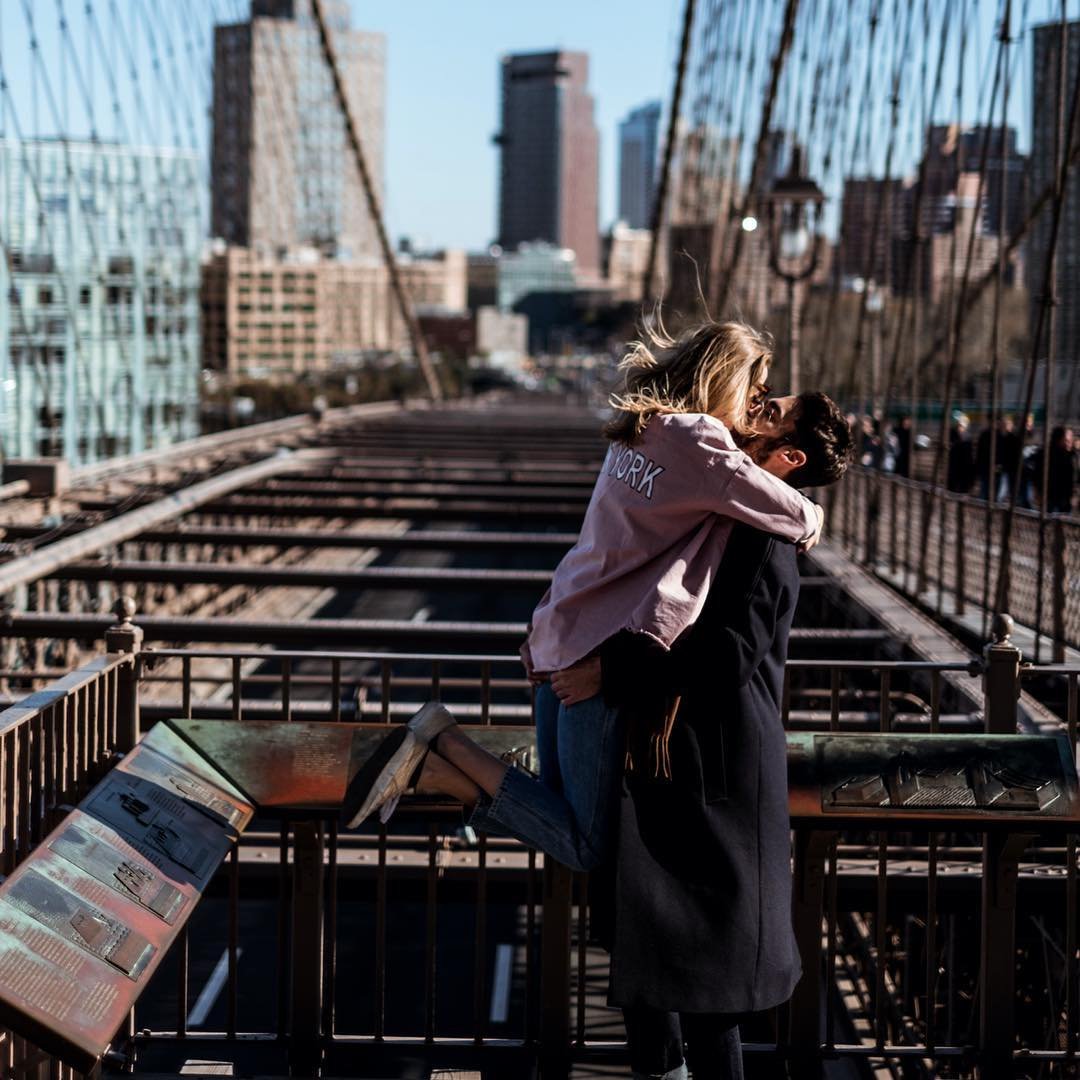 I don't know about you ladies, but Sephora is slowly becoming the guiltiest of my guilty pleasures. I spend a lot of time (and a lot of money) inside of that lovely little makeup playground and lately I've been addicted to their eyeshadow palettes. This addiction (and slight dent in my savings) is going to come in handy for you ladies because my inside eyes have scoped out the 5 newest and hottest eyeshadow palettes that you have GOT to try!
1.

LORAC Color Me Couture Eyeshadow Palette
Price: $37 at sephora.com
Generally I'm not a fan of LORAC but OMG did they surprise me with this one! The colors went on so smoothly it felt like my eyes had died and gone to heaven. And, this palette was perfect for the old Hollywood look I was going for. I'm in love, and you can be too!
2.

Tarte Flower Child Natural Eyeshadow Palette
Price: $44 at sephora.com
Mostly I was attracted to this palette because of its ADORABLE case but then I looked deeper, got into the goods and realized not only was the palette cute on the outside but it would make me look just as cute with what was inside. The case is refillable, major plus, and the shades make everything look very hippie chic. Let out that inner Woodstock-er and get serene!
Price: $11 at sephora.com
Now I know, bright colors aren't really everyone's thing, and half the time they're not even mine. But sometimes you just have to let all of that go and try something new. I did, and it was wonderful. The colors are vibrant and sweet and dare I say it… candylicious. I love them, they're perfect and they make my eyes look sweet!
4.

Urban Decay Urban Ammo Eye Palette
Price: $36 at sephora.com
Urban Decay has done it again. They've made a product that I cannot help but love. The names were a bit of a turn off at first — after all, who really wants to combine "smog" and "mildew" on their eyelids. But go ahead, get dirty with some "oil slick" and some "sin;" they'll look great on you!
5.

Dior 5-colour Eyeshadow Night Butterfly 173
Price: $58 at sephora.com
Dior has always been amazing but now, they've made me go from gooey eyed romantic to hopelessly infatuated. The night butterfly palette is amazingly colorful and yet so dark and mysterious. Everyone will want to know who you are and what your secret is with these dazzling shadows on your eyes.
Well Ladies, this is where I leave you. With any luck you'll already have one foot inside the door of Sephora and you're scoping out how to get to these products before anyone else does. Go ahead, throw some elbows. Then come back here and tell me what you think of these products. Did you find any more I should add?
{{#comments_count}} Show Commnents ({{comments_count}}) {{/comments_count}}