10 Best Bath Products for Baby ...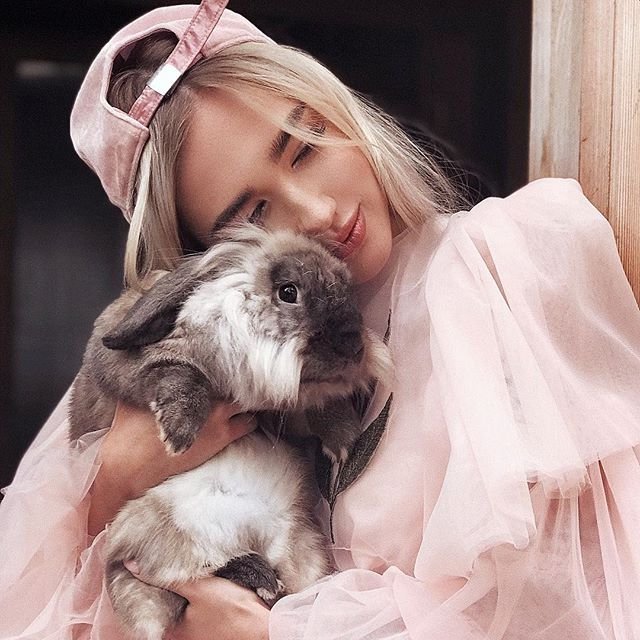 Everything for a baby has to be extra-gentle, extra-soft, and made with extra love and care. That includes bath-time products for baby, too! If you're not sure what products to try for baby's tubby time, I can help! Here's my list of the ten best bath-time goodies for your baby...
1.

Burt's Bees Baby Bee Shampoo & Wash

Price: $7.00 at burtsbees.com
If you're looking for something natural, tear-free, super-gentle, and something that will clean and nourish baby's skin and hair in one easy step, then try this! It contains coconut and sunflower oils and soy protein, all working together to make baby squeaky-clean and even more snuggable than ever! Also the wonderful gentle scent will soothe and calm your little one.