Sometimes, you just need something extra to make an outfit complete. Whether you need some shimmer to complete a look or just something to boost your confidence and make you feel irresistible, every woman needs an arsenal of beauty weapons for those 'just In case' situations, and I've been hunting out my favourites. Here are the top 7 beauty weapons you must have…
1

Shimmer Powder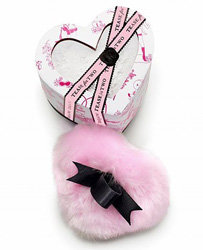 Price: $15 from victoriassecret.com
This body shimmer is great for highlighting your favourite areas on yourself, but it has a secret use, too. The shimmer has a delicious sugary flavor, which makes it perfect for showing him exactly where you want him to lick, too. Use it to highlight your collar bones in a sexy LBD, and drive him wild while you are out and about!
2

Linen Scent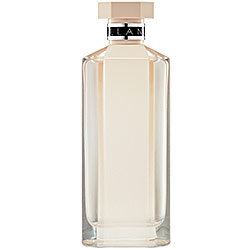 Price: $65 at sephora.com
Sometimes, perfume isn't enough to make an outfit smell divine, and it can really affect your confidence wondering if you smell like a shop or the back of the wardrobe. The solution? This gorgeous linen spray. It has a gentle rose petal scent which is light while also being noticeable, and it will really boost your confidence, too. Not to mention its seductive hints…
3

Juicy Couture Sugar Scrub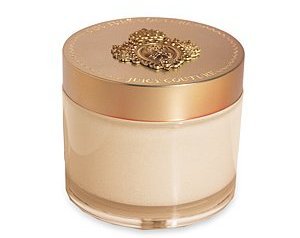 Price: $45 at saksfifthavenue.com
This scrub is simply divine. From the cute box to its gorgeous smell, it smoothes on easily, and the sugar means it gently nourishes and exfoliates your skin to make sure its looking radiant and amazing. Have a long soak in the bath and apply this… you'll look and feel amazing, and be ready for anything!
4

Veet Shower Hair Removal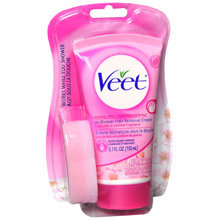 walgreens.com
I swear by this stuff… it's the easiest way to shave ever. Simply apply it, wait three minutes, and wash it off. It softens and removes hair, meaning stubble grows back softer, and slower, and your skin feels moisturized and smooth. Perfect!
5

Tarte Rise and Shine Plumping Lip Stain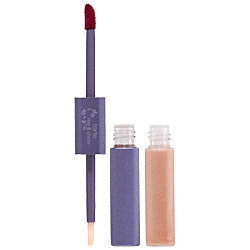 Price: $21 at sephora.com
These are a great invention! Each one comes with a lip stain and matching gloss, and there is a shade to make every skin colour pop. The real magic is in the stain, though, which contains a lip plumping ingredient. It makes your lips look sexy and will really boost your confidence… the perfect secret weapon for your handbag!
6

Dove Visibly Smooth Deodorant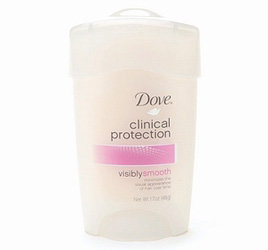 Price: $7.99 at drugstore.com
Have you ever slipped on your favourite sleeveless dress and then spent the rest of the day keeping your arms down and wondering when you last shaved, and if your armpits look smooth? This is a surprisingly common worry, but it can be stopped by wearing this amazing Dove deodorant. As well as making you smell divine, it also makes your armpits look smooth, and it'll keep you sweat free too.
7

Got2B Smooth Operator Lustre Lotion

Price: $4.72 at cvs.com
This is one of my favorite items! This is one of those products you'll wonder how you ever lived without… it smoothes, controls, shapes and flatters hair to make it look divine, and it even protects against heat damage too. I swear by it!
From deodorant to sexy shimmers, these items are sure to get you through any confidence crisis looking and feeling amazing, and they won't break the bank, either. I can't live without any of them! Have you found a secret weapon every woman should own? Please share it with me!