Celebrities put their name to perfumes, fashion lines and all kind of merchandise, with varying results. Often it is suspected that they have little real involvement. Here are some celebs that have ventured into makeup, some with more credibility than others …
---
1

Iman

Photo Credit: fashionrollcall.com

Iman may well have been the first celebrity to launch a makeup range. In doing so, the model was not simply trying to lend her name, but was offering a solution to the problems faced by many black women in finding the correct colours for their skin, as she herself had experienced the same difficulty.
---
2

Nicola Roberts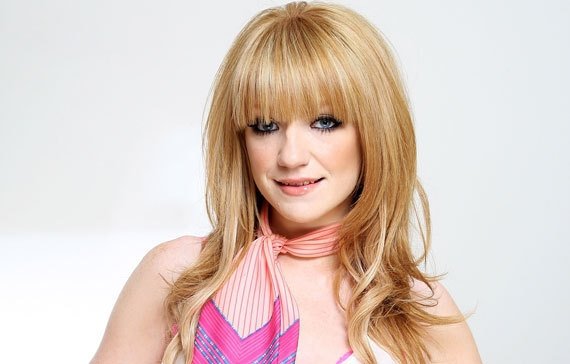 Photo Credit: fanpop.com
Nicola, of UK band Girls Aloud, had the same problem, but for a different reason. Being extremely pale-skinned, she too found it difficult to find makeup to match her skin tone. The answer was to design her own range, Dainty Doll. At last, the answer for those of us who are too pale even for the palest foundations!
---
3

Beverley Knight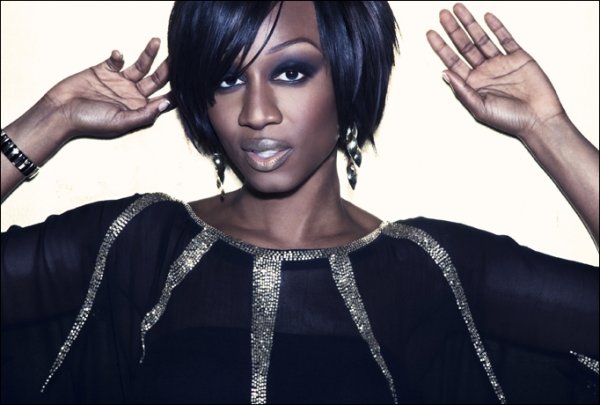 Photo Credit: thesun.co.uk
Singer Beverley created K by Beverley Knight for the same reason as Iman – to offer the products designed for darker skin tones missing in the market. Who better to know what is needed for black women than one who has experienced the same difficulties?
---
4

Katie Price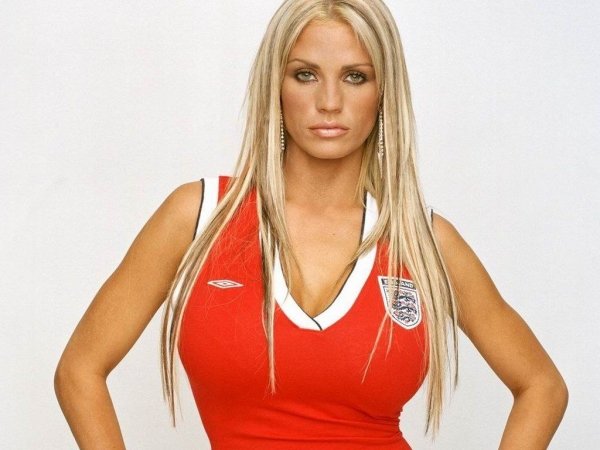 Photo Credit: wallpaperez.info
'Glamour' model Price, also known as Jordan, is apparently planning a range of makeup for drag queens. Since she does a pretty good impression of one (no mean feat for a woman), this seems decidedly appropriate – all the more so since her current husband is known to enjoy a spot of cross-dressing.
---
5

Fearne Cotton

Photo Credit: onenationmagazine.com

Fearne is a UK DJ and TV presenter, and apparently something of a style icon as well. So it was probably inevitable that she would launch her own makeup range. Presumably it is aimed at young women like herself.
---
6

Amy Winehouse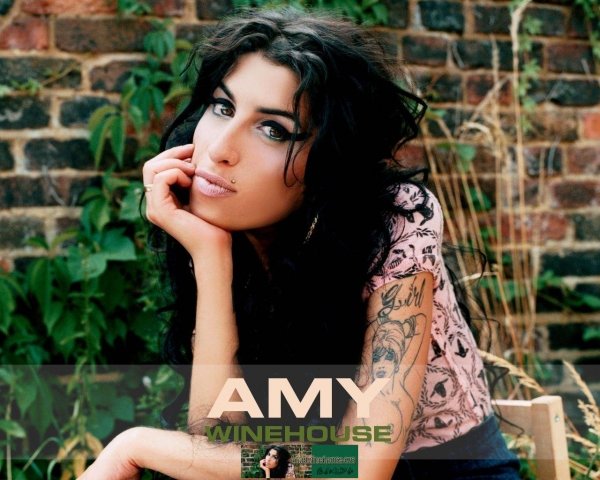 Photo Credit: amywinehouse.ws
I ask you, would anyone want to look like the mess that is Amy Winehouse? Fortunately this mooted range appears not to have happened. Please get back to singing, Amy, and try to find a few minutes to get your own makeup technique sorted out before you start trying to flog it to us.
---
7

The Cheeky Girls

Photo Credit:non-versation.blogspot.com

This pair of nonentities enjoyed brief notoriety for their appalling appearance on a talent show. Every now and then they inexplicably pop up in the papers. Someone, somewhere, decided that they could launch their own 'celebrity' range of cosmetics for young girls. I have never seen this on sale, anywhere.
---
8

Dita Von Teese

Photo Credit: thesingingbarber.com

Although this isn't yet a reality, I'm very excited to hear that Dita is talking of launching her own makeup range, as I love her glamorous retro style. As with the ranges by Iman and Beverley, I need to be convinced that a celebrity is truly dedicated to providing a quality range of makeup, rather than just putting their name to it. Since Dita is never seen without being fully made up, I'm sure that she will design beautiful products.

Have you ever tried any celebrity makeup products, and what did you think of them?

Top Photo Credit: pumpkincat210
More
Comments
Popular
Recent