Women tend to spend hundreds of dollars every year of beauty products. But, as more and more women are beginning to discover, you don't need expensive cosmetics to preserve or enhance your beauty. Discover some of the beauty fixes you can find in your kitchen and be beautiful naturally!
---
1

Plain White Sugar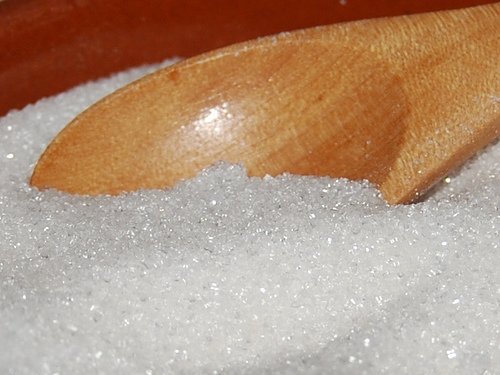 Photo Credit: davidmontse
As surprising as it is, plain white sugar works excellently for exfoliating your skin. Exfoliation is an important process to get rid of dead skin cells and keep the skin healthy and glowing. Just gently massage a little bit of sugar all over your body in the shower and then rinse to find refreshed glowing skin.
---
2

Olive Oil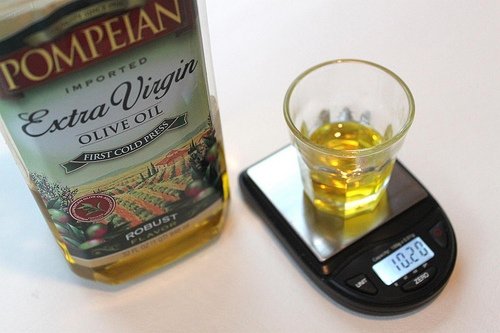 Photo Credit: MiraUncut
Olive oil is one of the most amazing beauty fixes you can find in your kitchen. Follow the footsteps of the Greek and massage olive oil into your skin in the shower. Also massage it into your scalp and rub into the ends of your hair. You will not only have a glowing, velvety skin, but also lustrous locks of hair.
---
3

Orange Juice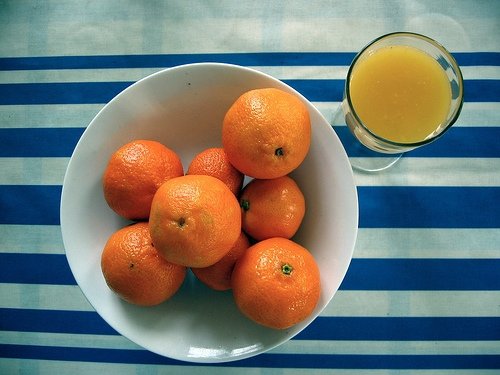 Photo Credit: myblackboxrocks
If you have a party to attend and are looking for an instant glow, orange juice is one of the best beauty fixes you can find in your kitchen. Just squeeze a slice or two or an orange, dip your fingers into the pulp and apply it on your face and neck, avoiding the eyes. Leave it for 15 minutes and rinse to find glowing skin.
---
4

Honey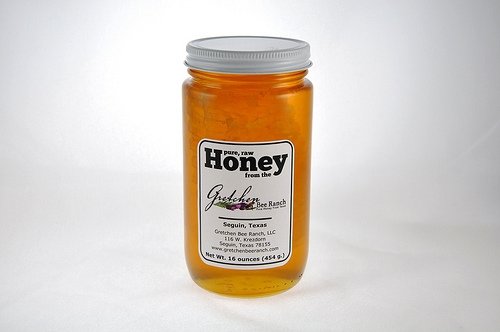 Photo Credit: Thien Gretchen
Applying honey to your skin not only helps in moisturizing it, but it also provides your skin with natural vitamins. It also contains natural antibiotics that kill bacteria and prevent acne.
---
5

Lemon Juice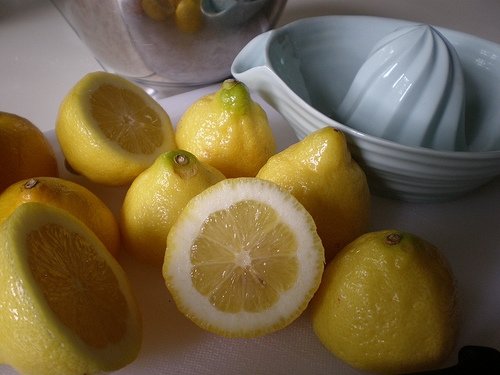 Photo Credit: darlingclementine
Lemon juice is one of the most prolific beauty fixes you can find in your kitchen. Dip your unpolished fingernails in it to prevent yellowing. Mix it with baking soda and brush your teeth with it to whiten your teeth. Rub it on your face and into your hair for deep cleansing.
---
6

Yogurt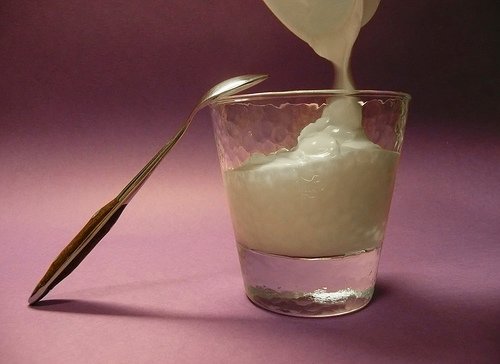 Photo Credit: prima_stella
Yogurt is good for your health when you eat it, but it is also great for your skin when you apply it and leave it for a few minutes. Applying yogurt on your skin will not only give you softer and more tender skin, it will also help with reducing redness that comes with eating spicy food or drinking too much alcohol. Being anti-bacterial, it is also very effecting in treating acne.
---
7

Potato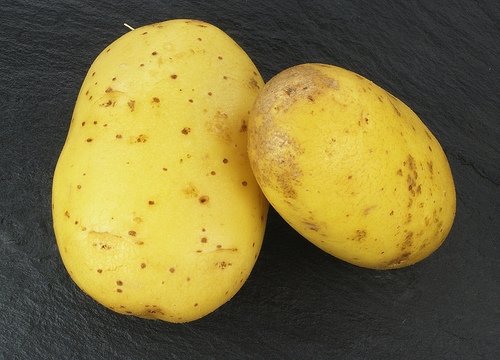 Photo Credit: funadium
If you are looking to get rid of those dark circles under your eyes, you need look no further than the potato in your kitchen. Just grate some raw potato, wrap it in cheesecloth and place it on your eyes for 15-20 minutes. Your dark circles will reduce instantly.
These beauty fixes that you can find in your kitchen have been used by women from different cultures for centuries to enhance their beauty naturally. Now, you too can benefit from them and avoid spending tons of money and exposing your skin to harsh chemicals.
Top image source: 8rd.org
More
---
Comments
Popular
Recent