Your makeup bag is your key to a stunning face, and sets the tone for all of your social functions. You need the proper tools to get ready for your day, and just as a man has his toolbox stocked, you should too. Having the things you need at your fingertips makes your job of getting ready easy whether you are at home or one the go. Here are 8 products you need in your makeup bag at all times.
---
1

Foundation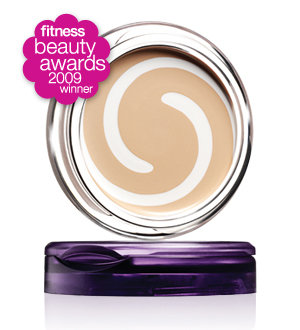 Price: $11.19 at drugstore.com
Foundation is the base of your face. Be sure to add in a foundation that comes with the added benefit of sunscreen to help to protect your face from harmful UV rays. This one by Covergirl offers the foundation, Olay, and sunscreen protection. It is priced for less than $20 in most retail stores.
2

Concealer

**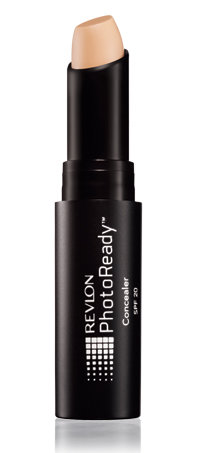 Price: $7.99 at drugstore.com
**
**** Whether you are hiding blemishes, dark circles or blue veins, this product is a must have. Revlon carries a great line of concealers; all priced below $20. Let those imperfections be your little secret.
---
3

Lip Gloss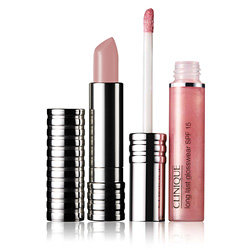 **Price: $28.50 at **clinique.com
**** You don't want to be caught without some color on your lips. Clinique offers a color and shine set for less than $30 that will keep you ready for every occasion. You will love the satin feel on your lips and the color of life it brings to your face.
---
4

Cheek Color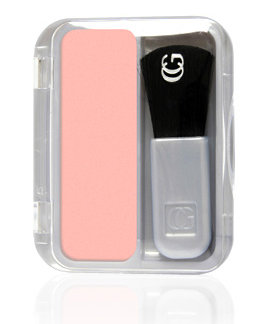 **Price: $3.99 at drugstore.com
**
**** Never leave the house without a little color on those cheeks. Cover Girl offers a line of beautiful cheek shades that will get you out the door and to your party. With 18 shades, there's bound to be one that's perfect for you!
---
5

Eyeliner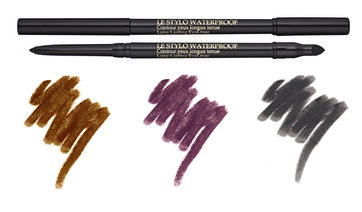 Price: $25.50 at **lancome-usa.com
**
**** Define your eyes with a good waterproof eyeliner. Lancome offers a great line of choices for under $30. You will accent your eyes and turn heads as you go.
---
6

Eye Shadow

img.allw.mn **Price: $20.00 at **esteelauder.com

**** Choose the perfect palette for your eyes and set the tone for your face. You may want to consult a professional to find the best shades for you. Estee Lauder has a great line of shadows all priced under $30, and there are nearly 50 shades to choose from.
---
7

Brushes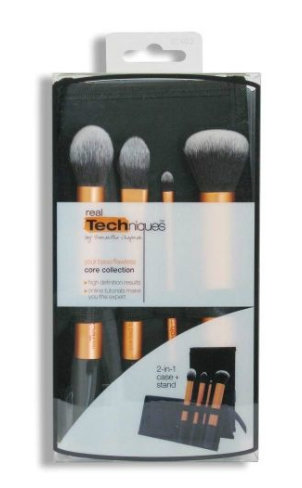 **Price: $15.99 at **ulta.com
**** Makeup brushes are a must have for putting your makeup on. Investing in a top quality set is important. Be sure the clean your brushes regularly and replace them as recommended to ensure you do not cause any blemishes on your face. You can find a fantastic display of brushes at Ulta in a variety of price ranges, including this handy set.
---
8

Make up Remover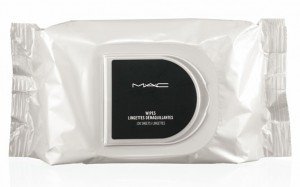 Price: $26.00 atshop.nordstrom.com
**** Just as important as putting it on is taking it off. A set of makeup removing wipes for your bag can help you remove your makeup on the go, at work, or on the road and help you to reset your face at any time. Shop Nordstrom for a set of 100 MAC cloths for only $26.
Having your makeup bag packed and ready to go at all times can keep your busy life more organized and you ready for whatever comes your way. You no longer have to worry if you've forgotten what you need; it's already in the bag! Now have fun and enjoy your social life! Be prepared for anything with these 8 products you need your makeup bag. What makeup item do you always have on hand?
Top image source: data.whicdn.com
---
Comments
Popular
Related
Recent