Do you ever think that make-up prices are simply ridiculous these days? Why can't a gal find a decent mascara for less than $30? Well, here are 7 make-up items that I have tried that are good brands, but they are not pricey and they do the same job that a fancier brand does! Here are 7 great off brand makeup items...
1

Neutrogena Moistureshine Lip Soother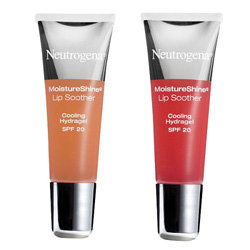 Price: $6.25 at amazon.com
Compares to Victoria's Secret Beauty Rush Gloss. Neutrogena glosses actually seem to be less sticky and have more color selections than the VS brand. You can save up to $3 by going with the Neutrogena brand!
2

NYX 3 Color Eyeshadow
Price: $5.99 at drugstore.com
NYX eyeshadows have excellent pigmentation and the triplets or trios that I have tried remained crease free for up to four hours! I was pleased with the results and I'm sure you will be too. You can save anywhere between $5 and $10 by going with this brand!
3

Wet N' Wild MegaLiner Liquid Eyeliner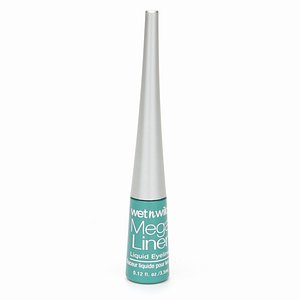 Price: $2.99 at drugstore.com
For fun, colored liners, try using Wet n' Wild! I have several of these and they are excellent to play around with, and they have great staying power. You may want to invest in a good sharpener and sharpen your pencils often to keep the tip fresh if you go with the kohl rather than liquid liners, but going with this brand is a huge save!
4

Rimmel Soft Kohl Liner in White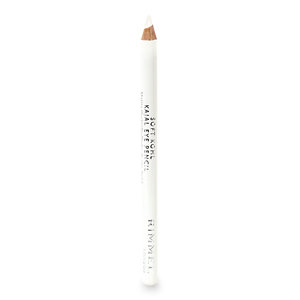 Price: $3.59 at drugstore.com
Would you like a wider-eyed look? then try a line of white liner at the lash line to give you a innocent, sweet look. Some brands that offer white liner are pricey, but not this one... give it a try.
5

Bonne Bell Bronzer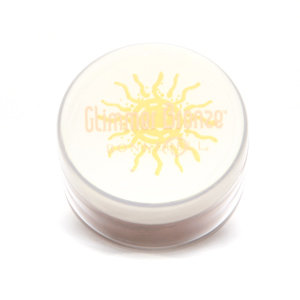 Price: $3.95 at drugstore.com
All of us had a Bonne Bell lip balm when we were younger, but did you know that they have a great bronzer out now? You can buy it at any drugstore that carries Bonne Bell products and I swear by it! It's the absolute best bronzer I've ever tried and you'll love it too.
6

CoverGirl CG Boundless Color Nail Polish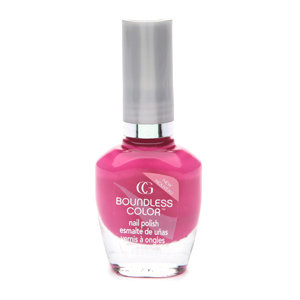 Price: $3.89 at drugstore.com
Not all of us use nail polish, but for those of us who do, try using CoverGirl Boundless Color before you buy a pricey name brand. It does the same job but for half of the price! The color lasts longer than you would expect without chipping especially if you apply two coats. And the little jar is so adorable!
7

Chapstick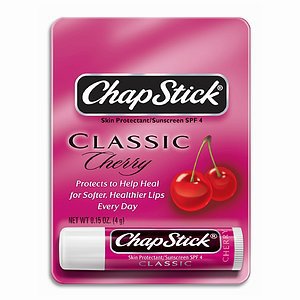 Price: $1.99 at drugstore.com
Don't waste your money on expensive lip balms when you can buy a tube of Chapstick or lip balm that does the job just as great! The cherry flavored Chapsticks have a bit of a tint to them while the original flavors are clear with no color. Try them both out!
You can slash your expenses nearly in half when it comes to buying makeup if you learn which items you can buy in a cheaper brand that work just as good! Some items, like foundation or mascara, you don't want to buy in an off brand. But other things are a definite possibility! Hope my list was a great help to you! Do you know of any other inexpensive makeup items I ought to try? Please let me know!