7 Makeup Must-Haves for Teen Girls ...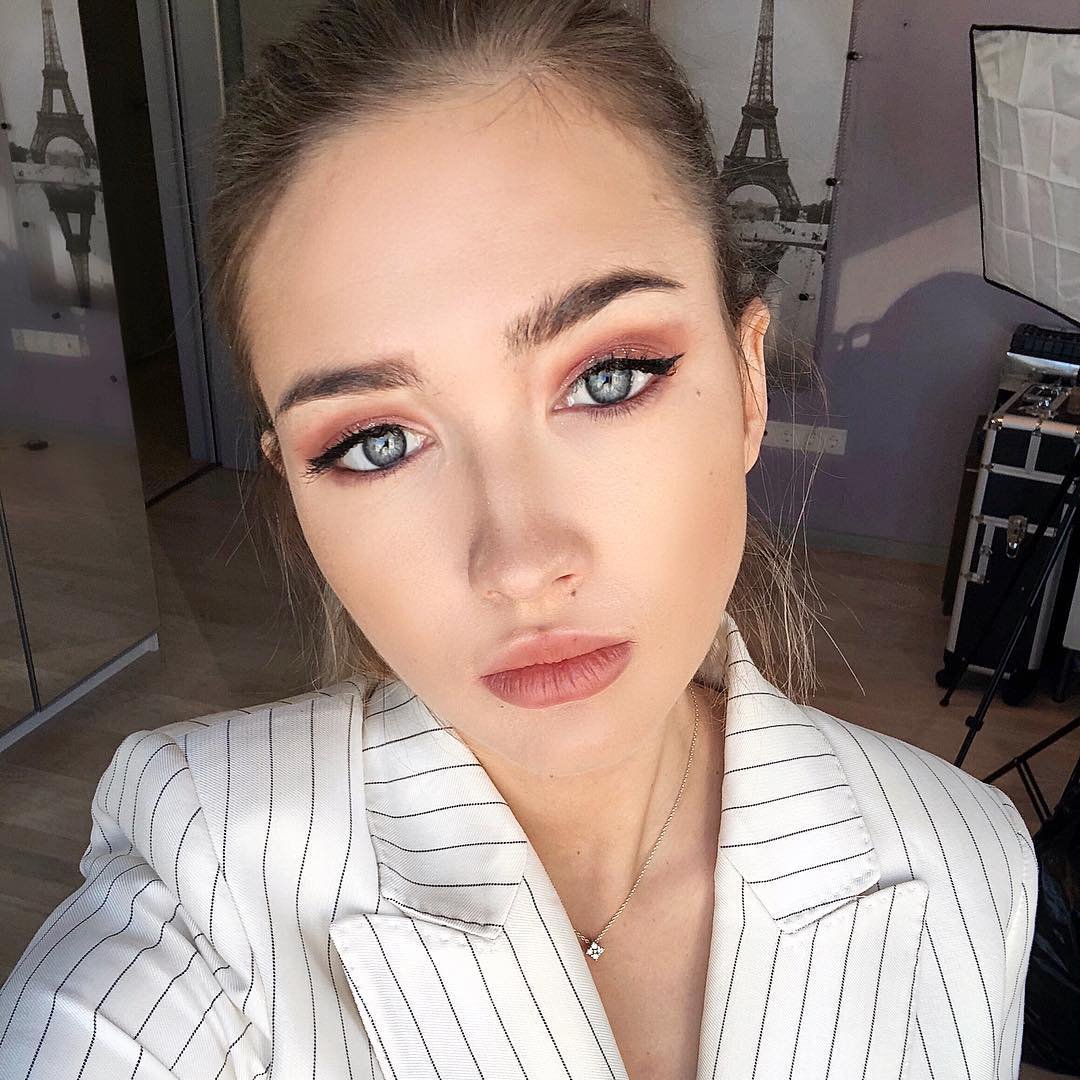 Wearing makeup is one of the many things we girls look forward to getting to wear since the days when we were in diapers! There is something about it that is like a magnet, drawing us to the glitz and glam! But now that we're teens and into makeup, what do we get? What do we need? What color? What brand? How much? Oh, so many questions! Here are the top seven things you must get for your makeup supply!
I know, technically, it isn't makeup. And yet, it is a necessity when it comes to wearing makeup. Without proper moisture, it is impossible to get your makeup to look natural and smooth. So, choose the moisturizer that works good for your face, and soften up. Use sparingly, however, to prevent too much oil on your face. You don't want to look all greasy!
Forget the foundation, and heavy colored powders. Mom says to take advantage of this youthful skin while I've got it. Show it off, don't mask it under heavy foundations. A translucent powder will create the perfect canvas to show off your true beauty with your makeup.
For us girls, it's all about they eyes and lips. So play up those beautiful eyes with the perfect eye shadow. You can get those really neat shadow sets that set off your eye color, or just go glam and pop with some bright, sparkly colors. Just remember, you want to be viewed as the beautiful girl that you are, and not some circus clown, so go sparingly on the bright colors!
Don't bother with the heavy lines of eyeliner. Just use a simple dark brown or black mascara and lightly go over your lashes for a classic look. If you want bright eyes, just do your top lashes and leave the bottom bare. If you want a night look for a party or something, you can do both top and bottom lashes. Just be careful not to clump!
You don't really need blush, since we all have a natural pink color to our faces at our age. What works really well for us is bronzer. Be sure to get the right color for your skin tone, though! Use the bronzer as you would blush, but also add a bit to your forhead and chin to create a youthful, sun-kissed look year around!
The first step to pretty lips is soft, moisturized lips. So above all else, use Chap stick religiously. Keep it with you at all times, especially in the winter months. If you can afford it, Burt's Bees is the best brand, though original Chap stick works very well.
Who needs lipstick when we've got lip gloss! I love the look of gloss rather than heavy lipstick, personally. If you want color, Bath & Body has some great tinted lip gloss!
Being beautiful is what we do best, and having the right tools just makes our job a little easier. If you have these seven things in stock, you're sure to be in top-notch shape year around! Which ones do you consider the most important?
Top Photo Credit: Miss Peach
{{#comments_count}} Show Commnents ({{comments_count}}) {{/comments_count}}