Getting makeup to last the entire day is no easy feat. If you're one of those women who are able to do this with minimal effort, then I applaud you! I'm sure there are plenty of other women out there (myself included) who would like to be in your shoes. The key to getting your makeup to last longer is partly to do with effective application and partly to do with choosing the right kind of products. Below are just a few ways to get makeup to last longer.
---
1

Prepare Your Skin
Photo Credit: sheknows.com
It's important to start with clean skin. Cleanse and tone your skin as necessary. This will help in removing the surface oils on your skin that are likely to cause makeup to fade and smear. For best results, choose products that are designed for your skin type.
---
2

Prepare Your Base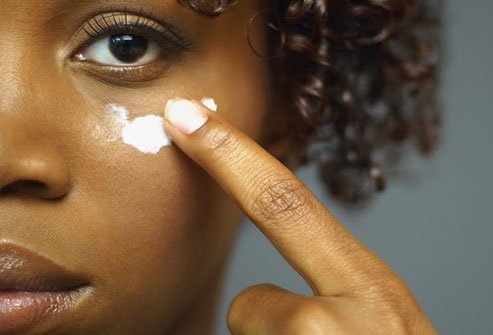 Photo Credit: women.webmd.com
Moisturising your skin will help provide a smooth canvas for which to apply your makeup. For extra staying power, invest in a quality makeup primer. Makeup primers help create a long-lasting base for your makeup. Primers should be applied after the application of moisturiser and before foundation.
Trendinig Stories
More Stories ...
3

Choose the Right Foundation for You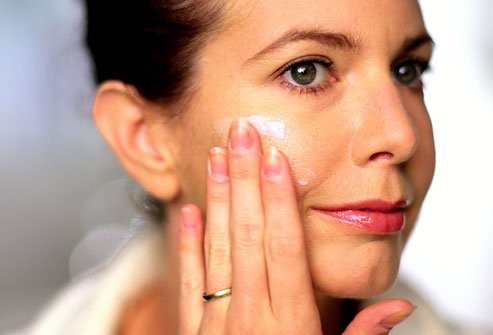 Photo Credit: women.webmd.com
Look for foundations with long-lasting formulas, be it liquid or powder. Ideally, an oil-free foundation would be the way to go. Much like primers, foundations will help give makeup such as eyeshadows and blushes something to 'cling' to. If you are blessed with clear skin and an even skin tone, you may choose to forgo a foundation altogether and simply use a primer instead.
---
4

Apply Eye Makeup in Layers

Photo Credit: flirtskirt.com

Applying eye makeup in layers will help it last longer. Prep your eye lids with concealer or eyeshadow primer prior to application. This will help prevent creasing. Apply thin layers of eyeshadow and blend with a brush. For eyeliner, apply one layer first, powder, and then reapply. Note that mascara has more staying power when applied in two coats.
---
5

Wear Lip Liner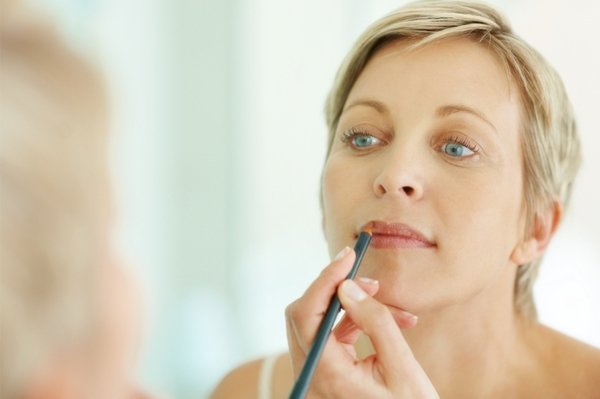 Photo Credit: hairstylelounge.sheknows.com
Wearing lip liner will help prevent lipstick from 'sliding'. Choose one that matches and complements the natural shade of your lips. Lip liner is best applied to moisturised lips. This will help prevent flaking. Lip liner also works to help create definition as well as perfecting the shape of your lips.
---
6

Choose More Pigmented Products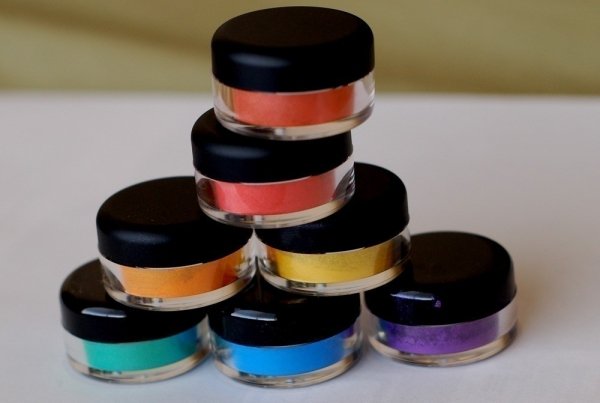 Photo Credit: etsy.com
Heavily pigmented products have a much longer wearability than their counterparts. Nowadays, many makeup brands carry lines of pigment pots. These often consist of concentrated amounts of pigment and, depending on colour, can be used as blushes and eyeshadows. These products are usually a bit pricier, but the amount of wear you get more than makes up for it.
---
7

Set Your Makeup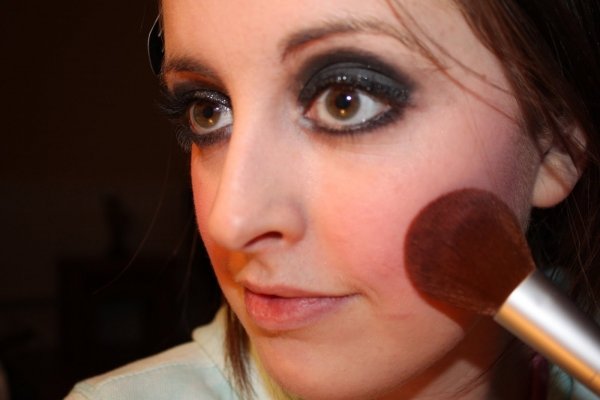 Photo Credit: sparklyshellcosmetics.blogspot.com
When you've finished applying your makeup, set it with a translucent powder. Apply it with a large powder brush, focusing on oily areas. Choosing a good quality product is also recommended. Setting your makeup with powder will help remove any excess oil that may cause makeup to smear and fade.
---
8

Behold the Magic of Blotting Paper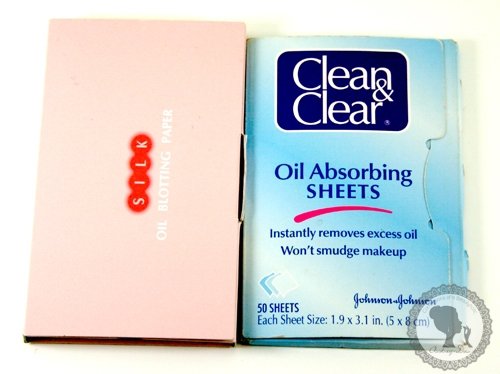 Photo Credit: audreydao.com
Blotting papers can come in handy throughout the day. Especially if you are prone to oily skin. These thin, absorbent papers are designed to help absorb excess oil during the day. Simply press them against your skin (don't swipe) to keep makeup intact and to absorb shine.
There is a vast wealth of knowledge out there when it comes to this topic. These are only a few ways to get makeup to last longer. What are your best tried and tested makeup tips?
Top Photo Credit: Klummen
---
Comments
Popular
Related
Recent