7 Tricks for Applying Eyeliner ...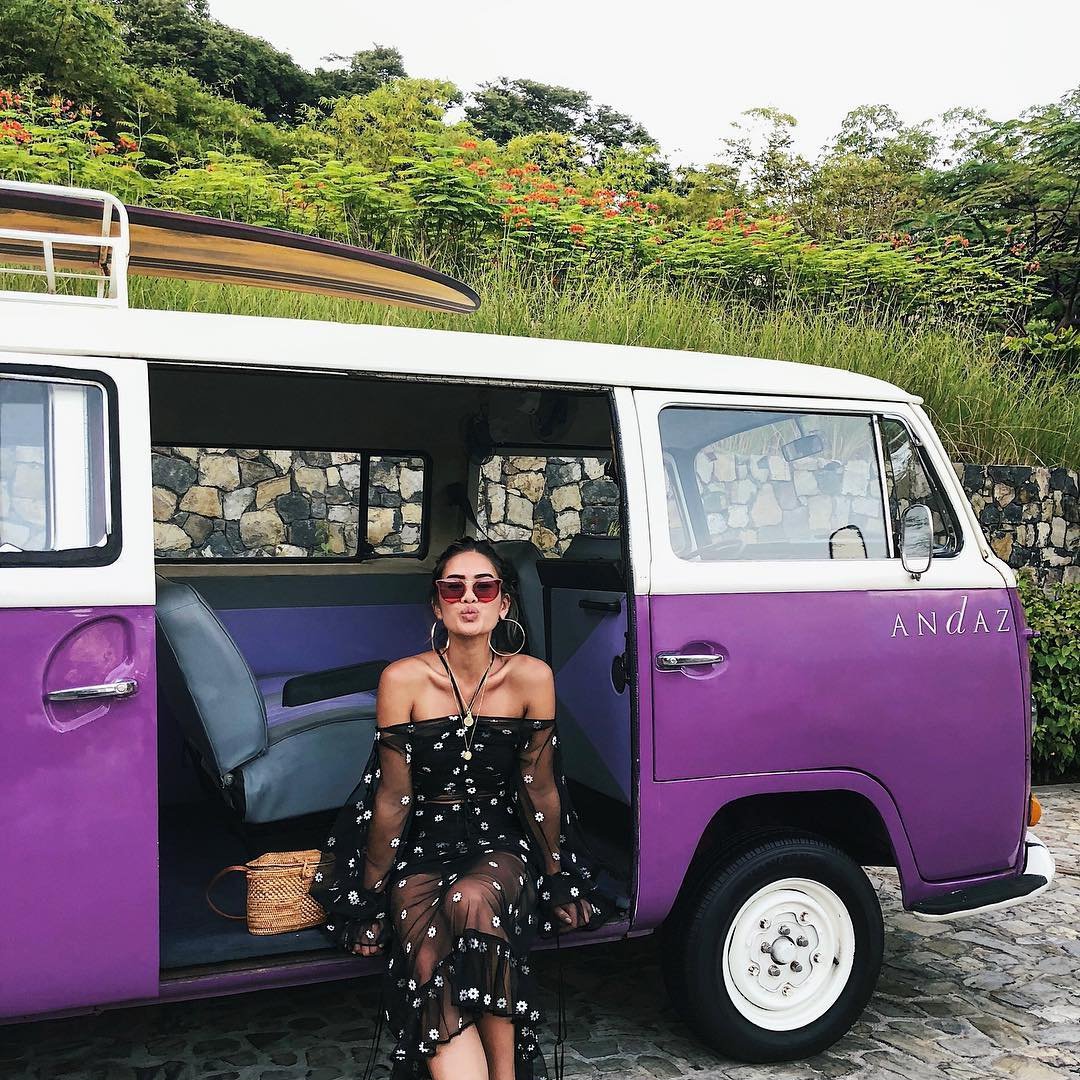 I decided to write this article because I have a serious love for makeup. I have experimented with every different type of eyeliner on the market and found what works best for me and a lot of different great techniques for applying it. So I will share them with you!
1.

Familarize Yourself with Eyeliner Types

Photo Credit: April Blye

There are so many different types of eyeliner available. Kohl, liquid, pencil, crayon, and waterproof are just a few of the top of my head. Learn to recognize each one and figure out what works best for you according to your job, personality type, amount of time to get ready each day and your comfort level.