7 Tricks for Applying Eyeliner ...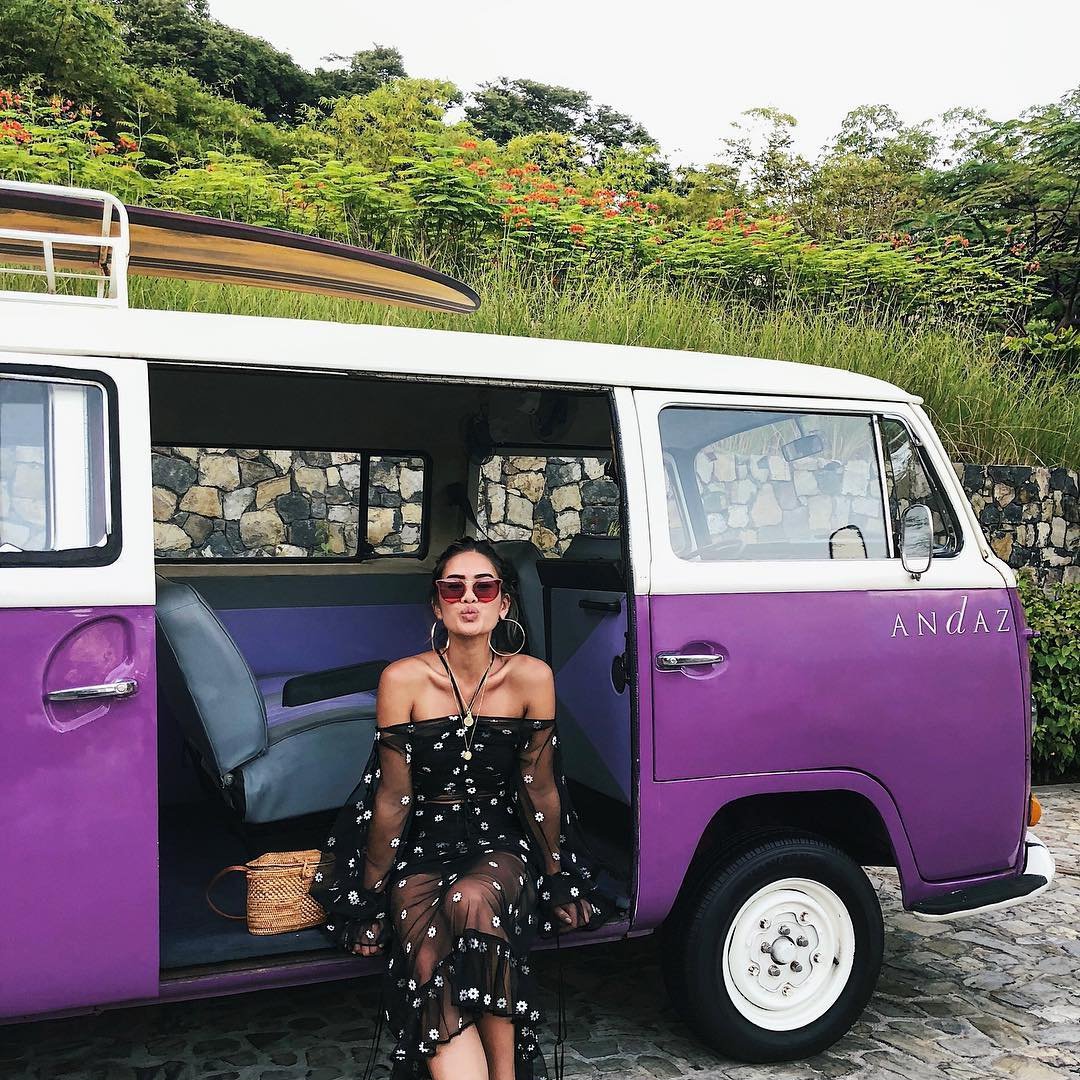 I decided to write this article because I have a serious love for makeup. I have experimented with every different type of eyeliner on the market and found what works best for me and a lot of different great techniques for applying it. So I will share them with you!
1.

Familarize Yourself with Eyeliner Types
Photo Credit: April Blye
There are so many different types of eyeliner available. Kohl, liquid, pencil, crayon, and waterproof are just a few of the top of my head. Learn to recognize each one and figure out what works best for you according to your job, personality type, amount of time to get ready each day and your comfort level.
2.

Don't Draw One Continuous Line
Photo Credit: essoj
Many women make the mistake of drawing one long line around their eyes. Don't do it! Instead, draw short dashes, overlapping each one so that it looks like one long line, only softer and more natural. It creates a lovely effect if you do it this way!
Photo Credit: Tanya Strelnikova
When lining the tops of your eyes, use one of your fingers to pull your skin taut. It helps you to draw a straight line and keep it closer to your lash line. That's the key for looking natural, keeping it as close to the lash line as possible. That's what you always want to go for, a natural look!
Photo Credit: Aaron Paul Smith
Some makeup artists will tell you to avoid lining your waterline in order to keep from getting infections, but as long as you sharpen your pencil daily and never lend it to anyone, you should be fine. Lining your inner rims lend a more dramatic look and helps to blend your liner in with the lower lash line. It's an acceptable look for night or day!
Photo Credit: Lady Pandacat von Nopants
After applying your eyeliner, use a q-tip or a makeup swab to smudge it all the way around your eye. Use a gentle hand, the goal isn't to rub it all off, just to smudge the line and create a gentle effect that takes away the harsh edges. Another way to do this is to apply and eyeshadow in the same color over your eyeliner with a thin, wet brush.
6.

Play with Different Colors
Photo Credit: webgrl
Don't feel like you have to stick with basic black or brown. Play with colors! Gray is subtle, blue is cute and purple or aqua are bright and cheery! Green is casual and flirty while gold or silver will light up your eyes. White (on the inner rims only) will make you look more awake. Just use moderation. And don't be afraid to do a fun color on the top and a black or brown on the bottom, or vice-versa!
7.

Practice Makes Perfect
Photo Credit: JACQUEL!NE [ h a r d c o r e ™ ]
In order to achieve perfection, you've got to practice, practice, and practice! When you're around your house with nothing to do, experiment with new techniques and colors. No one is there to see you, and if it looks horrible wash it off and try again!
Makeup is a great way to express your individuality. Just don't try anything like yellow eyeliner if you have fair skin! Have fun, but remember that what you put on your face will definitely be noticed, so don't be wild!
Top Photo Credit: erregiro
{{#comments_count}} Show Commnents ({{comments_count}}) {{/comments_count}}