This Summer will be amazing. Not only is there amazing trends and gorgeous clothes, but make up is getting a revamp too, and instead of the usual smokey eyes and a hint of colour, its all about going bright! From hot pinks to turquoise, the colours are bold, bright and beautiful, and the perfect way to transform your look. Ready? Here's my 10 great beauty tricks....
---
1

Grab a New Scent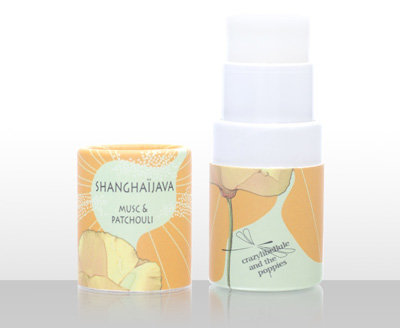 Available at asos.com
The starting point for a new look is always a scent, but instead of investing in a completely new one, mix up a few of your favourites! Choose fruity smells, and apply them on top of each other for a unique and layered scent which will smell divine and match your mood!
---
2

Shower Time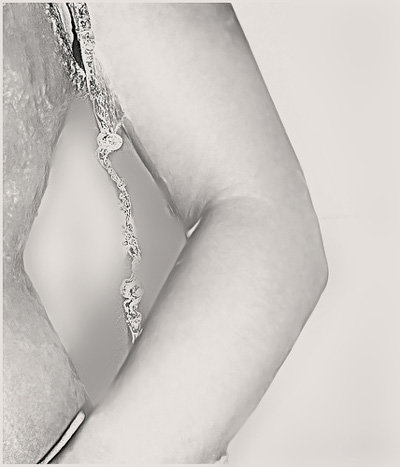 Photo Credit: fotodyret
Need a mood boost? A new look and bold colours take confidence, so start the day off to a great start by splashing a few drops of your favourite essential oil on the bottom of your shower. As the hot water falls, it'll make a gorgeous and uplifting smell, which is sure to make you smile. Avoid lavender, though, as it'll put you to sleep!
---
3

Eyeshadow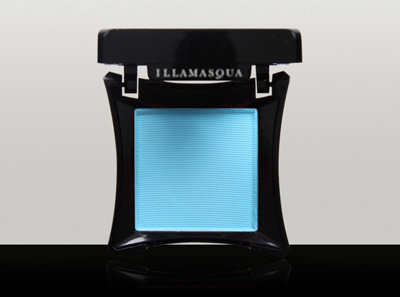 Available at asos.com
Just recently, eyeshadows have been natural looking, or quite dull....I've got enough greys, blacks and silvers to last me a lifetime! Update your make up bag to include some of these divine Illamasqua shadows...they come in 24 vibrant colours and look great on! Try choosing ocean blue and aqua colours and blending them for a gorgeous seaside inspired look.
---
4

Technicolour Lashes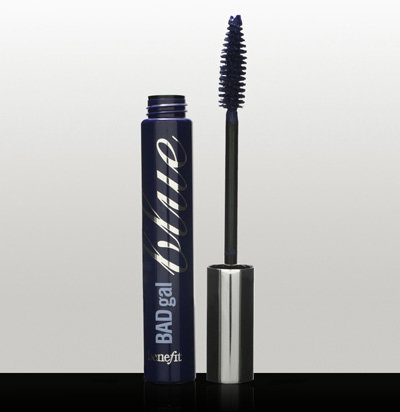 Available at asos.com
For places such as work, which might not allow bright eye shadows, invest in a bright mascara. Worn with natural eyeshadow or a similar but lighter colour, they are the perfect way to keep bold colour in your look while not looking over the top. I love this Benefit blue version, which gives all the oomph of a normal mascara while still keeping a professional and grown up age. Amazing!
---
5

Perfect Pink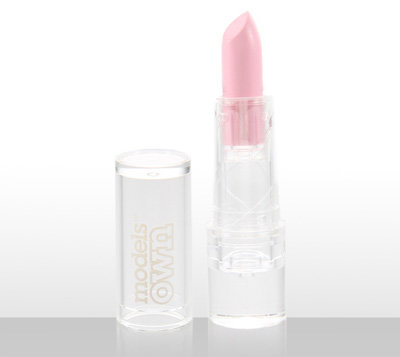 Available at asos.com
Pinks are always on trend, but if you choose the right colours, you can make a huge difference to your look. Coral looks amazing against most skin tones, and gives a radiant look to lips. It's also great for ensuring that your eyes and lips don't clash. If you want something a little brighter, go for 'Hot Pink' or 'Deep Fuschia', which are both gorgeous colours!
---
6

Nail Know How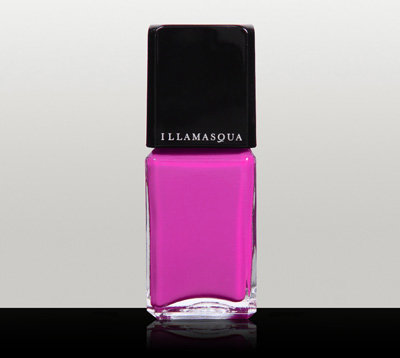 Available at asos.com
Celebrities are never scared to rock bright nails, so take inspiration from them and invest in some beautiful bright polishes. From deep blues to purples and reds, it's an easy way to update your look, and it's fairly cheap too! I have a bright yellow polish that makes me feel really Summery, it's an amazing mood boost.
---
7

Rock Star Hair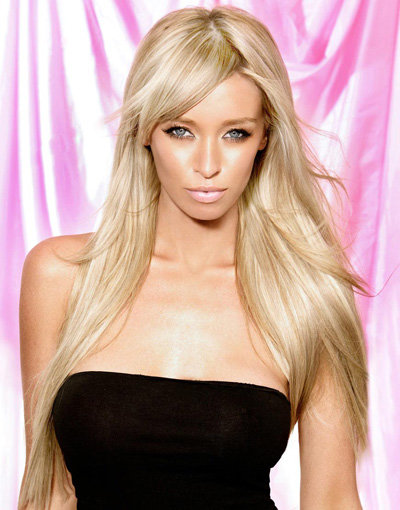 Available at asos.com
Hair extensions are a brilliant way to add instant oomph to your look, and there are some available to meet every occasion. These Hair Rehab ones come in very natural looking colours, are easy to put in and look amazing, but for more of a boost, dye them pink, blue or purple and you'll have sophisticated looking bright extensions. It'll take a little confidence to rock this look, but trust me, it'll look great!
---
8

Bronzer Babe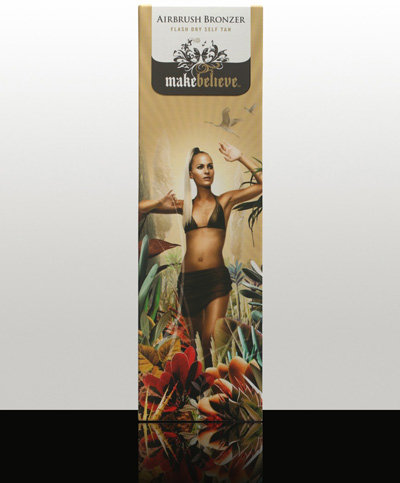 Available at asos.com
Invest in a liquid bronzer in a shade darker than your usual colour, and apply it to all exposed skin. You'll look like you've just got back from an amazing holiday, and if you get it wrong, you can simply wash it off in the shower. I have a friend who uses this trick regularly, she always looks like shes jetting off on holiday and it looks amazing against her clothes!
---
9

Dazzle Dust
Available at asos.com
Hunt out a high quality body shimmer, and apply it after you've moisturized. The shimmer will set, and give you a sexy radiance which will look natural and make you feel great! This is perfect for when you are wearing jewel colours which can make skin look dull.
---
10

Eyebrow Update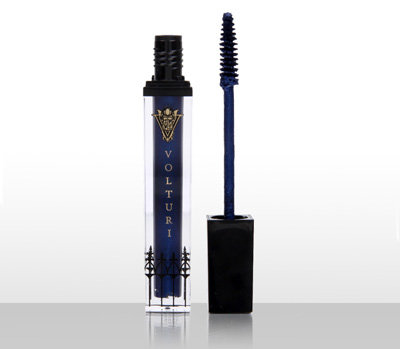 Available at asos.com
Eyebrows this Summer are big and arched, so hide your tweezers and resist the urge to pluck! Instead, grow them, and apply a shimmer gel to them to copy the hot celeb trend. Dior make a great gel, but if you're looking for something a little cheaper, try using a glittery mascara.
These tips are sure to upgrade your look to include some colour and be right on trend! From bronzed to bright, they are all super simple to master, and look divine. I've already started wearing my favourites! Have you got a tip for effortlessly updating your look? Please let me know!
More
Popular
Recent