10 Secrets to an Amazing Haircut ...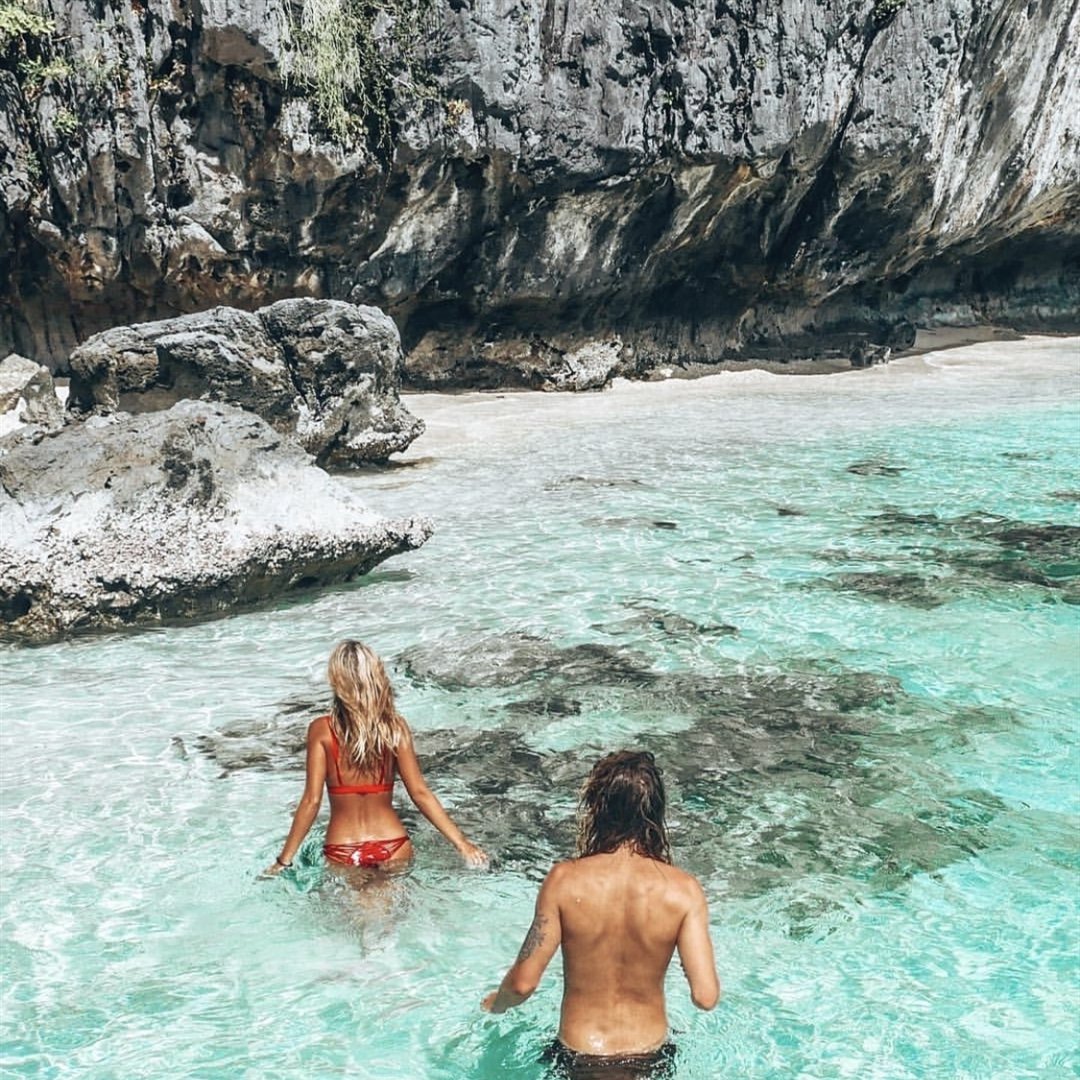 Your hair is a major part of your outfit. Everyone will notice it, and good hair will make you feel a million dollars...much like bad hair can completely ruin an outfit. So it's important to keep your hair looking fantastic, right from getting the right cut to looking after it properly, to keep it looking its best. I love my hair and just recently I've been looking in to ways to treat it better, so here are my top 10 secrets to amazing hair...
Photo Credit: Kounellis
Make your own deep conditionerevery week, using honey or mayonnaise and avocado. Mash the ingredients up, and apply them to your hair, wrapping it in a towel. Give it some time to absorb them before washing it out with warm water. It'll make it so much healthier!
Photo Credit: stella zhou
To look after the ends of your hair andprevent split ends, apply silicone drops and comb through daily. While they don't stop split ends completely, they do rehydrate hair, and stop it from frizzing and looking ragged, which means you hair looks and feels a lot healthier.
Photo Credit: magichandsgeno
If you don't have time to wash your hair everytime it needs it, try carrying a dry shampoo with you, and using this to prevent the excess oil and grease from damaging your hair. It's also great for giving hairstyles a boost after a hard day's work, and for getting rid of smells of out hair...kebabs, anyone? You can even make your own by mixing baking soda and baby powder together, and brushing through the hair.
Photo Credit: Sugarbloom Bev ;o)
Baking soda does a lot more than make cakes rise, and can be great for removing product from your hair! Mix two teaspoons into a jug of water and use as the final rinse, after shampooing. It will clarify your hair strands, and remove all traces of any product. And it really works! I love this trick.
Photo Credit: Andrew Jalali
Flat hair? Everyone suffers with it from time to time, but the solution doesn't have to be expensive volumizing sprays. Mix two teaspoons of sugar into 20ml of water, and tip into a spray bottle. Lightly spray the roots, and they'll have a cheap but effective volume boost! Don't soak your hair, though, or it won't work.
Photo Credit: theladymargaret
Get your stylist or a friend to show you how to use Velcro rollers, and avoid chemically curling your hair, which causes a lot of damage and doesn't have the same excellent results. Used correctly, Velcro rollers will give youbeautiful, bouncy curls, and they'll look natural too!
Photo Credit: Bellisen
If youdye your hair, don't let the roots show. Use a colour stick until you can get to a salon or dye it again yourself, and if you are going back to a normal colour, have a salon strip the colour away. Roots look terrible, and aren't good for your hair!
Photo Credit: Ketyane
Using theright shampoo is important to keep your hair looking good, so if its coloured, use shampoos and conditioner meant for coloured hair. There are lots of different types of shampoos and conditioners, from sensitive to damaged, so find the perfect one for your hair!
9.

Go Somewhere That You Feel Comfortable
Photo Credit: Super*Junk
Find a salon that you love, and feel comfortable in, and make sure you get on withyour stylist. While you might not be best friends, if you don't feel comfortable, you won't be able to ask for what you want in as much detail as is necessary, so if you don't feel happy, go somewhere else.
Photo Credit: angelaparkes
Be realistic about what you want, and whether its achievable for you. Look through magazines, ask friends and family and use online 'makeover' tools to see if your favourite styles will suit your face and lifestyle before asking the stylist to do it. After all, unless you ask their opinion, they will just do as you say, even if it won't be flattering. Not all styles will suit all faces, so think carefully about a change in cuts.
I've been making my own deep conditioners, and using homemade spritz for a while now, and my hair looks fantastic! I'm even a lot happier with the way its cut after talking to my stylist and showing a variety of styles I like, and I feel a lot more confident that my hair will look good and behave itself, which is great for Summer! Have you got a tip for keeping hair looking great? I'd love to hear it!
Top Photo Credit: Serena.
{{#comments_count}} Show Commnents ({{comments_count}}) {{/comments_count}}