7 Ways to Get Rid of Dandruff ...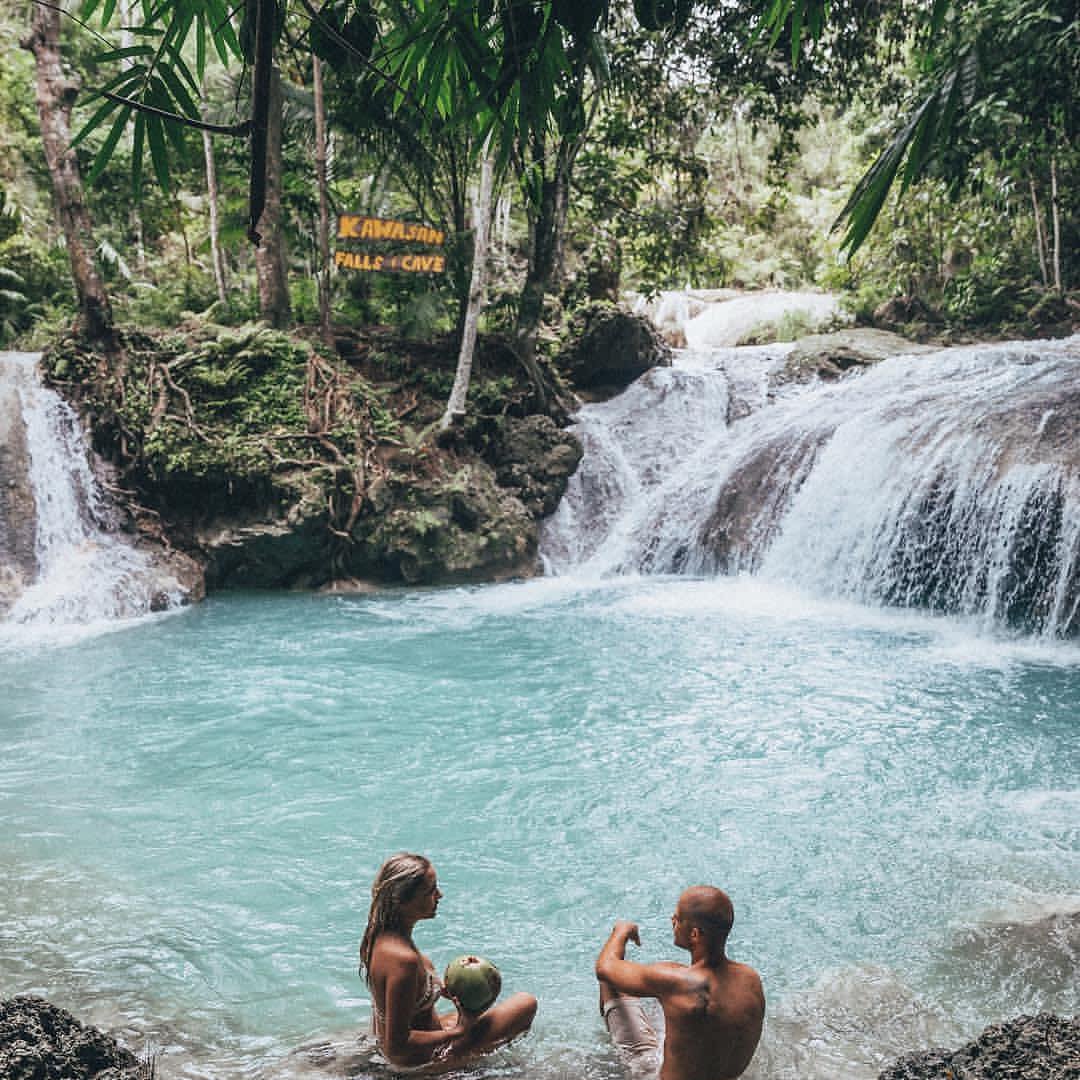 It can be really frustrating when you have just combed your hair and you can see white bits throughout the strands. Also having a dry scalp can make your head itchy and irritable. Here are 7 top ways to get rid of dandruff that I hope you will find useful.
7.

Rinse Hair with Cider Vinegar
Photo Credit: These Days in French Life
Another natural ointment, which is worth a try before spending lots of money on expensive treatment shampoos or conditioners, is cider vinegar. It may not work for you but in my opinion what is the harm in trying, the worst that can happen is you have to purchase some more vinegar for your kitchen cupboard.
6.

Regular Use of Tea Tree Oil
Photo Credit: Crystalwood Naturals
This is a natural treatment and in my opinion I will always try a natural remedy first. Tea Tree Oil should be able to help with almost all types of dandruff, because it moisturises and is a form of antifungal.
5.

Visit Your Hairdresser
Sometimes the simplest reason behind dandruff may be that you are using cheap and poor quality hair products. If you fall into this category then a consultation with your hairdresser, a few weeks of using the recommended products and your problem should be resolved.
4.

For Those with Already Oily Hair, Use a Special Shampoo
Photo Credit: Ketyane
Although not common, at the moment, some people still experience dandruff with oily hair. Then try using a special shampoo designed specifically for your type of hair, this may cost more money but in most cases I bet you will find pleasing results. If not then you may have one of the types briefly mentioned in tip two and it might be worthwhile visiting a doctor.
Photo Credit: fun old new/ Nina
In my opinion this tip is very important regardless of what form of dandruff you have. Some shampoos or conditioners can remove moisture from your scalp, which is why it is important to massage moisturising cream or oil into your skin. This should help to prevent dandruff.
2.

Find out What Type of Dandruff You Have
Photo Credit: magneton
This is extremely important because there are so many variants, some only involve dry plus flaky skin whilst others can be irritable, red and may need to be treated specially. For some conditions your doctor will write you out a prescription for an ointment or other special form of treatment.
1.

Make Sure That You do Not Have Head Lice
Photo Credit: Gilles San Martin
You may think that this tip is slightly out of place in an article about dandruff. However, head lice and their eggs are commonly mistaken for white dandruff flakes so it is worth inspecting them closely. If it does turn out to be lice then you will need to follow another line of treatment.
So there you have 7 top ways to get rid of dandruff. It is worth bearing in mind that these may not work for everyone and if you find that you still have the condition, plus an irritable scalp, consult your doctor.
Top Photo Credit: Stuff about Minneapolis
{{#comments_count}} Show Commnents ({{comments_count}}) {{/comments_count}}