Alright ladies, it's time to shine your hair! However, it can be difficult to get the ultimate shine for your hair, but I'm going to give you some tips. Shiny healthy hair can be obtained with a few tricks I've learned over time and it is going to be easy to do. Please read my 7 Tips on Having Healthy Shiny Hair ..
---
7

Healthy Blow Drying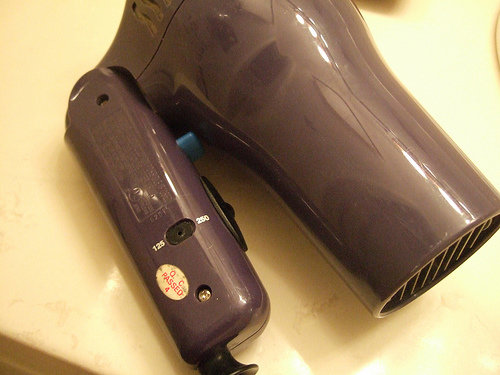 Photo Credit: sourskittled
You just get out of the shower and decided to blow dry your hair in order to make sure its dry when you sleep on it. Well, it's important to make sure you're using a healthy blow dryer and using a protecting cream. When you put the blow dryer on your hair and start drying, all that heat is destroying your shine.
---
6

Wash It with Good Conditioner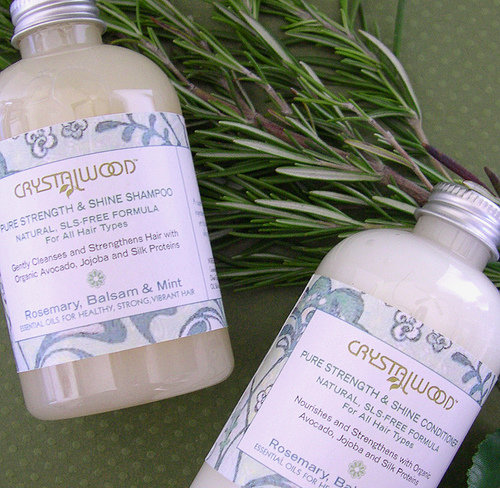 Photo Credit: Crystalwood Naturals
You should always read the brand of conditioner or even shampoo for that matter. You need to avoid certain ingredients like alcohol or other ingredients that dry your hair out. Conditioner leaves the hair soft and shiny.
5

Drink Plenty of Water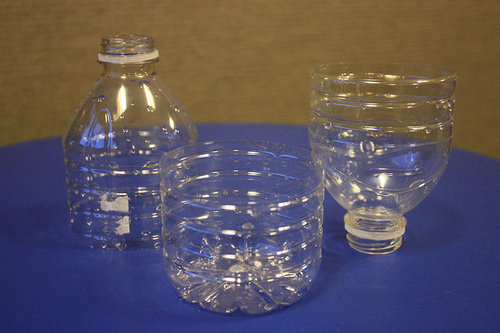 Photo Credit: joeysplanting
Hydration is the key to shiny hair. Your skin is healthy for being hydrated and so will your hair. You should always drink water and avoid bad drinks that have alcohol or soda. Whatever you drink ends up in your hair or even your skin through small pores.
---
4

Leave in Your Hair over Night Creams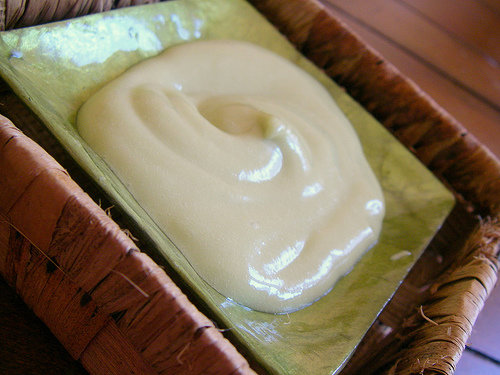 Photo Credit: From Nature With Love
Sometimes it takes longer to get your shine and there is shine boosters you can buy in the store that give you shiny hair over night. All you need to do is add it to your hair and then sleep on it. How simple is that? Well, when you wake up in the morning, you will find results.
---
3

Shine It with Fast Acting Shine Creams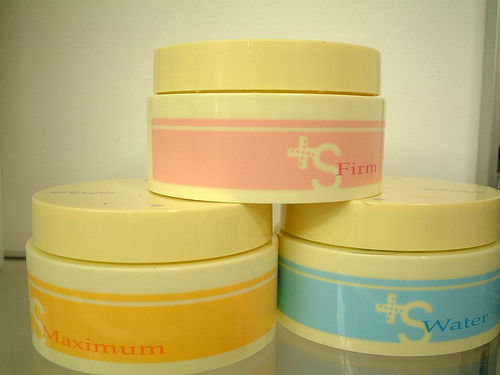 Photo Credit: omutsu
You can get many shine creams at the store for a cheap price. Like the VO5 cream. They have a small like tube that shines your hair in matter of minutes. With using these creams they help make your hair healthy and repair it while it shines.
---
2

Don't Brush You Hair when Wet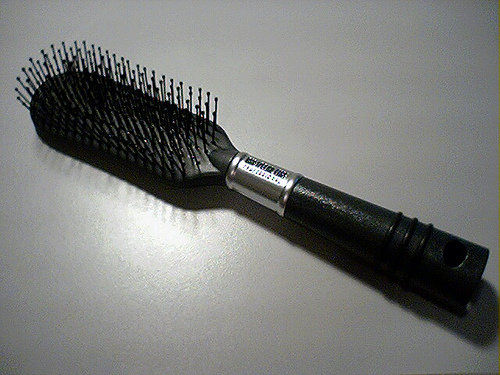 Photo Credit: quack.a.duck
Healthy brushing can help keep shiny hair. You brush your hair when its wet, you will find that the hair starts to have brakeage and needs repaired. There are products that can be sprayed into the hair that protects it while you brush it.
---
1

Cut It and Color It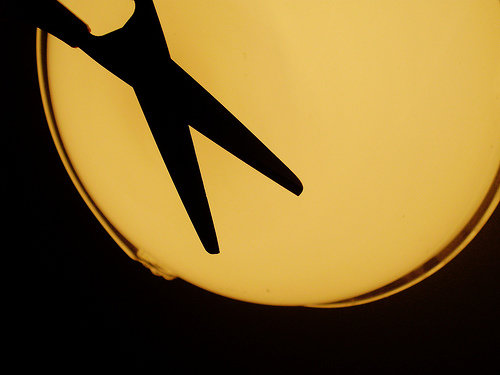 Photo Credit: LizardQueen88
I put two tips in one, because these both work for me the most. When you cut your hair, you leave room for new growth that more than likely will be shiny. When you color your hair, you also get shine and color enhancing shampoo that helps bring your color out fully.
Shiny hair can be obtained easy and healthy, without problems of using chemicals that hurt your hair or fake it. Your hair may grow back when damage, but it's just like your skin and can be damage to never grow again. Take care of your hair and make sure you don't harm your hair with heat or any other chemicals that could damage it. Do you want shiny hair?
Top Photo Credit: michenv
---
Popular
Related
Recent