Summer heat may wreak havoc on your hair, but it doesn't have to! My hair responds to heat and humidity in the usual way: frizzy, limp, and lifeless. What do I do to give my hair a boost? Well, I may never have model perfect, movie star locks, but I can have hair that hold ups to the sun and humidity! Keep reading to find my secrets.
---
1

Curls That Won't Frizz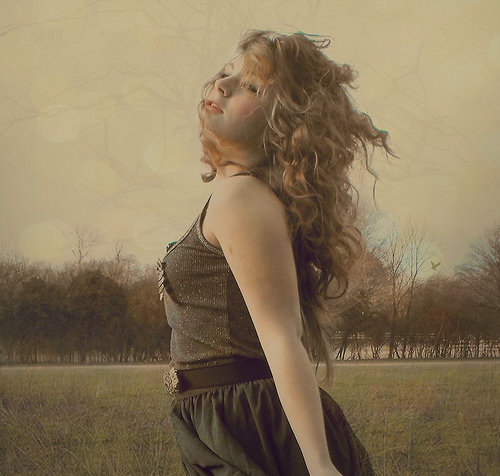 Photo Credit: -Emillie-
This is the biggest problem I face. My hair is naturally curly, so when it meets the humidity of summer, it doesn't have the strength to fight alone. So I give it a little armor! Mix a dab of hair cream with a dab of hair shine in the palm of your hand. The silicone in the shine treatment blocks humidity, while the creams helps keep my curl defined and shaped. No more frizzies!
2

Lifeless Locks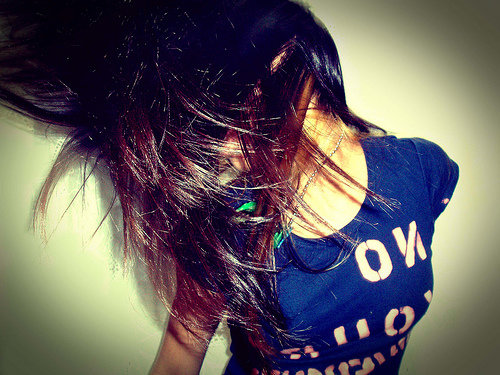 Photo Credit: Serena Nguyen
Straight hair may fall prey to humidity by drooping. If your hair is straight, or if you straighten your hair with a straighter, here's a little secret I know: Apply mousse to clean hair right at the scalp while it is still damp. Use your blow dryer and a round brush to lift your roots while you dry your hair. Instant hair lift!
---
3

Use the Right Shampoo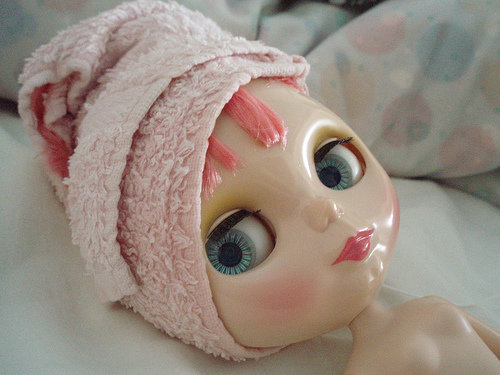 Photo Credit: MaryAgnes
High heat produces perspiration, even on your scalp. Excess oil can make your hair limp. The remedy is to use clarifying shampoo to remove the oils and build up of hair products. If this shampoo dries your hair out too much, use it once a week instead of every day. You will reap the same benefits!
---
4

Dry Shampoo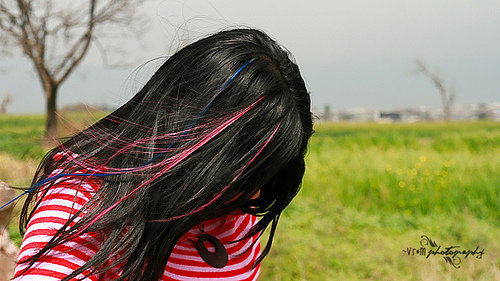 Photo Credit: v1nz`
Technology has improved so much, and so has beauty products. My mom used to use baby powder for quick "shampoos." Now, there are products you can buy that will do the same thing, without the white residue left behind from the powder. You can buy spray bottles for your purse, and can use them anytime, anywhere you need a fast "shampoo."
---
5

Blow Dry Tip #1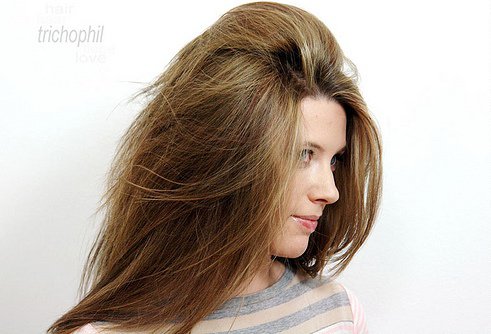 Photo Credit: trichomania
For long, thick hair, blow dry your hair, after using a smoothing cream, on medium heat, high speed, to remove excessive water. After hair is partially dry, use a large, round brush and blow-dry from the roots out to the tips. This will smooth hair and add fullness at the same time.
---
6

Blow Dry Tip #2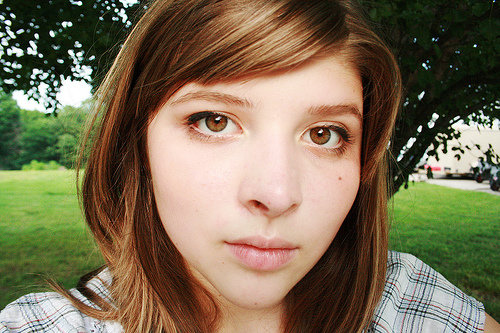 Photo Credit: keels.
For short hair, add your styling cream, then blow-dry hair on medium heat. Instead of a round brush, use your fingers to grab and twist your hair. After your roots are dry, then you can use a round, ceramic brush to finish drying the tips of your hair.
---
7

Blow Dry Tip #3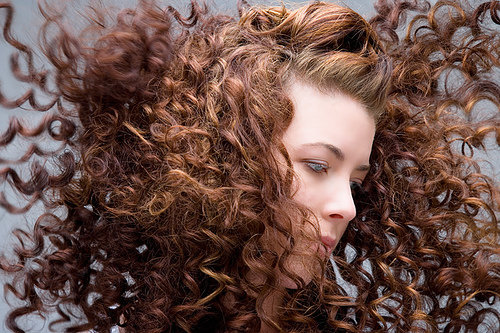 Photo Credit: DH Kong
If your hair is curly, twist small strands of hair around your finger, after applying curl enhancer. Then, use a diffuser to dry your hair. Scrunch and squeeze your hair while you blow dry. This will encourage your curls to remain curls and not "blow away" while you blow away the moisture!
Did you enjoy reading any of these summer hair tips? If so, leave me a comment! Or maybe you have your own tip you would like to add.
Top Photo Credit: kjirsten :)
---
Popular
Related
Recent