7 Pros and Cons of Short Hair ...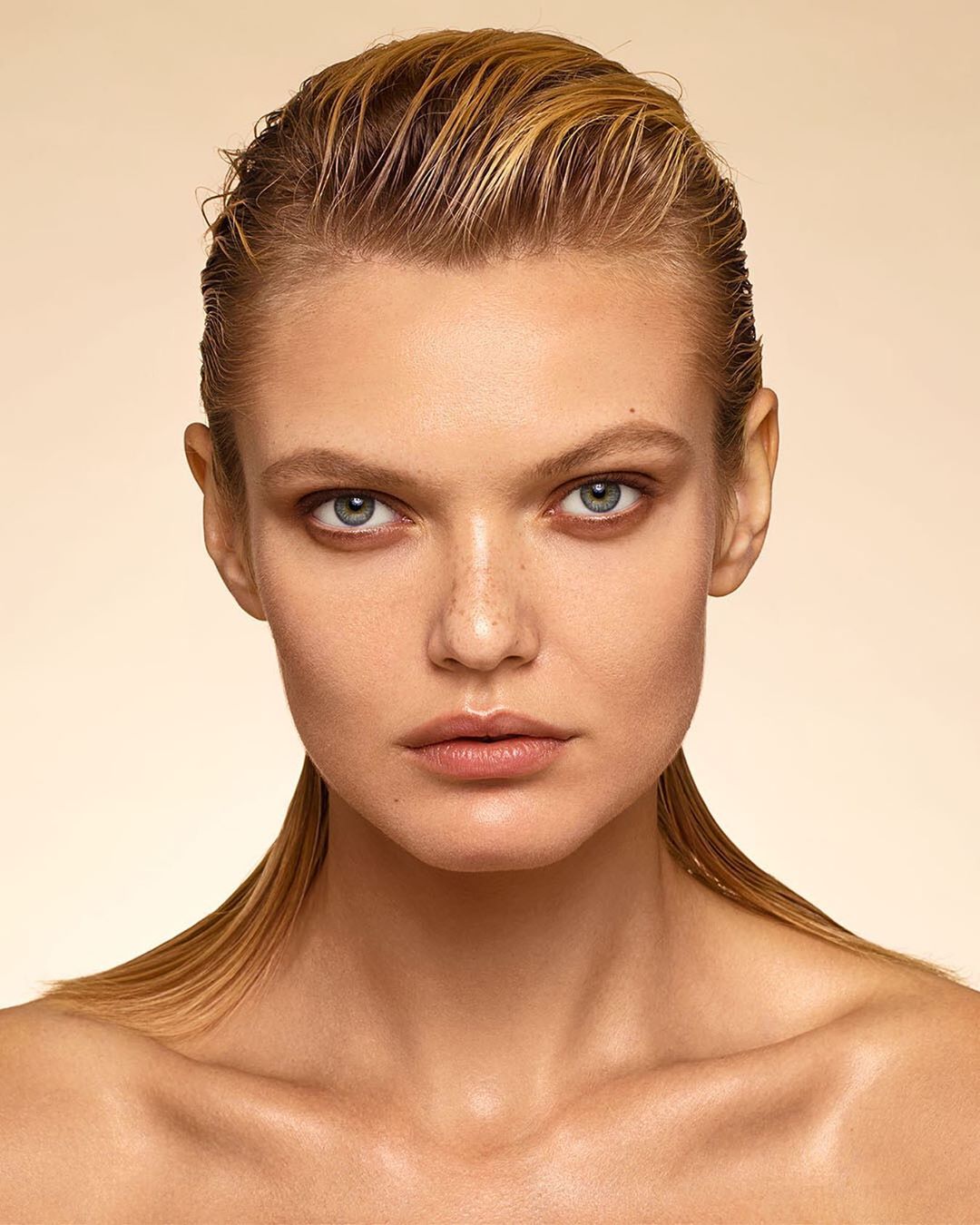 A few years ago, I cut my hair, which was past my waist, and donated it to Locks of Love, which took the hair and made it into a wig for a child who was undergoing cancer treatment. I'm so glad I did! Most of the time, I love having short hair, but sometimes, I miss long hair, too. If you're considering cutting your hair short, here are some pros and cons of short hair…
1.

Pro: It's Cool in the Summertime
Photo Credit: Julio Barros
Sure, you can wear your hair in a messy bun or sleek ponytail all summer long, but it's so much cooler on your head and neck to have short hair in hot weather! On the other hand, of course, I miss my long hair in the winter cold… brr!
2.

Con: You'll Have to Wash It Every Day
Photo Credit: Simontacchi
When my hair was long, I didn't use any styling products, and it didn't get oily, so I only had to wash it every third day. But now that my hair is short, I have to wash it every day to get the product out, and also because I have wicked cow-licks that come out when I sleep on it!
Photo Credit: trichomania
Short hair is so chic right now! It seems like all my favorite Hollywood hotties are showing off stylish short cuts, from Victoria Beckham's Pob to Gwyneth Paltrow's wavy shoulder-length do. I love it!
4.

Con: You'll Have to Trim It at Least Every 6 Weeks
Photo Credit: ???
When you have short hair, you'll know exactly when it's time for a trim… and so will everyone else! You can't get away with going three months without a trim when you have short hair, because every single split end and weird curl will stand out… a lot!
5.

Pro: Haircuts and Color Are Cheaper
Photo Credit: kylaroma
Of course, if you have short hair, cuts and color are a lot less expensive. When I had long hair, my stylist had to use three batches of color, and he spent a lot more time, so I got charged a lot more.
6.

Con: It Will Take Forever to Grow out
Photo Credit: Jade M. Sheldon
If you do cut your hair short, and you hate it, it's going to take ages and ages to grow it back out again. Hair grows only about a half an inch per month, so be prepared to wear a lot of hats if you hate your short haircut!
7.

Pro: There Are so Many Ways to Style It!
Photo Credit: kiwinky
I've had the same short haircut for three years, but it always looks different because there are so many ways to style short hair! I can slick it back a little for a glamorous evening look, or wear it in loose waves for a day at the beach or flip it out for a night out with the girls. So versatile!
If you're thinking of cutting your hair short, those are just a few of the pros and cons. Make sure you have a good long talk with your stylist before you let him near you with the scissors, and never cut off all your hair on a whim! Do you have any other pros or cons to having short hair? Please let me know!
Top Photo Credit: Jacqueline Harriet
{{#comments_count}} Show Commnents ({{comments_count}}) {{/comments_count}}