Kids hairstyles are so fun to make up! When they are toddlers, it is so easy to do up their hair any way we see as cute. Now, as they get older, they start to balk and refuse the bows, and pigtails. For now, though, we can enjoy these 7 adorable hairstyles!
---
1

Pig Tails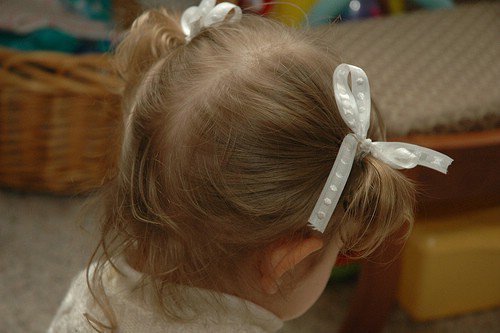 Photo Credit: excruciatingly
My daughter wore her hair like this until she was about 7 or 8. I miss her in this cute as can be style. Add some ribbons, and you have a princess in the making!
2

Double Pigtail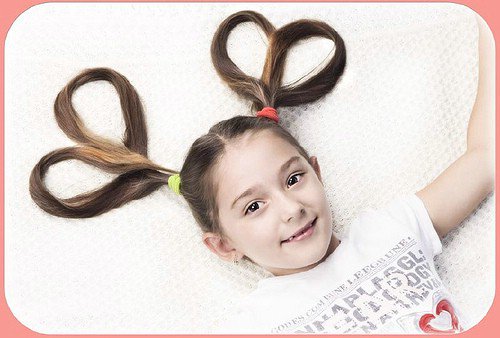 Photo Credit: MissSmile
If your daughter has long, thick hair, you can make loop-de-loops for a double- look pigtail. Super easy to fix this way and truly unique. Go ahead and snap a photo like this. When she is 30, she will look back at the picture with a smile.
---
3

French Braids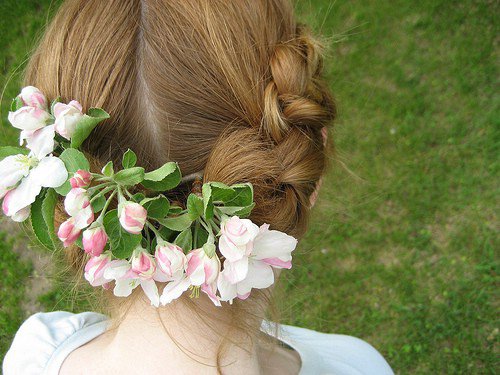 Photo Credit: gracefullady
This style is so feminine! A really grown up look for a little girl who wants to look older! Also, this is a nice way to style your hair for a wedding, or some other fancy occasion.
---
4

Curls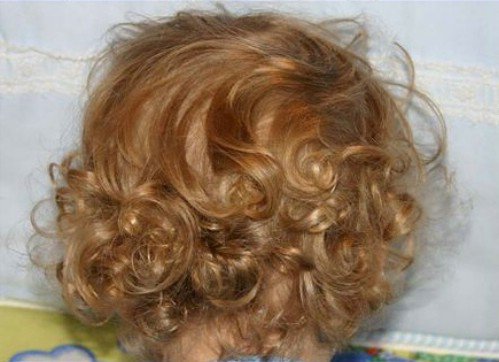 Photo Credit: MissSmile
If your daughter does not have naturally curly hair, you can roll her hair in sponge rollers and let her sleep in them. I did this once, for Easter, and placed a cap over my girl's head. In the morning, her hair was still wet, and the curls fell out before we left home. Don't make the same mistake!
---
5

Spike Bangs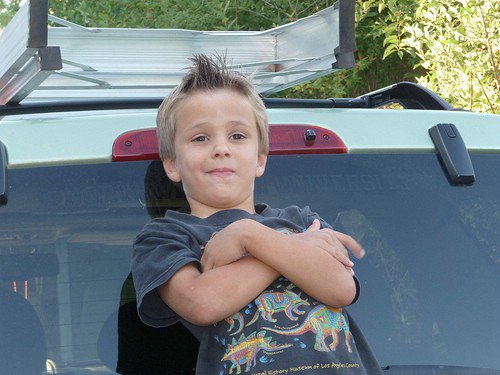 Photo Credit: KimmerKC
This style is rocking! If your child has a cowlick in the front, you can use a little hair gel and spike up the bangs. Little boys will feel quite grown up and trendy. So cute!
6

Plain and Simple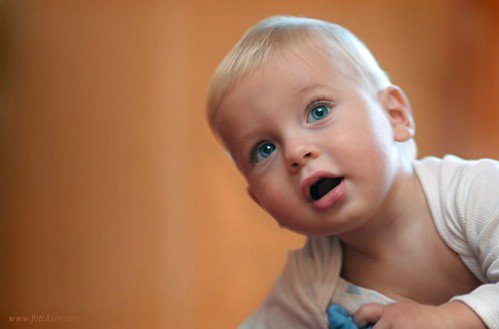 Photo Credit: STELMAKH STUDIO photo&video
There isn't anything as adorable as a simple style on little boys. If your little boy has fine, thin hair, don't fight against the tide! Style his hair in a short side sweep and don't worry about it. As he grows, he'll begin a style all his own. Until then, don't worry. His sweet hair will keep memories on your heart.
---
7

Try a Headband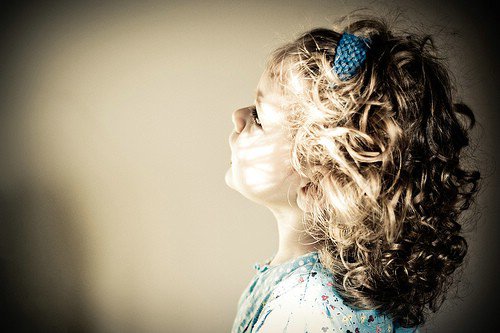 Photo Credit: hlkljgk
Some little girls are blessed with a massive head of wavy curls. Thick and curly, you generally do not even have to do anything special to make it look adorable. Apply a little gel or mousse and let her wear a headband. Life couldn't be easier! Some girls have all the luck.
I know I only covered a few hairstyles, but do toddlers really need a fancy do while playing in the backyard? Please don't ever take your little one out in public without combing and fixing their hair. Try one of these easy styles! How does your little angel wear their hair?
Top Photo Credit: manyfires
---
Comments
Popular
Related
Recent