10 One Minute Sexy Hairstyles ...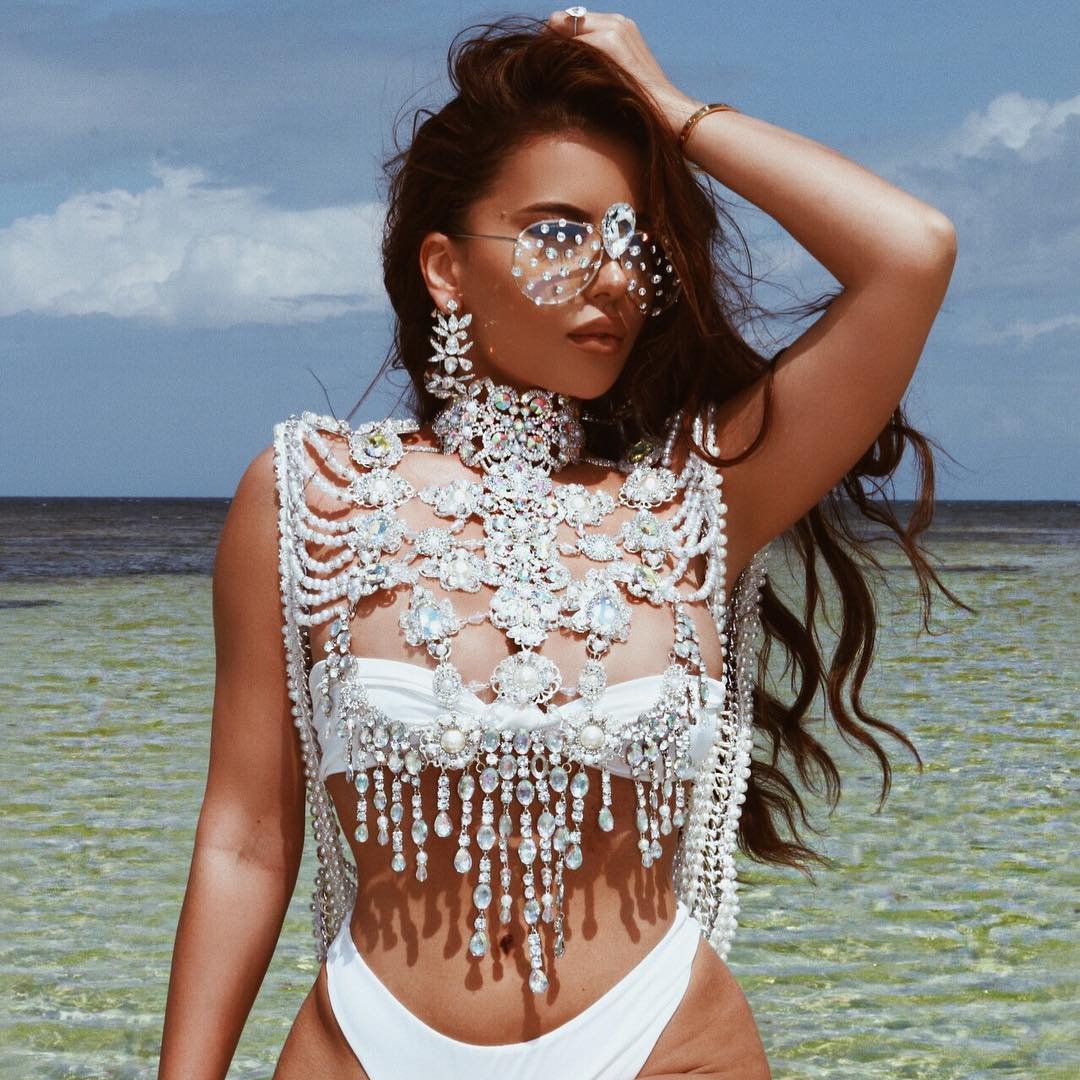 I bet I know exactly when you ladies wish you knew a bunch of one minute sexy hairstyles. You know those days when you oversleep, can't find a thing to wear, burn the coffee and nothing goes right? Well, it's always the day your hair won't do a thing for you! Nothing else is going right so why should your hair do right? Well, move over bad hair days! With these 10 quick, sexy hairstyles you will never need to rush out the door feeling anything less than beautiful and perfectly pulled together. And you don't need to go out and buy a ton of supplies either. You can pull these one minute sexy hairstyles off with the hair supplies you already own! So keep on reading if you want to know how to have a sexy 'do in a rush!
1.

Slip on a Headband

For instance, headbands are a quick, easy way to look smooth and polished. In fact, you can really switch up your look using headbands! Try bright colors or patterns for a fun look, and for something a little more polished, wear dark or neutral colors. You can tease up your hair around the headband or smooth it down nice and straight. No headbands? No problem! Grab a scarf and throw it in your hair. Let one end trail down your back and one end over your shoulder!