12 Best Tips for a Bad Hair Day ...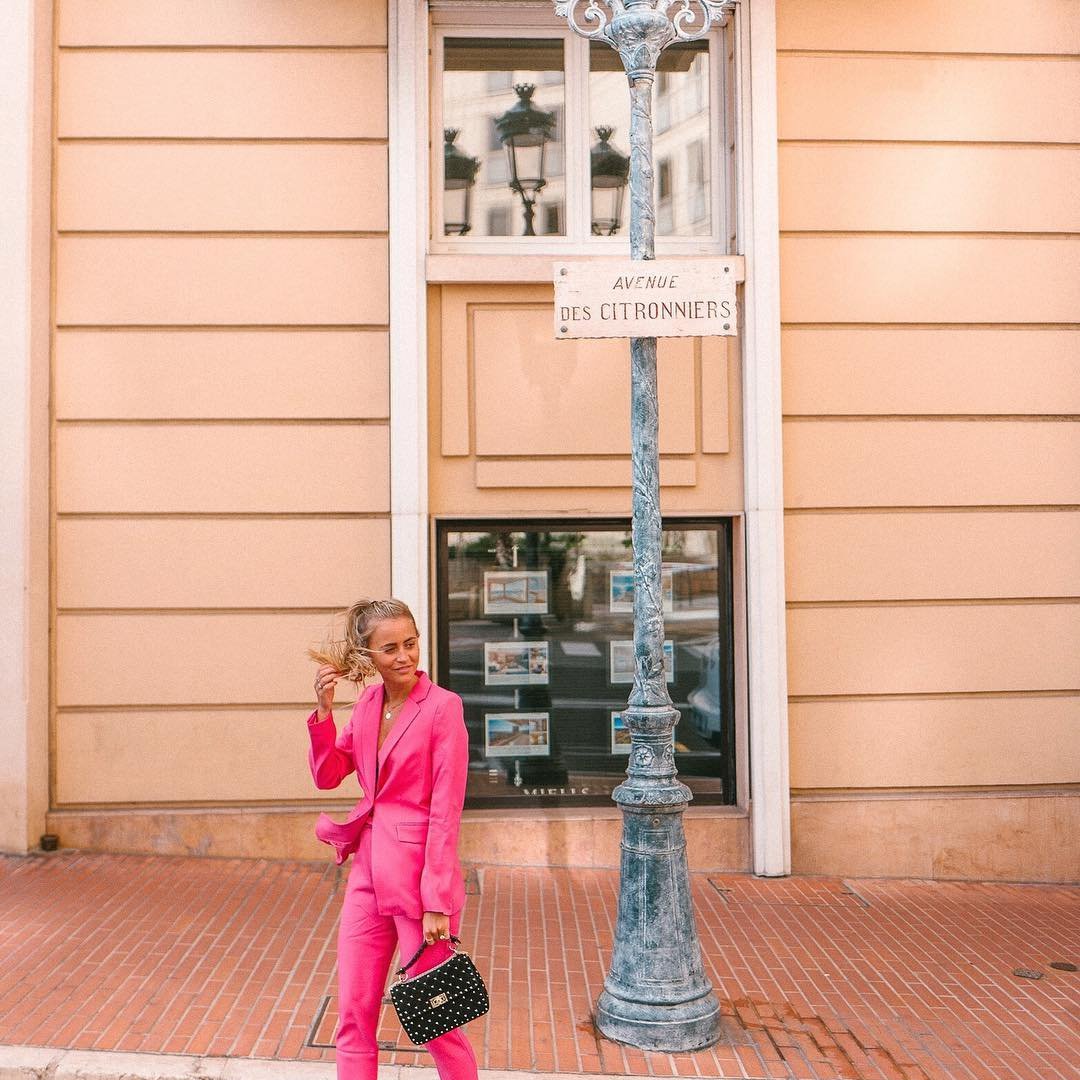 What's worse than Monday morning? Monday morning with bad hair! But there's hope for even the frizziest, limpest, or just plain BAD hair day! Here a few tips that you can try when faced with the most horrible of hair days.
If your hair naturally hassome wave but tends to be frizzy in high humidity, then you know the pain of a bad hair day! Try a product like The Body Shop Brazil Nut Define & No-Frizz to tame frizzy hair.
If your hair is limp and lank, you may have used too much mousse or gel. Use a spray bottle with warm water, Bend at your waist, turn your head upside down, and spray a gentle mist on your roots. Shake your head a few times, then flip it back up and then style your hair. Much better!
This is such a big problem in winter, especially if you wear a hat! To control static, I keep a box of fabric softener sheet in my desk. Just rub one lightly over your hair. Or try a tiny dab of leave-inconditioner. Both work great!
No time to shampoo? Try a dry shampoo, like Tigi's Rockaholic Dirty Secret. Spray on at the roots to absorb excess oils and odors, then comb through and style as usual. Perfect when you only have a few minutes to do your normal hair-care routine.
*
My hair tends to be a little dull at times, but I use a product called CHI to liven it up and make my hair shiny! Just rub a little tiny bit between your palms and glide it over your hair for instant shine!
Who doesn't love long hair. But I've noticed that almost every one of my bad hair days happens when I know I'm long overdue for a trim. My best advice? Get your hair trimmed every six to eight weeks to avoid the worst hair days.
If your bad hair days are caused by your dark (or grey) roots growing in, then you might want to consider coloring your hair a darker color, or one that matches your own color better, so when you go a little longer than you should between touch-ups, it won't be as noticeable.
A loose messy bun or a sleek ponytail may be the way to tame your worst hair day! Keep a supply of cloth-covered pony-tail holders and bobby pins, just in case. If you have short hair, cute low pig-tails work, too!
*7 Sexiest Hats to Keep the Sun Away …
If your hair looks a little blah, try parting it on the opposite side, or try a middle part. Switching parts adds volume instantly!
10.

Try Barrettes or a Headband
Keep a supply of cute barrettes and headbands… they make bad hair days into cute hair days!
If you have the extra ten minutes, you might just want to put your head under the tap and wash it over again for a fresh start. There's no easier way to getbeautiful hair.
People always assume shorter hair is so much easier, but it's just not. I have the worst hair days ever when I wake up late because of dreaded bed head! If you hate this too, then grow your hair a little longer, so you don't have to worry about weird cowlicks and out-of-control bed-head. Also, getting a good haircut always makes it easier to keep the bad hair days at bay.
If all else fails, I have three hats I can wear, a light brown, a black, and a darker brown. They're cute and are perfect for disguising even my worst hair day! How do you fix your bad hair days? What product or process do you recommend? Please let me know… I'm sure another bad hair day is just around the corner, and I'll need all the help I can get!
Top Photo Credit: West County Camera
{{#comments_count}} Show Commnents ({{comments_count}}) {{/comments_count}}