7 Ways to Disguise a Bad Hair Day ...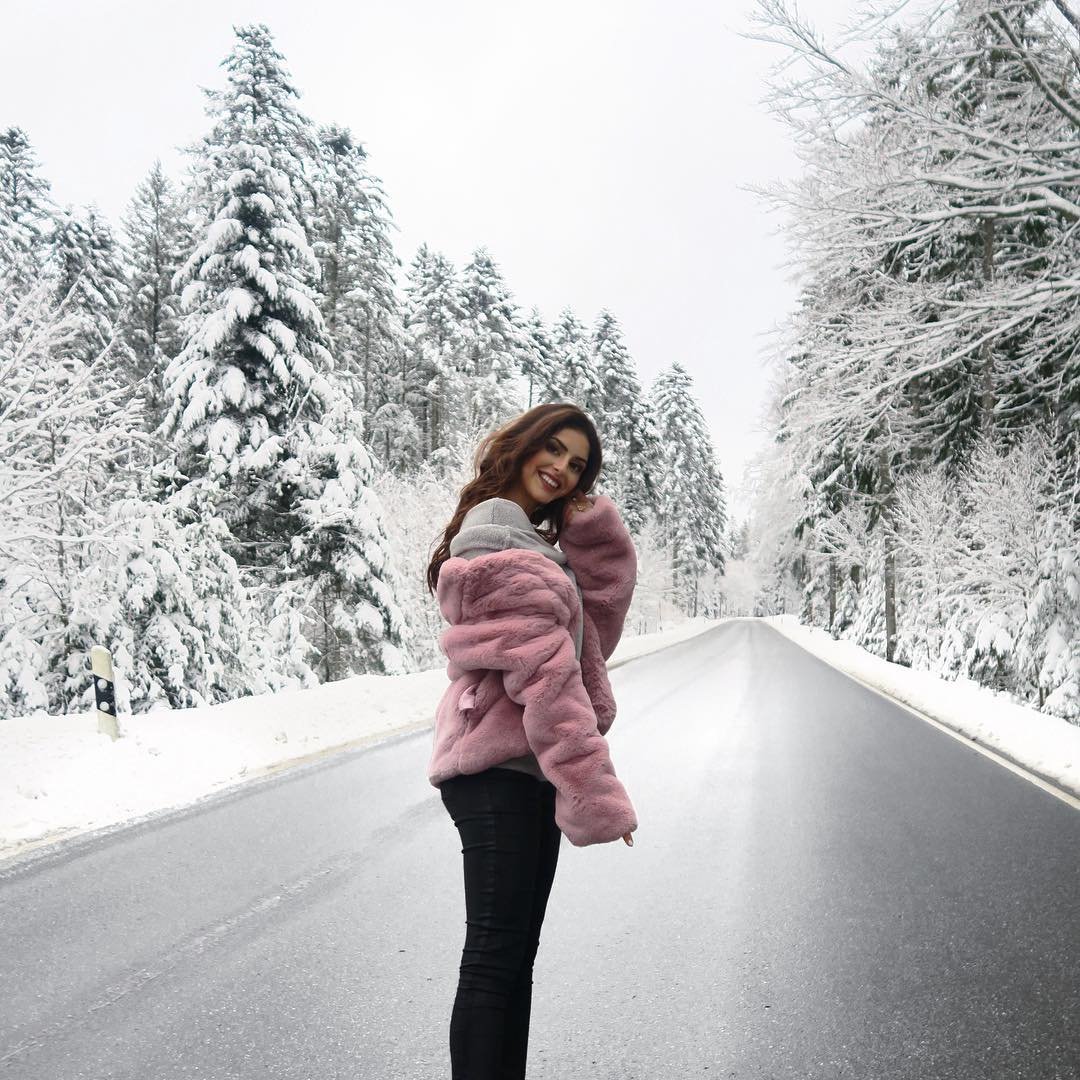 No matter how lush and soft and wonderful your hair is, you're going to have a bad hair day once in a while. Whether you're forced to live with frizz, or your split ends need a little TLC, or perhaps if you've just stayed up too late partying and didn't have time to wash your normally fabulous tresses, there are lots of ways to hide your hair. Here are 7 ways to disguise a bad hair day, and look marvelously chic at the same time.
Price: $15.00 at anthropologie.com
What better way to hide, disguise, or even fix your bad hair day than with these incredibly cute bobbie pins? Each is topped with a rhinestone dome and a brocade ribbon, ready to turn your hair disaster into a coiffure masterpiece. Each bobbie measures nearly three inches long, ideal for tucking into an updo or pinning back unruly bangs.
Price: $15.00 at anthropologie.com
Let these tiny crystal bows (atop a pair of bobbies) tame your tresses and add a little extra sparkle and shine to your day! Each bobbie is made in the USA of glass and metal and is practically guaranteed to turn a hair don't into a hair do (pun intended).
3.

Bead & Bobble Ponytail Set
Price: $18.00 at anthropologie.com
Ponytails are such a great way to disguise a bad hair day! A low, sleek pony for formal events, or a high, swingy ponytail for casual cuteness — either way, this set of pretty ponytail holders will work like magic. There are six ponytail holders in the set, each made of nylon, polyester, elastic, plastic, and aluminum.
Price: $32.00 at anthropologie.com
This triple-strand of glittering rhinestones is three times as pretty as just a one-strand headband. Choose versatile cream or sophisticated navy, and wear to add extra sparkle to a floral-print dress or just skinny jeans and a vee-neck graphic tee.
Price: $32.00 at anthropologie.com
My favorite sweet treats have nothing to do with ice cream or chocolate — they're the calorie-free, guilt-free flower and elliptical fancies atop this gorgeous glittery headband. Each has a glittering rhinestone in the center, and an elastic at the back to hold it in place. Choose from coral or navy.
6.

Triple Strand Headband
Price: $28.00 at anthropologie.com
I imagine Roman and Greek goddesses wore headbands like this, as they lounged and designed intrigues galore. It's a triple strand of shiny plastic pearls, all twisted and strung together with elastic to top your tresses.
Price: $148.00 at anthropologie.com
This bright pink straw fedora is made in Italy specifically to hide a bad hair day… if your hair is long, tie is back into a low ponytail, then add this hat… if your hair is short and you have a cowlick that won't stay down, wear this hat with a floral-print frock and poof! Your bad hair day is gone, replaced by a day of extreme cuteness!
With so many clever, chic ways to hide a bad hair day, there's no need to fear humidity or split ends or even — gasp! — roots that need a little touching up. I especially adore that pink fedora… which of these bad-hair busting items do you like best? How do you disguise your (infrequent) bad hair days?
{{#comments_count}} Show Commnents ({{comments_count}}) {{/comments_count}}