COMMENT
For more than 20 years, I was a bottle blonde, but recently my stylish suggested I go back to my natural color, whatever that was… brunette! I love it, but it's expensive to go to the salon for a touch-up every few weeks. So I touch-up at home, using a marvelous home hair color. If you're in the same boat, but aren't sure which home colors work, and which don't, keep reading… here are the 7 best home hair colors!
1. Garnier Nutrisse Level 3 Permanent Creme Haircolor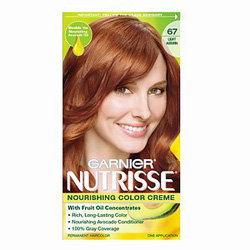 This lush home hair color comes in 29 shades, from palest platinum blonde to deep true black. The formula is deep-conditioning, so it won't harm your hair, with avocado oil, vitamin E, and grape seed oil. It offers 100% grey coverage and the color lasts a long time.
2. John Frieda Precision Permanent Color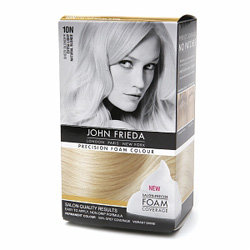 Choose your shade from 20 offerings, all of which are salon-quality and offer vibrant shine and full grey coverage. The color is a non-drip foam, so it's not messy, and the kit also contains a conditioner and even salon-style gloves.
3. L'Oreal Feria Multi-Faceted Shimmering Colour 3x Highlights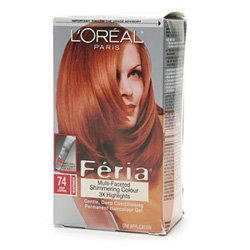 The hallmark of a good home color is the layering, the highlights, and this one offers those and then some! There are 26 gorgeously glimmering shades to choose from, and they all offer three levels of color… the only drawback is that it's not good at covering grey.
4. Revlon ColorSilk Luminista Vibrant Color for Dark Hair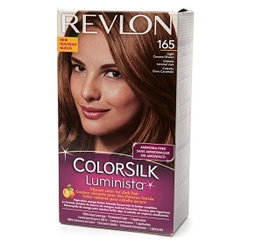 Have you ever meant to color your hair, then had a pressing coloring question? No worries! This home hair color comes with a built-in expert, available through a toll-free number. It's ammonia-free, too, so it's not brassy, and it's available in a range of 8 colors.
5. Clairol Natural Instincts Haircolor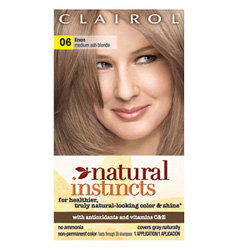 21 colors, lots of shine, and natural-looking shades? Sign me up! This home hair color is ammonia-free and is made with rich antioxidant vitamin C and E. It covers grey hair (as long as grey isn't your predominant color) and last for up to six weeks without fading.
6. Clairol Loving Care Haircolor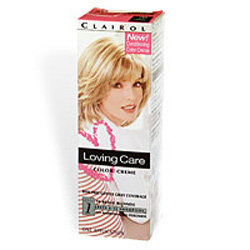 This gentle home hair color is the one my mother has used to decades… and she loves it! It doesn't contain peroxide or ammonia, so it's super-gentle, and it even helps thinner hair look fuller. It's easy to apply, and it contains vitamin E… no wonder she won't try another brand… it's a classic, but it's thoroughly modern.
7. Clairol Nice 'n Easy Root Touch-up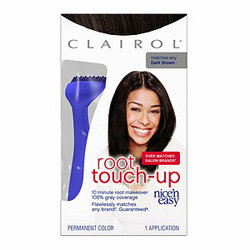 Have roots? Have ten minutes? Then use this home hair color to get rid of those roots… how quick and convenient! It works to match your color, no matter which store or salon brand you use, and it works in just a few minutes to make you look perfectly polished in a hurry.
With so many great home hair colors to choose from, there's no excuse for grays or roots or dull hair! I use the Clairol brand every four weeks, and I love what it does to my hair! So shiny! Which of these home hair colors have you tried and what did you think of it? Or is there one you use I didn't include? Please share!
15 Easy Psychologically Proven Tips to Attract a Man You like ...