Home Hair Removal with AtHomeHairRemovalReviews.com ...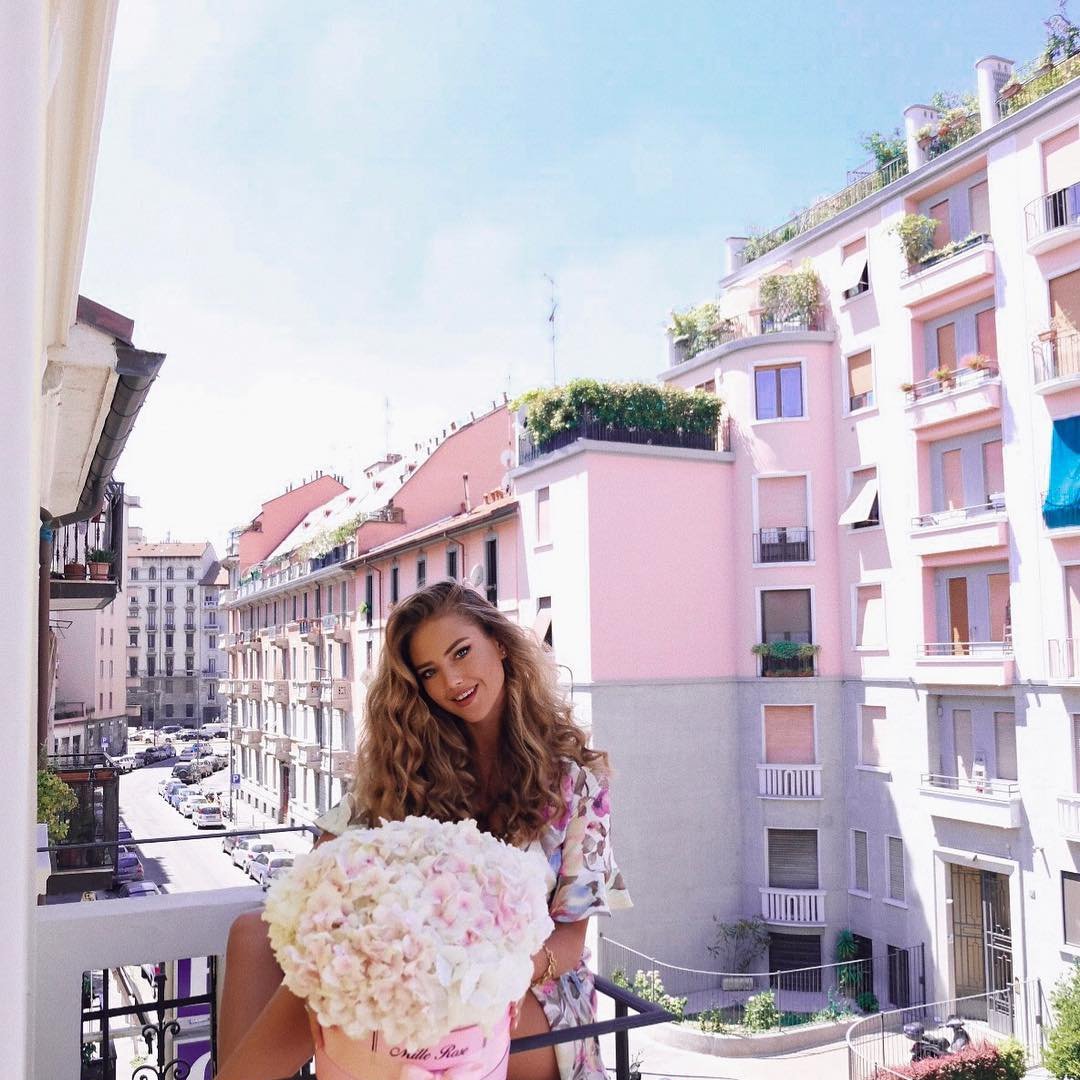 You know what I dread as much as "that time of the month"? The painful, uncomfortable process of hair removal! I absolutely dread the idea of walking into a salon and stripping for a stranger who will then slowly subject me to the horrors of hair removal. Okay maybe I'm being a bit more dramatic than required but I've always been the kind of girl who prefers getting rid of unwanted hair myself. If you're like me and would rather indulge in home hair removal than go to a salon, I know that many questions plague you.
For starters, what home hair removal product is the most effective and least painful? How much will I be spending on it? Would this suit my skin? Considering my busy life, how long lasting are the effects? And it doesn't get any easier considering the fact that there's a market with literally thousands of choices and even more promises. If your brain can't handle all the questions and choices, turn to AtHomeHairRemovalReviews.com.
Created by three friends who reached their peak of frustration with home hair removal products, just as we all have at some point, this website offers honest reviews of the best products out there. And no, it's not based on a one time use. Each of these products have been meticulously tested and tried for at least 6-12 months, sometimes more!
The problem is that because of the sheer number of choices, we tend to pick "best selling products" over what actually works. I have always been the sort of person to research products before I indulge (most of the time, anyway) and I love that AtHomeHairRemovalReviews.com narrows down the list of choices, giving you only the creme de la creme of home hair removal products.
The best part is that these are not short, vague reviews. Each review is detailed and at least a 1000 words in length so you're guaranteed an indepth look at every product. There are detailed descriptions aout the cost and value for money, the way it works, the body areas it can and cannot be used for, its effectiveness, how painless (or painful!) the product is and lastly it's strengths and weaknesses.
There's also a section for users to submit their own reviews and rating. Reading about other customer experiences is always the best way to make your decision.You also have the option of side by side comparison so you know exactly which areas one product is better at than the other. I was particularly intrigued by the review for TRIA Laser Hair Removal Review. I didn't even know you could try laser hair removal at home! At 4 out of 5 stars for almost each category, I'm actually considering buying this. Permanent hair removal at the comfort of my own home? Yes, please!
Other fabulous product reviews on their website include those for Silk'n SensEpil, No-No Hair Removal, Braun Xpressive Body System and the Vector Electrolysis Hair Removal system. Of course they promise to continue reviewing newer and better home hair removal
products as and when they are launched. Yay!
So you see, with the right guidance and knowledge, home hair removal doesn't have to be the nightmare that you imagine. You are one step away from finding the perfect product for hairless bliss. Visit AtHomeHairRemovalReviews.com NOW!
Top Image Source: weheartit.com
{{#comments_count}} Show Commnents ({{comments_count}}) {{/comments_count}}