We have here a wonderful guest post by the fabulous Tammy (A Mom in Red High Heels). Her blog is the definite go-to for moms who want to stay chic and stylish. Aside from dishing out style tips, Tammy also helps moms with their makeover queries. Check out her blog if you feel that you need a new hairstyle.
When a woman becomes a mom, she either a) chops off her hair or b) throws it up in a ponytail every day. While some women can certainly rock a chic short style or pull off a fabulous sleek ponytail, these looks are not for all women. There are ways of styling your hair that can offer you variety, compliment your busy life as a mom and most importantly, keep you from looking like a frumpy mom! Four celebrity moms give us inspiration with their own hairstyles:
1. Gwyneth Paltrow's Long Bob
****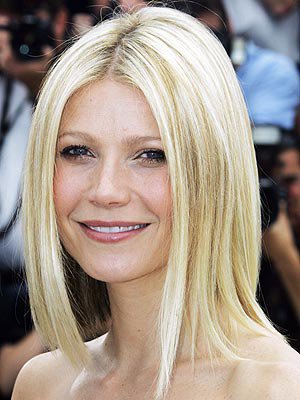 This classic style is a shoulder length graduated bob. It is a low maintenance cut that will keep you looking fresh and youthful. It's even long enough to pull back into an occasional ponytail!****
2. Victoria Beckham's Tousled Bob
**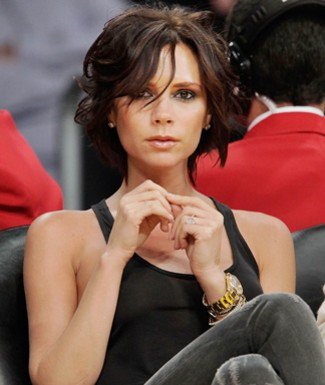 **
What could be better than a style that is supposed to look messy? Of course, this look takes intentional styling but the imperfect sassiness is sexy and fun. Keeping the length of the hair below the chin, adding textured waves and side-swept bangs will make you the hottest mom at playgroup!
---
3
Reese Witherspoon's Layered Locks
**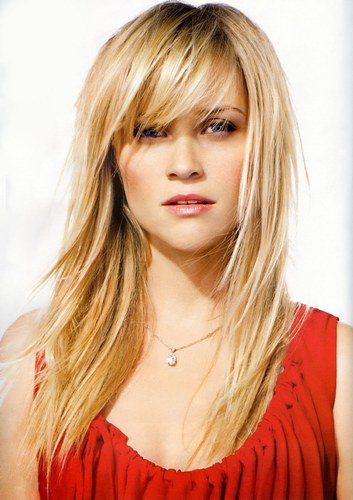 **
If you are a mom who is holding on to your length, add some face framing layers and side-swept bangs a la Reese Witherspoon. The layers will give you a fresh new shape and give you some pieces to pull out when you do wear your hair back.
---
4
Nicole Richie's Keratin Treated Style
**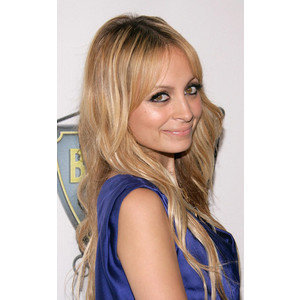 **
****Nicole Richie knows the secret to keeping her hair frizz-free. It's called Brazilian Blowout™, a keratin hair treatment that helps improve the condition of your hair while creating smooth, frizz-free hair that is incredibly shiny and soft. The Brazilian Blowout™ helps you cut down on styling time, especially drying time! This keratin treatment is truly the key to great hair every day!
Don't get into a rut, like many moms do, by pulling your hair back every day! Try a new style that is modern, sexy and low-maintenance!
---
Comments
Popular
Related
Recent