Emma Stone is one of my favorite actresses today, no kidding. But her hair at the Vanity Fair Oscar Party was an unforgivable mess. And so I took it upon myself to check out the 'dos that I actually loved during this year's Oscars red carpet. Hopefully, Emma will do better next year.
1

Reese Witherspoon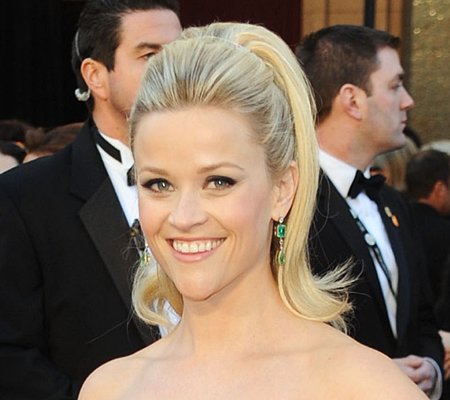 Okay, call me boring but Reese may actually be one of my best-dressed this year. Her Giorgio Armani Privé evening gown was just gorgeous. And her hairstyle was absolute perfection, too! I happen to like all things '60s (thanks to Mad Men) and I think Reese looked incredibly classy and beautiful.
2

Hayden Panettiere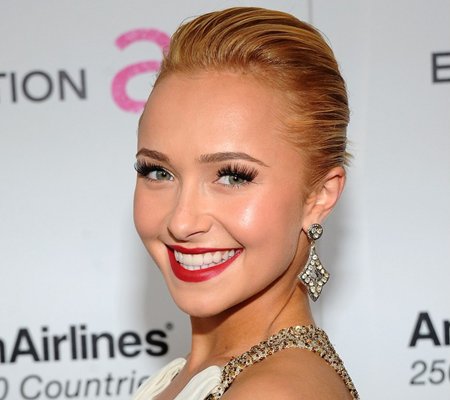 Pretty Miss Hayden attended the Elton John Academy Awards Viewing Party in this white Luca Luca gown. She completed the look with bloody red lips, eyelashes that reached the sky, and slicked back hair. You would think that this hairstyle would only work for a hunk of a man but it sure looks great on an angel-faced lady. Lucky Hayden, having skin and a face like that.
3

Helena Bonham Carter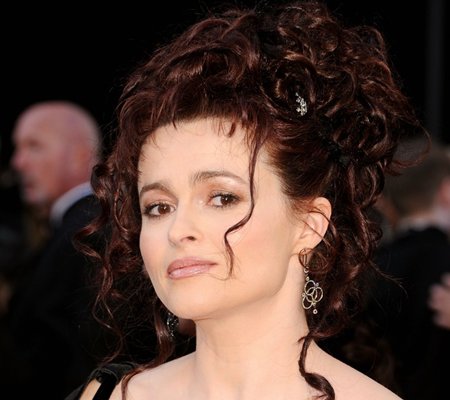 She is not everyone's cup of tea, I know, but I sure loved her curly updo. Say what you want about her dress or the fact this 'do is more fitting for an '80s Goth enthusiast but I really do like it. I am picturing it more as a loose Victorian 'do than a Goth hairstyle. Those are probably natural curls so color me envious.
4

Hailee Steinfeld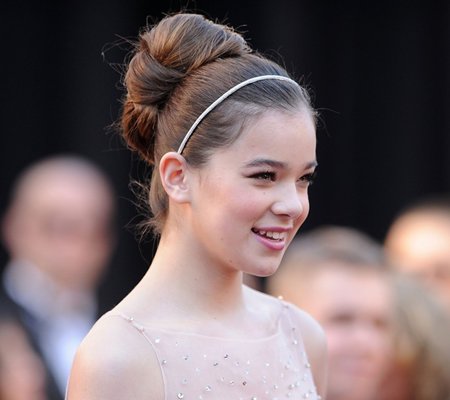 Hailee is currently one of my favorite young actresses (she should play Katniss Everdeen, yes?). Not only was her Marchesa gown beautiful, her hairstyle was utterly adorable, too! And aww, she looked like she had a grand time! Oh, to be young and already be part of the Hollywood elite... Hailee has a bright future ahead of her, I can feel it.
5

Aishwarya Rai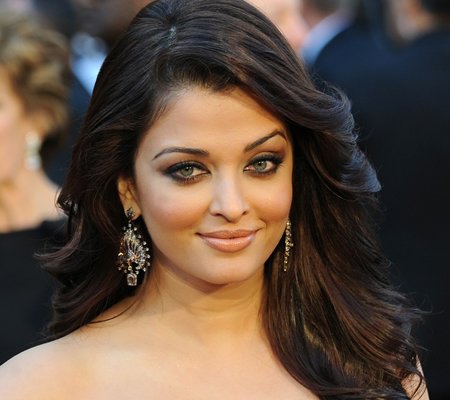 Why, hello there, Loreal beauty. Nude lips, smoky eyes, and relaxed waves? Make for a perfect red carpet gem, apparently. Oh I wish my hair behaves the way her hair here does. I am aware that it probably took a couple of hours for her hair to look like that but a girl can dream, right?
6

Taylor Swift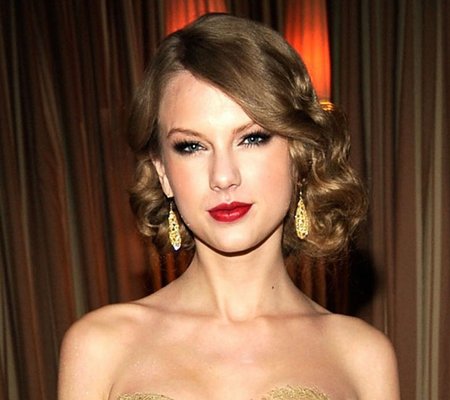 Taylor went sultry '50s and I think she pulled it off. She has the body to not look trashy in a tube dress this short. And as if that's not enviable enough, she looks pretty with very red lips, too. And then we get to the hair... Very vintage vixen. LOVE IT!
7

Mandy Moore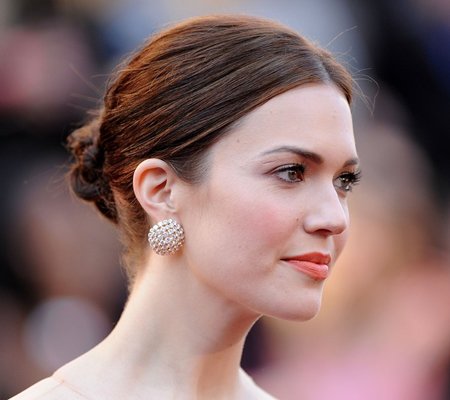 I realize that this is probably too boring for some but I really like it. The simple updo with its unassuming elegance does wonders for sweet Mandy. It's very ballerina-like, too, and that's always cool.
8

Mila Kunis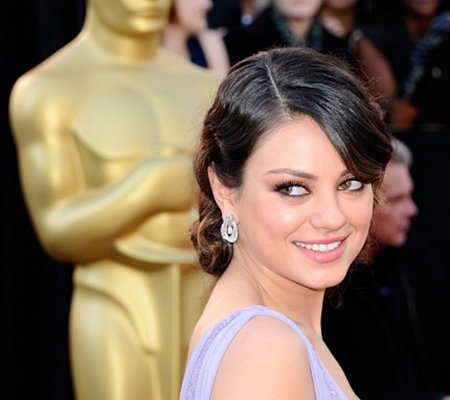 Mila was one of the best dressed, no doubt about it. But methinks she won in the hairstyle department, too. I'd like to call her hairstyle the "romantic updo" with a slightly '50s twist. So pretty!
Congratulations to the big winners and to the fashion lovers who had their fill of the red carpet goodness. If you happen to like red carpet 'do-watchin', we hope that this post made you happy.
Which of these hairstyles did you like?