It may seem a little strange but lately, Hollywood stars are veering away from glamor and have started to head more towards what I like to call "indie street". Red carpet gowns are being replaced with vintage gems and cute diamond studded accessories have been replaced with cameo broaches and retro rings! Personally I think it's a change for the better and these are the top 7 celebrities that rock this look best!
---
1

Zooey Deschanel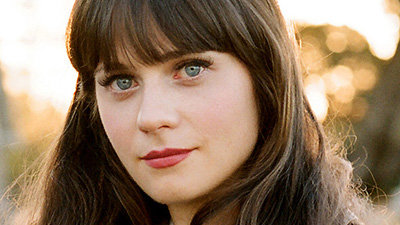 irresistibleimpulse.files.wordpress.com
From her indie films to her music to her personal vintage style, this girl has indie stylista written all over her. That and she's so versatile. She can go from evening wear and an updo to a sundress with her hair half up. I have a feeling that pretty soon this is going to be the girl we look to for fashion tips.
---
2

Mischa Barton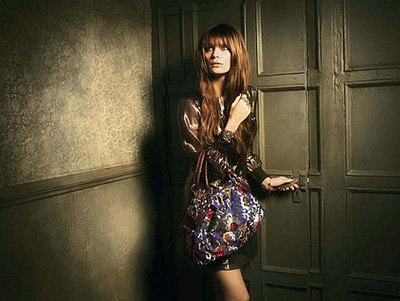 Photo Credit: SerenityF
This girl has come a long way from being Marissa on The O.C. Long gone are her cute and trendy prep clothes. Now she's all about floral inspirations, layers and all things indie hippie chic and I must say that it's a very good look for her.
---
3

Natalie Portman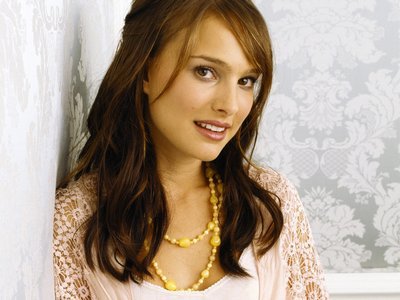 bighollywood.breitbart.com
Natalie Portman has always been a great actress and a beautiful woman, but lately the candid shots of her are just phenomenal. She looks so indie chic even when she's just in jeans and a t-shirt!
---
4

Carey Mulligan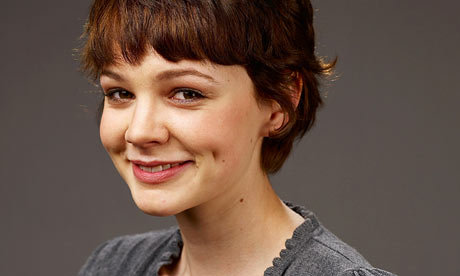 awardsdaily.com
Not long ago, Carey Mulligan was playing Kitty Bennet in Pride and Prejudice and now here she is, in a starring role on our indie list! She's another actress that just really looks great in anything and has so much style!
---
5

Kirsten Dunst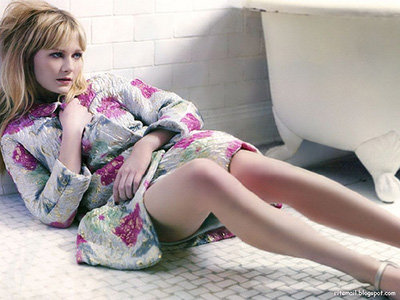 Photo Credit: sonysaini82
Kirsten Dunst is not just a cheer-tator, she's also an indie fashionista. Like Natalie Portman, candid paparazzi shots could show her in jeans and a t-shirt with a big boho bag and I would still think she looked amazingly indie.
---
6

The Olsen Twins
images.fanpop.com
Mary-Kate and Ashley Olsen really started it all a few years ago, as much as I hate to admit it. True, some people were wearing the long dresses with big furry vests and hippie headbands before them but these girls stylized it. I may not appreciate their acting, but I sure can appreciate their styles!
---
7

Nicole Richie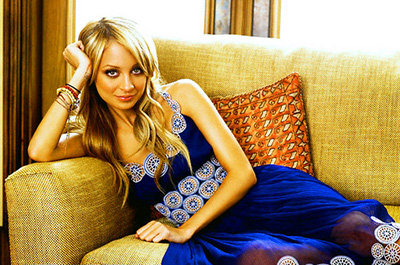 Photo Credit: wouldnt_u _like _2_know
Long gone are her days of being pink with Paris. NowNicole Richie is one hot indie momma. Those big indie sunglasses have become her signature look and really, I think she looks much better this way!
Have I left anyone off this list? I'm sure I have there about a million and five actresses that could be on here. Think someone needs to be knocked off the list? Tell me all about it ladies!
More
---
Comments
Popular
Recent