Style isn't just about catwalk androgyny and haute couture. It's tied up with personality, character and individuality. I've done a little reading and put together a list of 7 unlikely style icons who don't quite fit the pre-defined fashionista mould, but whose trademark quirky looks have, at one point or another, made them unexpectedly prominent names in the world of fashion.
---
1

Helena Bonham Carter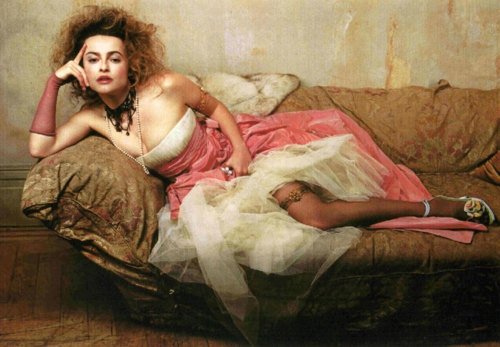 Image source: data.whicdn.com
This unconventional actress is often slated for her bold, theatrical attire, but in 2010 she made Vanity Fair's 'Best Dressed' list. Reportedly, Helena laughed when she heard she'd been selected, and I have a feeling a lot of you out there aren't fans of her outfits – which are often unusual to say the least – but I think Helena is fabulous: absolutely individual.
---
2

Tilda Swinton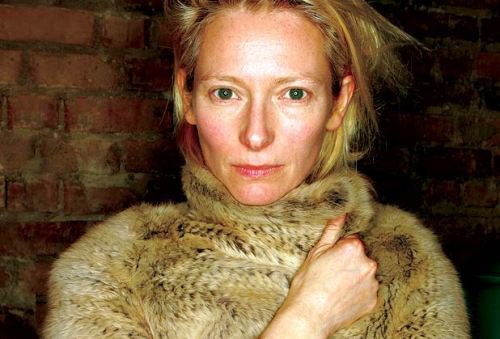 Image source: files.list.co.uk
This striking English actress is a favourite with avante garde designers, and is also the face of Pringle. She is famous for her bold red carpet outfits, and her trademark, understated style. Neither waif-like in build, nor in her early twenties, Swinton is an unusual icon and utterly fabulous.
3

Emma Watson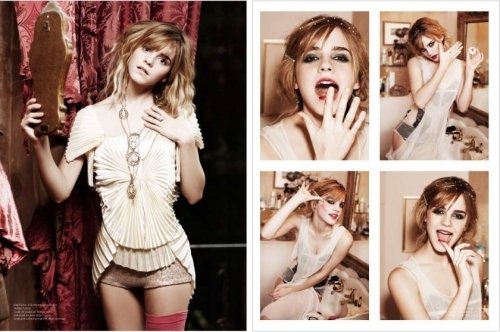 Image source: data.whicdn.com
Okay, so this one is perhaps not quite so 'unlikely,' but when little Emma made her debut in the first Harry Potter film, who would've thought she'd become the style goddess she is today? She's the face of Burberry and now Lancôme, and has worked as a designer on numerous collaborative projects.
---
4

Mark Zuckerberg (?!)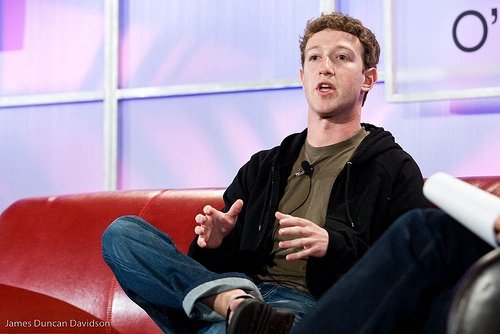 Photo Credit: duncandavidson
Apparently, since The Social Network premiered last year, the demand for ill-fitting hoodies and shapeless jeans is on the rise. Zuckerberg's personal style (or lack thereof) is catching on, and more and more people – so various papers report – are looking to copy create the air of careless success by dressing down in sweats, fleece and ancient, fund-raiser t shirts.
---
5

Queen Elizabeth II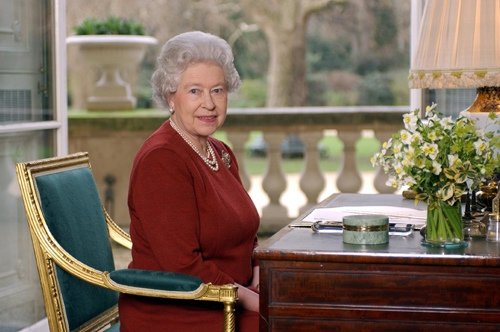 Photo Credit: fiction~dreamer.●๋•
Last year the Queen made fashion headlines after she stepped out in an uncharacteristic trouser suit. For the last several decades the public has seen the long-reigning monarch in dressed in tailored skirts, jackets and hats. Apparently this unexpected break with conventions inspired women all over the UK to turn to trousers.
---
6

Lady Gaga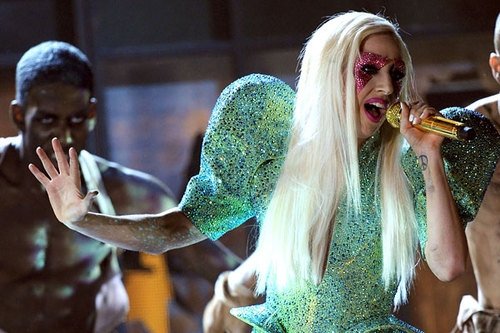 Image source: data.whicdn.com
Again, you might argue with the 'unlikely' prefix here, but let's be honest: who'd have thought those crazy ensembles would ever filter into the mainstream? Lady Gaga's eighties inspired geometric style is often utterly surreal and totally outrageous, yet we've seen it significantly impact the way we've been dressing over the past couple of years. Indeed, fashion bloggers across the net have noticed that more and more of the younger starlets – Miley Cyrus, Taylor Momsen – have been taking their cue from the Lady and pitch up without their trousers to red-carpet do's.
---
7

Tavi Gevinson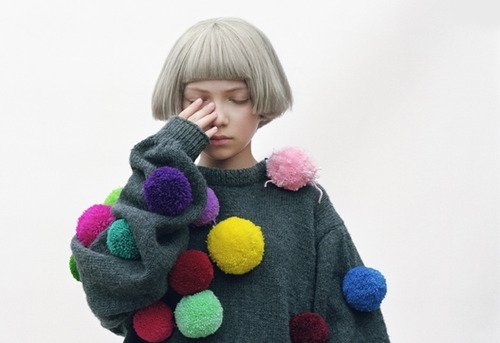 Image source: data.whicdn.com
This diminutive fashion blogging sensation is just 14 years old and has already featured in Pop Magazine and worked with the likes of Jamie Morgan. She's quirky, self-proclaimedly 'dorky' and from the suburbs of Chicago, but she gets Vogue's prestigious stamp of approval.
So there we have it: a list of 7 unlikely style icons. What do you think? Who have I left out? Drop me a line; I'd love to get your opinion on this one
Top image source: fullissue.com
---
Comments
Popular
Related
Recent