Teen Celebrities are usually dressed by stylists, so they look very well put together. But many of them have their own fashion and style and would look great even if they didn't have the help of a stylist! I have a few favorite teen style icons I'd love to share with you. Here are 7 of the most stylish teen celebrities!
---
1

Demi Lovato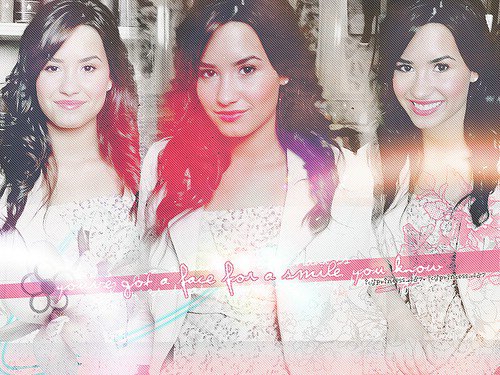 Photo Credit: Icyprincess<3
American pop rock singer Demi Lovato is known for her unique, girly style. Although she adopted a rocker style, all her outfits always look very feminine and are fun and cool. Demi likes to mix lots different styles, which is inspiring. She Loves to accessorize, especially with hats! She know that accessories can be used to capture your attention and upgrade your look.
---
2

Selena Gomez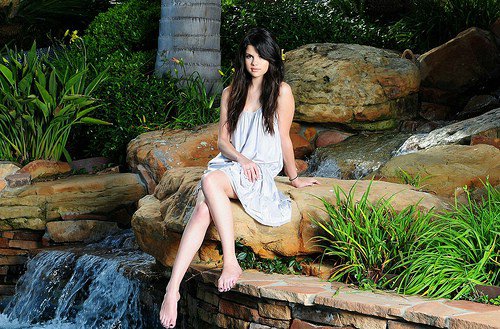 Photo Credit: twilight team
The best friend of Demi Lovato, Selena is a gorgeous young woman with amazing style! You would have a hard time beleiving this young woman is just 18, she looks more to be 25! With her polished, chic style, she is the center of attention everytime she walks into a room. And her makeup is always immaculate!
---
3

Emma Roberts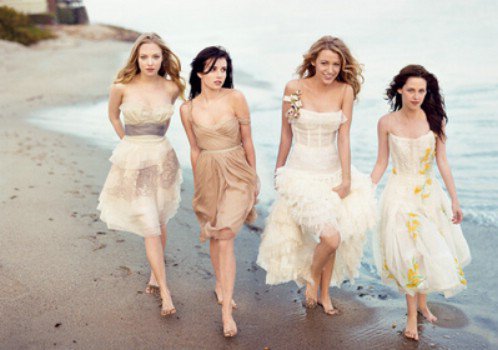 Photo Credit: Much Better!JB x
This bright young lady is following right in her aunt's successful career path. Emma has a style we can all emulate, a fun, preppy, sophisticated taste in clothes. She may get alot of flack for dressing older than her age, but I think she's right on target! There's nothing wrong with dressing well and dressing to impress. Emma does it perfectly well!
---
4

Taylor Swift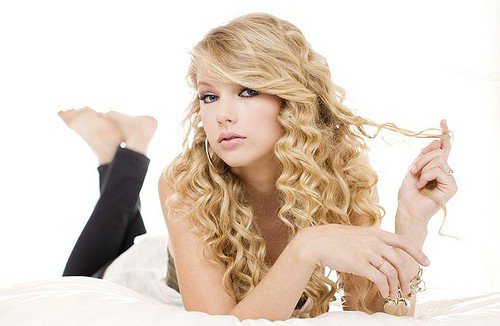 Photo Credit: J.L.Wright
With Taylor, there's nothing slutty or sugestive about her clothes closet! She loves to sing and does it with her heart! Her passion for music comes alive in her creative wardrobe. I love how modest she dresses, but she always looks glamorous, like a real fairy-tale princess. Wouldn't you love to dress like a queen everyday?
---
5

Miranda Cosgrove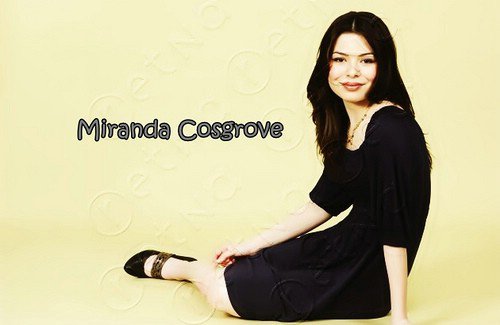 Photo Credit: YouAreReadingMyName
This 17 year old fashionista has a style that is all her own! Totally casual and laid back, and very comfy! She likes black leather jackets,silver studdes belts and little ankle boots. You will notice her in lots of leggings with long tees over it, and bright, bold accessories!
---
6

Chelsea Staub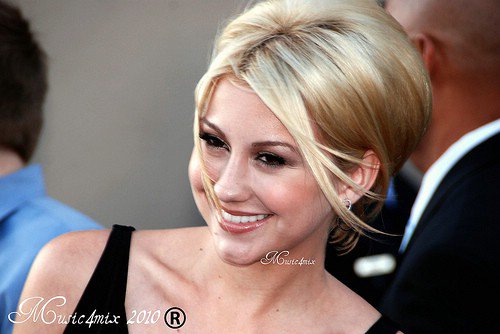 Photo Credit: Music4mix
Now I realize Chelsea Staub isn't a teen anymore, but she has such incredible taste and style I had to mention her! I love her vintage lacy tops and cute little sweaters. She knows how to mix and match preppy with classy and she does it very well! Never undressed for the occasion, always totally pulled together, we can all learn from her!
---
7

Miley Cyrus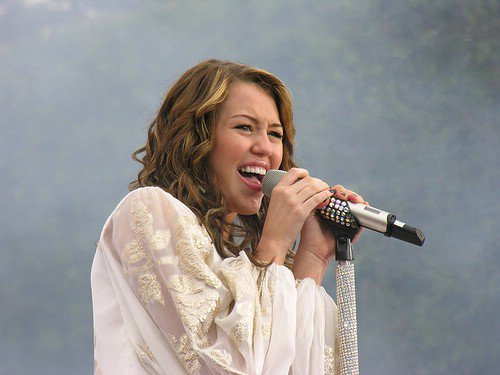 Photo Credit: jafopix
I'm not a fan of Miley Cyrus or alot of the clothes that she wear, just because when she's onstage, she wears alot of revealing clothes. But offstage, when she's just hanging out, or on the red carpet, she always looks fab! Miley wears a lot of 80's inspired clothes and pulls it off great! And this girl knows that her hair is her best accessory. She has beautiful locks!
You can learn something from each one of these fantastically dressed chicks. Whether it be a style trick or a new way of looking at something, it's there for the taking! Be creative and have fun playing with your style! Who is your favorite teen celebrity?
Top Photo Credit: **funChika**
More
---
Comments
Popular
Recent