Sadly, not everyone lives out their natural lifespan, and when it happens to celebrities it naturally causes a lot of publicity, even shock. The cause may be accidental or drug-related, but there are many celebrities who died far too young. Here are just some of them.
---
1

River Phoenix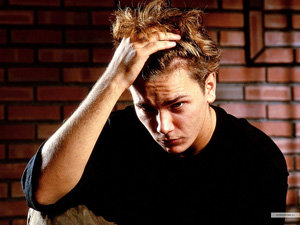 Photo Credit: Melissa_Agretti
If you've never seen one of River Phoenix's films, then I urge you to watch 'My Own Private Idaho' or 'Running On Empty'. This talented young actor was just 23 when he died, another life lost to drugs. What a terrible waste.
---
2

Heath Ledger
Photo Credit: ♠NiJoKeR♣
Ledger was just 28 when he died from an accidental overdose of prescription medication, leaving a two year old daughter behind. His acclaimed performances in the Dark Knight and other films indicate that his career would likely have gone from strength to strength.
---
3

Elvis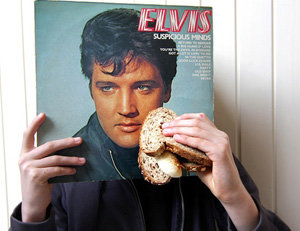 Photo Credit: Tsjeu
The funny thing is that when Elvis died, he seemed terribly old to me. Now I've caught up with him, he obviously died far too young. I mean, just 42? I'm 42!
---
4

Jeff Buckley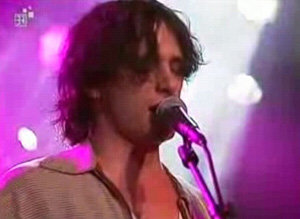 Photo Credit: chiranne
Musician Buckley's career may have been relatively short, but when he died in an accident at the age of 30, his work already showed a huge talent. Sadly that has often been overshadowed by the observation that his father, also a musician, similarly died young.
---
5

Diana, Princess of Wales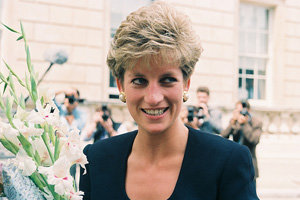 Photo Credit: DaveSeow
I was never a fan of Diana, but thought that the saddest thing about her premature death was that she left behind two young sons. She was still a young woman who should have had many years ahead of her.
---
6

Marilyn Monroe
Photo Credit: the italian Jonathan
Like Diana, Marilyn was just 36 when she died – still so very young. People can romanticise her death and say that her beauty and dazzling appeal was preserved, but I feel that Marilyn would have produced some amazing work in future years, maybe in acting, maybe in another field. Who knows?
---
7

Brandon Lee
Photo Credit: wildbill666inlondon
This is yet another case often portrayed as a 'family curse', since Lee's father, martial arts star Bruce Lee, also died young. Sad for all concerned, but nothing more than tragic accident and coincidence, I feel.
---
8

Buddy Holly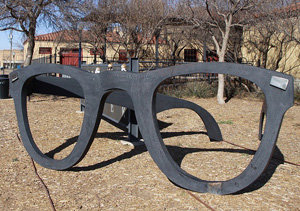 Photo Credit: dustdevildiver (meeting myself coming and going)
Even more than half a century after his death, the name Buddy Holly is still so recognisable that it is a shock to realise that he was just 22 when he died. Perhaps a premature demise does add a certain mystique, but even so, in his short life the singer certainly made a huge impact on music and culture.
---
9

Brittany Murphy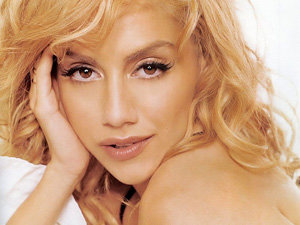 Photo Credit: Lu'h Ozaki
The actress was just 32 when she died from a combination of factors. As well as starring in a number of films, Murphy had also done a considerable amount of TV work. Her widower survived her by just a few months.
---
10

Jean Harlow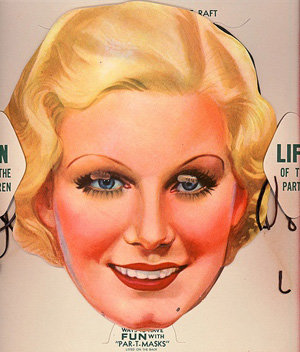 Photo Credit: pixelnaiad
Thirties actress Harlow was known as the 'Blonde Bombshell' and managed to pack a lot into her short life, including three marriages. When she died at just 26 from kidney failure, Harlow also had a considerable number of films to her credit. If you've never heard of her, check out some classics.
Are any of these celebrities favourites of yours? Do you think that if they'd survived, they would have gone on to bigger and better things? Which other celebrities died far too young?
Top Photo Credit: www.bartcop.com
More
---
Comments
Popular
Recent