So yeah, I have some issues with America's Next Top Model, also known as ANTM. However, I also watch the show religiously. Maybe not new episodes, but I watch a lot of the huge marathons shown on so many cable channels. I still love the show, but I loved it more in some of its golden years. Still, models in most cycles stand out to me, and here's my top 10 list of them!
---
10

Analeigh Tipton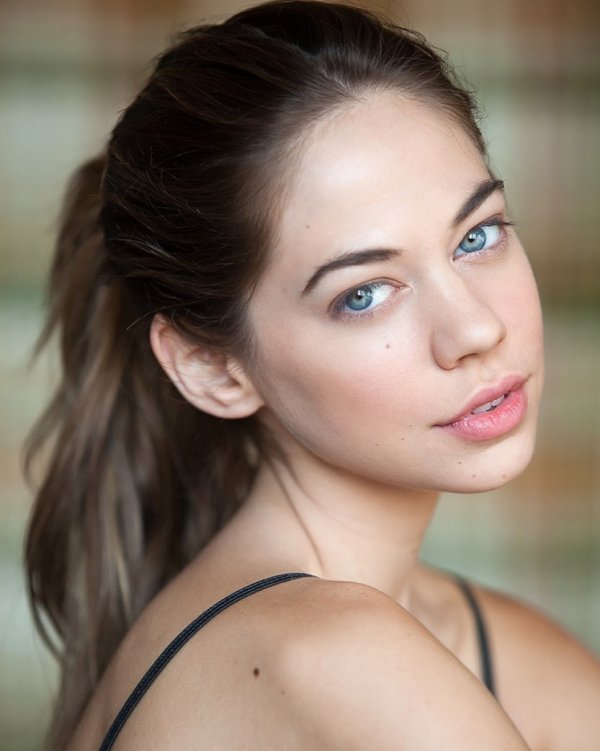 Photo Credit: Michael Barr Pictures
Analeigh was in cycle 11, which was about the last season before I stopped being invested in the contestants as much. Plus, well, pretty much all of my picks stopped winning! Analeigh's soft, doll-like look and her sweetness reminded me a lot of Nicole from cycle 5. She's another favorite, along with Nic of the same season, although they didn't make it into the top 19.
---
9

Shandi Sullivan

Shandi's from the old school days of cycle 2, which is one of my favorite seasons. Actually, it's my top favorite season, as you'll see. I find Shandi absolutely gorgeous, sleek, and sophisticated, and I love it that she's still just a beautiful little geek girl, singing karaoke. However, I can understand how she maybe didn't do so well in photographs out in the real modeling world.
---
8

Kim Stolz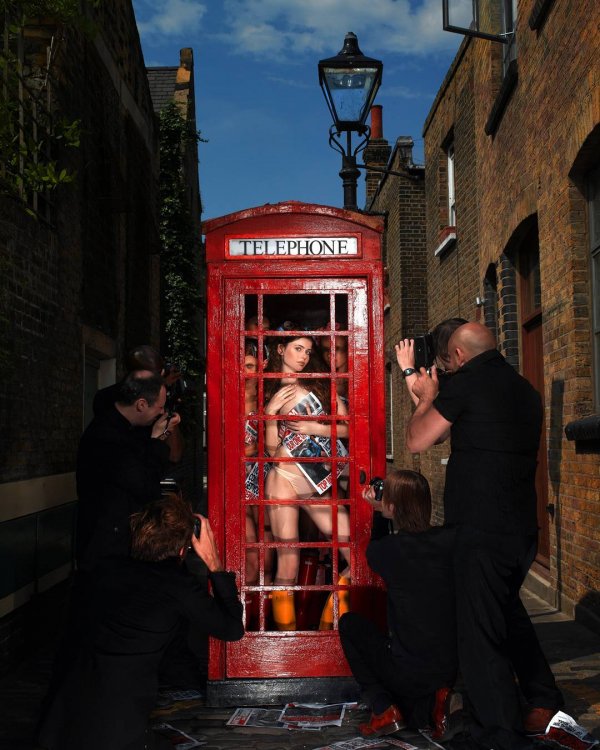 Photo Credit: a r b o
This androgynous beauty was a highlight of cycle 5 for me. I loved everything about Kim. In pictures, her mouth was an eye catcher, and I love the way the red hair from her makeover complemented her skin, which provided an amazing contrast for her eyes. I can get why she was kicked off, but her Venus picture in London was still exquisite. Have any of you seen her on MTV?
---
7

Mercedes Scelba-Shorte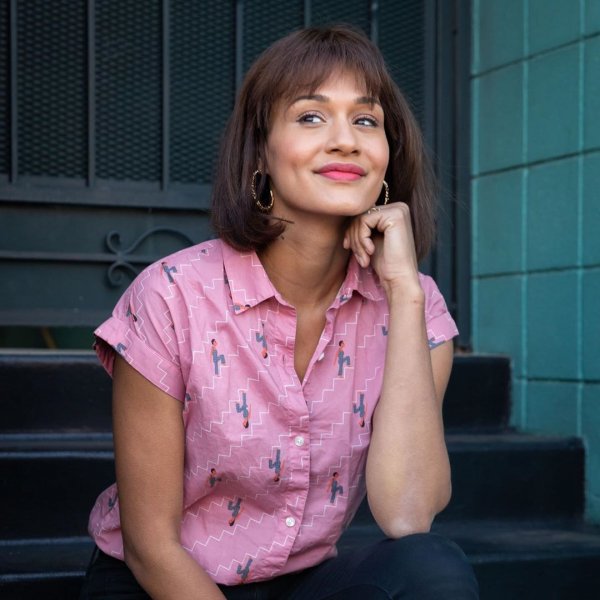 Another highlight of cycle 2, Mercedes was gorgeous and her personality was just as lovely. I loved the shoot where she played Billie Holiday. Her fight against lupus was and remains an inspiring thing, and I love that she's still got work. Ever catch her on that Chili's commercial?
---
6

Elyse Sewell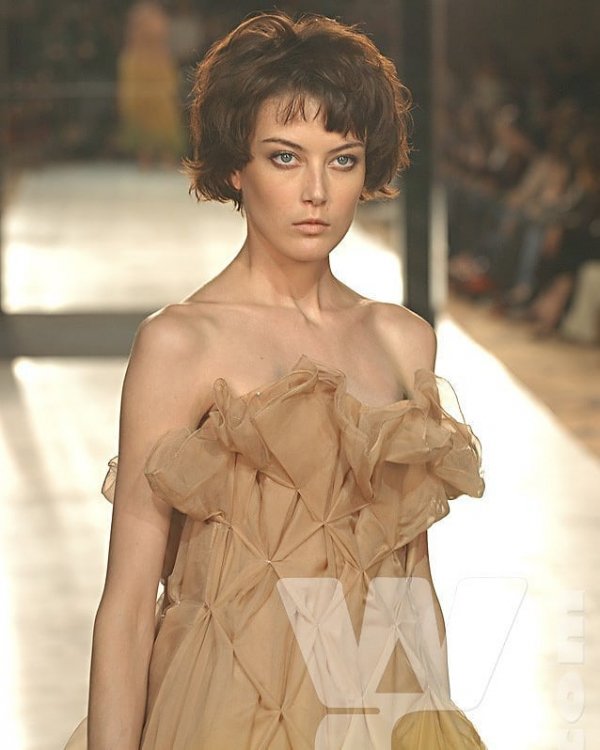 Photo Credit: iwannamodelandkim
To be totally honest, Elyse was the only girl I really liked in cycle 1. I think a lot of the girls were great but I liked Elyse even when she wasn't behaving her best. The controversies surrounding her are a little worrisome, but it was her delicacy and androgyny during the season really appealed to me. She's actually got a legit LiveJournal as well! According to her posts, she's still a successful model, primarily abroad.
---
5

Joanie Dodds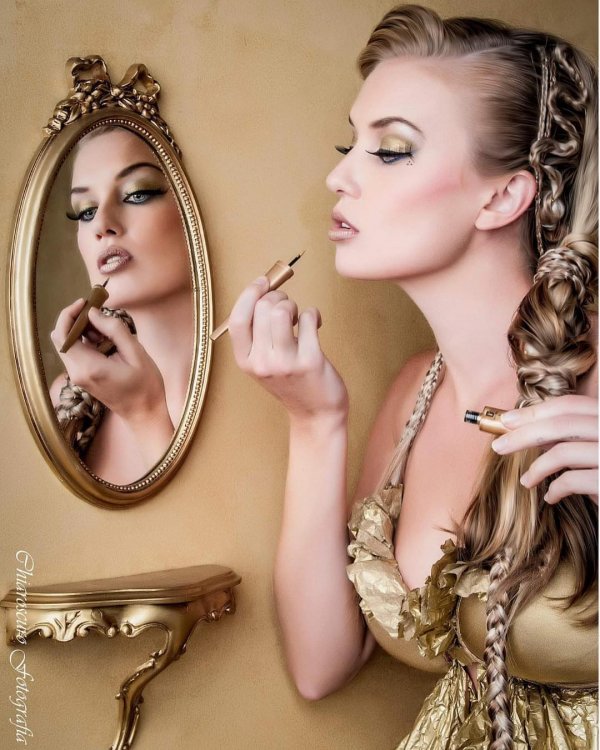 Photo credit: Lotus Josephine
Cycle 6 was another big favorite, right after the second season. Joanie Dodd is a huge reason why. I think this girl is absolutely gorgeous. Frankly, I thought she was gorgeous even before she got her teeth fixed, it was a slight imperfection that gave her character, but I'm also so glad she was able to get her teeth done. They looked gorgeous afterward, of course. I love her smile and her sophistication. Her haute couture housewife shoot was just to die for!
---
4

Naima Mora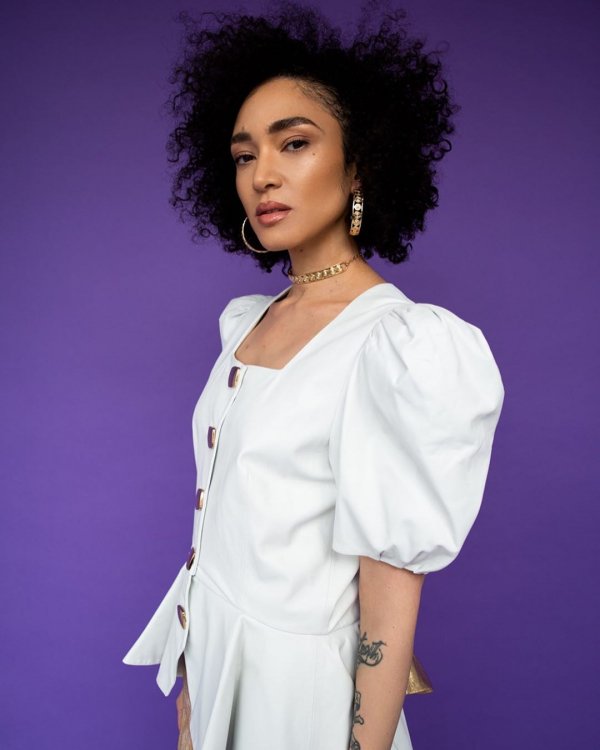 Photo Credit: dnb200
The winner of cycle 4 was my pick for the whole season. I thought she was gorgeous and she did not have a single picture I didn't love. I loved her mohawk during the show, and think she has the most beautiful skin I've ever seen. Nigel was right as well, her voice is decidedly creamy. Also, Naima's from Detroit and you gotta represent!
---
3

Whitney Thompson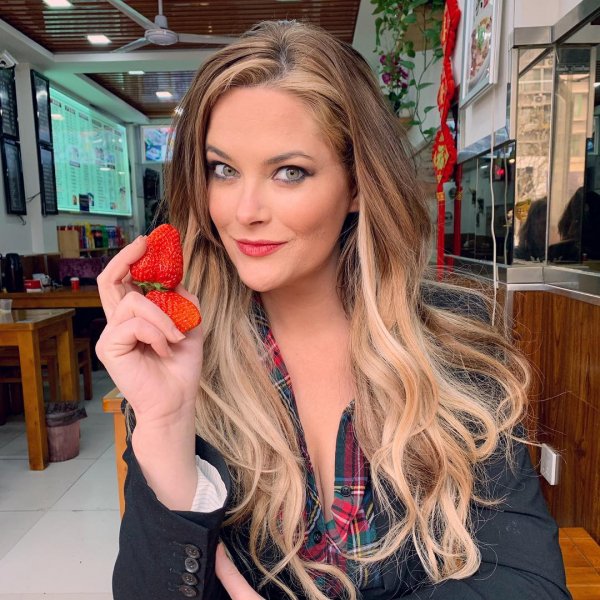 Photo Credit: America's Next Top Model ?
Whitney won cycle 10, and I am so happy she did! I thought she had a great body for plus size modeling, she was so beautifully proportioned, she looked healthy, and she oozed Southern charm. I don't really know about her looking like Anna Nicole Smith, but I think she ought to have a Barbie made in her image.
---
2

Danielle Evans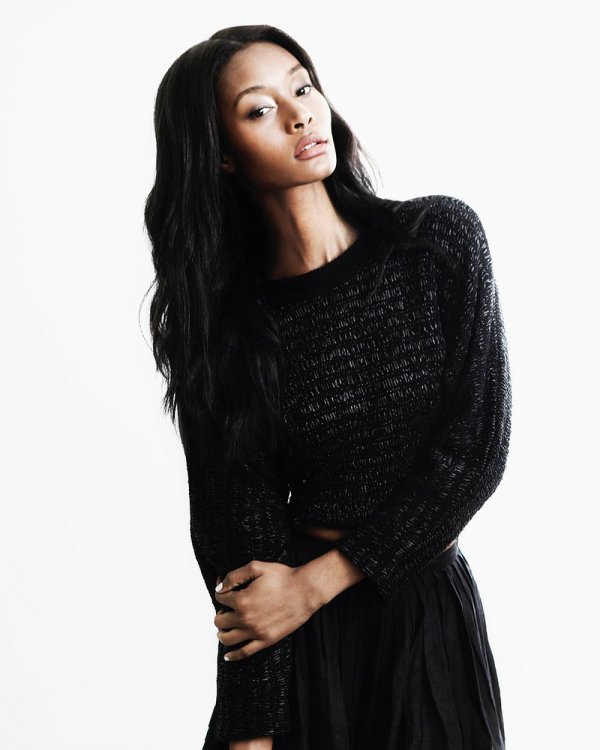 Photo Credit: Tonto..pero no tantO!!
Hey man, I used to pick a lot of winners! Danielle is another Southern belle, and while the judges had some issues with her accent, I thought it was adorable. Her love for her mother, her gorgeous skin, her exquisite lips, and her graceful, sleek form just hit me like several tons of bricks. Her Snow White picture was a favorite, as was the picture she took on the elephant – after "IV, and oxygen in the nose."
---
1

Yoanna House: Season 2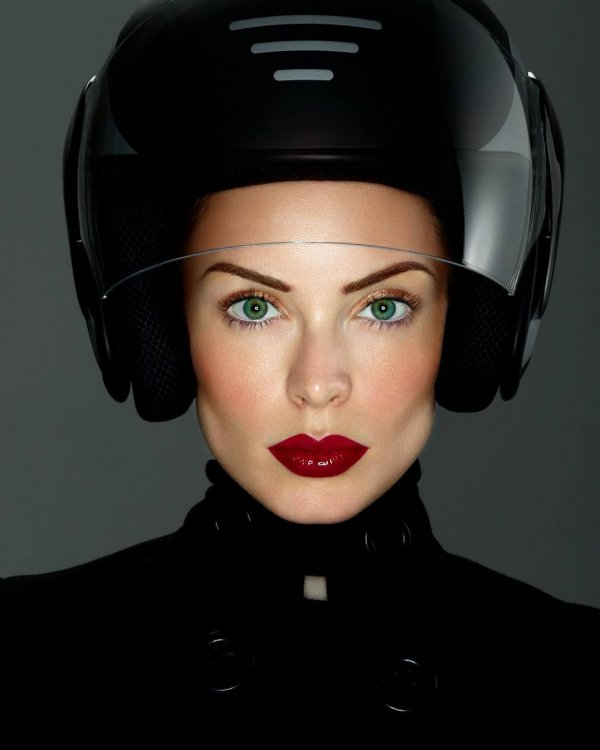 Photo Credit: topmodel_a
Oh wow, no one has any idea how much I love Yoanna House. She is my uber favorite ANTM contestant. I love everything about her, from her eyes to her pale, creamy skin, to her lips, to her androgynous look, and to her unquestionable Audrey Hepburn appeal. That was one of my favorite pictures of hers – along with her beauty shot, Eve shot, water shot, hanging shot, Italian Vogue shot, and her final shot, plus the shot she did with Shandi and … well, you get the idea.
I will watch most of these seasons any time they come on TV. And I'll admit, I still rarely miss more than one episode in a row. I just like the show, and I love so many of the girls – I could probably have a top 50 list! Do you have any special favorites?
Top Photo Credit: Plastic Beauty
More
---
Comments
Popular
Recent