I don't see many posts on here with this type of stuff, so I figure that it is about time someone puts something up here. I don't like to zone out one race, but I want to start creating blogs like this. Perhaps next week I can do top Arab supermodels. Right now, I am going to tell you the top 7 African American super models. I know there are thousands of beautiful super models out there and it is going to be hard to pick only 7, so bear with me on this one.
---
7

Beverly Peele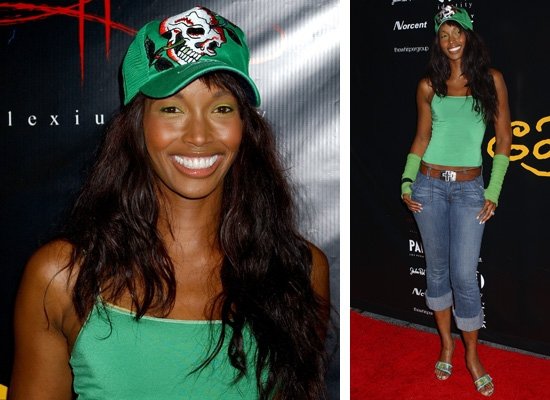 Photo Credit: gossiponthis.com
Beverly Peele managed to show her face on over two hundred and fifty magazine covers during her career. This was during the 1980's and 1990's, when models were more glamorous than actresses in Hollywood. She was features in ads by Donna Karan, Ralph Lauren and Versace. She also showed up in music videos for George Michaels "Too Funky" video and Heavy D & The Boyz. She spoke on the Tyra Banks show to warm the girls about the pitfalls and dark side of modelling.
---
6

Naomi Sims

Photo Credit:style-tips.com

Naomi Sims is no longer with us. She died of cancer at the age of 61 in 2009. I feel as if my list would not be complete without including her – she is known as the first African American supermodel and she was a beautiful one at that. She was a great businesswoman that worked her way up to the top with a beauty line. She also had a couple of books that she wrote. She was the first African American woman to appear on "Ladies Home Journal." In 1969, she was on the cover of "Life" magazine.
---
5

Veronica Webb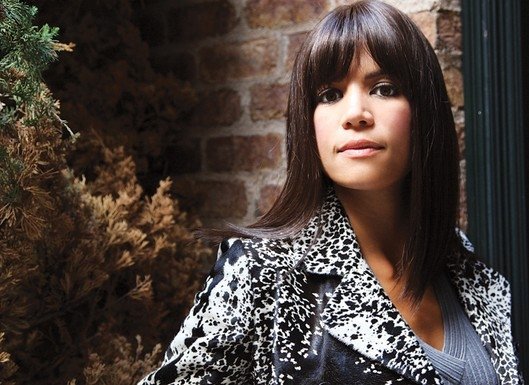 Photo Credit:wwd.com
Veronica Webb is definitely a beauty. She was the first African American super model to deal with a major cosmetic line during the year 1992. The cosmetic line was Revlon. During the year 1998,she published her book called "Veronica Webb Sight: Adventure in the Big City." She was the co host during the first season of "Tim Gunn's Guide To Style," which aired in 2007 on Bravo.
---
4

Beverly Johnson

Photo Credit: hellobeautiful.com

Beverly Johnson was on more than five hundred magazine covers. Before she appeared on these covers, she was a champion swimmer. She was the first African American model to appear on the German Cosmopolitan Magazine and French Elle Magazine.
---
3

Iman Abdulmajid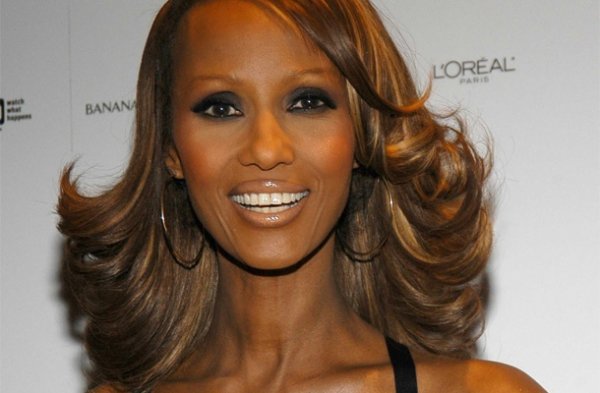 Photo Credit: zovuyomputa.blogspot.com
This is another gorgeous supermodel. She is known worldwide by only her first name – Iman. She is a Somalian supermodel that got her big break when Peter Beard (A photographer) came across her while she was walking in Nairobi and he couldn't help but to ask her for a photograph. At thee time, she was eighteen years old and agreed to eight thousand dollars and that was the price of her tuition. Before retiring, she stayed on the top list of supermodels for 14 years.
---
2

Naomi Campbell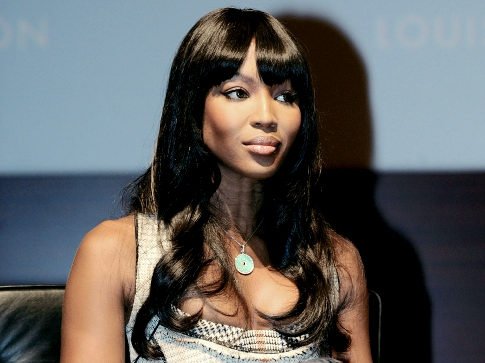 Photo Credit:nydailynews.com
No one is going to argue with me for putting Naomi on this list right? Please don't throw the cell phone at me (just kidding, that's something Naomi did to her assistants). During her day, she definitely ruled the catwalk. She was the first African American model to show up on the cover of French Vogue.
---
1

Tyra Banks

Photo Credit: sojones.com

Oh yes, flying in at number 1, we have Tyra Banks. You KNEW I was going to put her as number 1. Even if you do not agree with me, you just had that feeling, didn't you? She has definitely achieved a lot during her career. If you have watched an episode of America's Next Top Model, then you already know about her career. She begun as a high fashion model, then went into commercial modelling.

There you have the top 7 African American super models. Which ones from my list are your favorite?

Top Photo Credit:mybrownbaby.blogspot.com
More
---
Comments
Popular
Recent