What is Halloween without our yearly assessment of celebrity costumes? While there was the usual legion of slutty nurses, tarty witches, trampy goth girls and such, I was happy to note that creativity isn't completely dead when it comes to Celebrity Halloween Costumes. Point proven by these ingenious celebrities! Check out our picks for the Best Celebrity Halloween Costumes this year and tell us if you concur.
---
1

Mandy Moore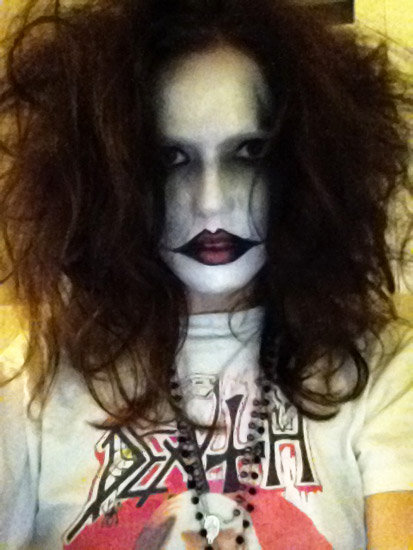 I am so used to Mandy's girl next door image that this heavy metal rocker look took me completely by surprise! She looks shockingly convincing and totally awesome. Full marks for creativity and execution.
---
2

Kelly Osbourne and Joan Rivers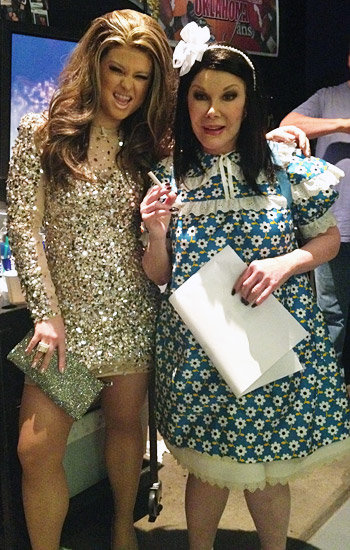 If you're wondering what they're dressed as, Kelly is apparently JLo and Joan Rivers is...wait for it...Suri Cruise! Bwahahaha. You've got to love Joan's madness and her unique Halloween costume of course.
3

Amy Roebuck,Melissa Francis and Jenna Wolfe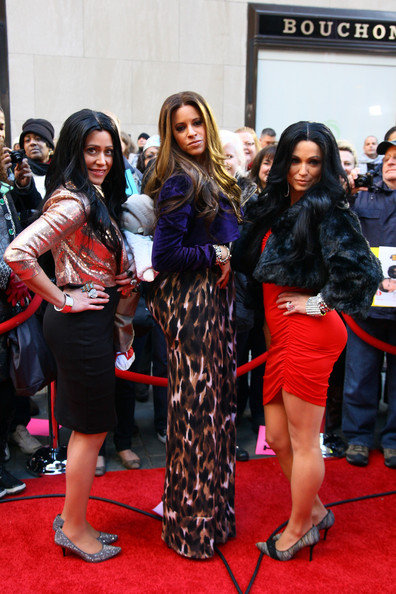 The NBC Weekend Edition hostesses Amy Roebuck, Melissa Francis and Jenna Wolfe channeled our "favorite" reality show sisters, the Kardashians. Huge wavy hair, faux fur, animal print and enhanced derrieres, looks like this trio got it spot on!
---
4

Holly Robinson Peete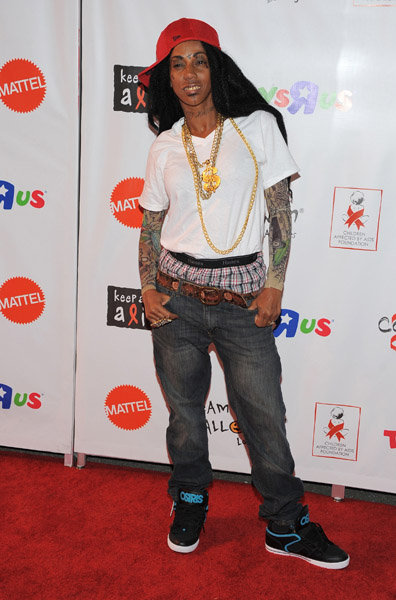 With fake facial hair, fake tattoos, baggy jeans and all that bling, the gorgeous Holly Robinson Peete was practically unrecognizable as rapper Lil Wayne this Halloween. I love a woman who isn't afraid to get down and dirty.
---
5

Kelly Ripa and Nick Lachey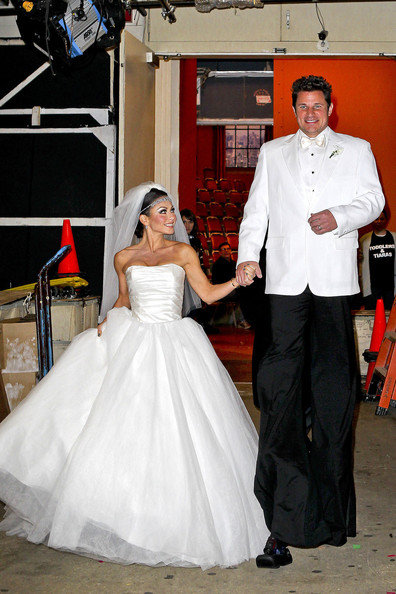 You've got to admit that this Halloween costume is so cute and clever. If you haven't figured it out yet, Nick and Kelly are Kim Kardashian and Kris Humphries! Well, at least some good came of that marriage.
---
6

Heidi Klum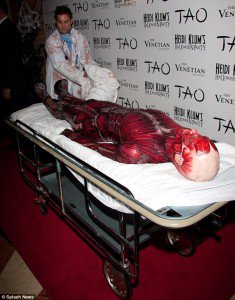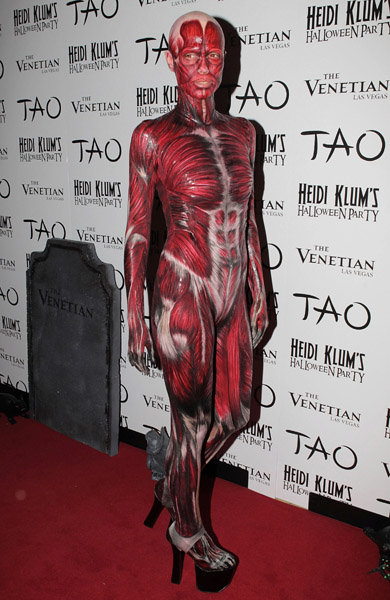 Celebrity or not, you can't outdo this woman when it comes to Halloween costumes. You just cannot. Right from the dramatic wheeling in of an autopsy table by two blood-spattered doctors to the actual unveiling of her "dead body", this costume was intricate, spooky and spectacular! Wonder where Seal was this year.
---
7

The Today Show Staff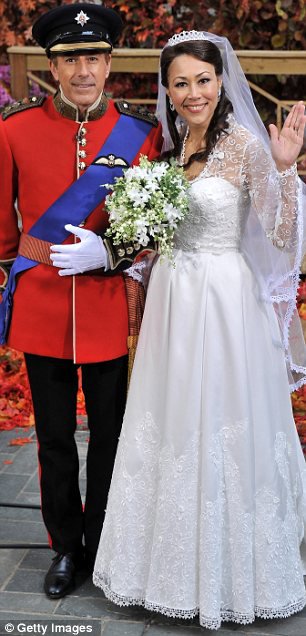 Okay this is plain brilliant and by far my most favorite celebrity Halloween costume(s) this year! I love how everyone at the Today Show came together to recreate the Royal wedding. Matt Lauer and Ann Curry took on the roles of Prince William and Kate Middleton while Natalie Morales played Pippa and let me just add that her behind isn't half bad. Meredith Vieira was the Queen in yellow while my favorite part was Kathie Lee Gifford and Hoda Kotb with two Phillip Tracey lookalike hats playing Princesses Beatrice and Eugenie. Click here for more hilarious pictures.
Those were my picks for Best Celebrity Halloween Costumes this year. I hope I haven't missed out any amazing Halloween costumes. So, what were you dressed as this year?
---
Comments
Popular
Related
Recent