It's not unusual these days for people to have their family later in life. Men, for obvious reasons, can produce children naturally at a much older age than women. In many cases, the younger children are born from a second or later marriage. Here are some of the celebrity dads enjoying older parenthood.
---
1

Michael Douglas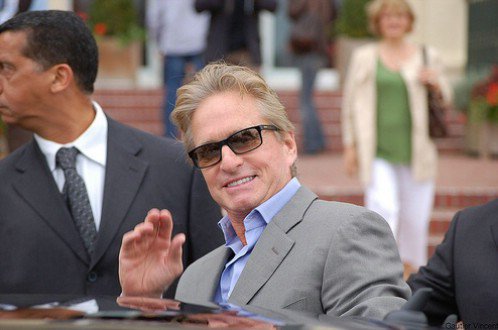 Photo Credit: aqme4ever
Douglas was relatively young compared to some of our celeb dads, as he was still in his 50s when his children by second wife Catherine Zeta Jones were born. There is quite a gap between his older son by his first marriage and his younger children, but Douglas himself has admitted that he has been a better parent this time round. One advantage of older parents!
---
2

Charlie Chaplin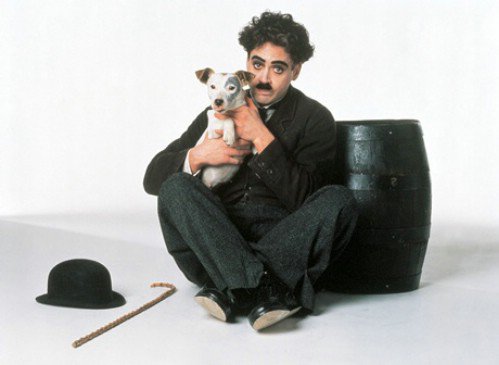 Photo Credit: diveinthesky
Chaplin's famously happy marriage with much younger fourth wife Oona O'Neill produced eight children, the youngest of whom was born when Chaplin was 73. Since he died aged 88, his young son was still able to enjoy many years with his famous dad. And wouldn't you rather have a shorter time with a dad like Chaplin than more years with a bad father?
3

Rod Stewart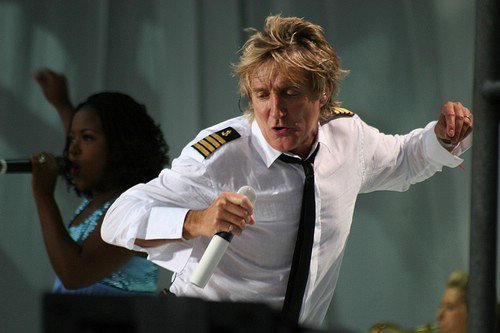 Photo Credit: waschbaer - raccoon
There will be nearly half a century between Rod's eldest child and the newest addition to the Stewart clan. That's quite impressive. The youngest child will be number 8 by quite a few different mothers (although Rod hasn't quite equalled Chaplin's record).
---
4

Paul McCartney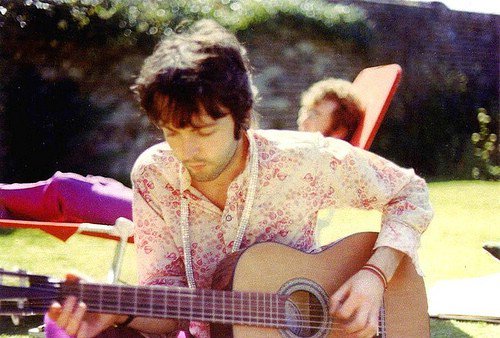 Photo Credit: Beatlesgirl7
After many years of happy marriage with his first wife, Paul was widowed. His daughter by his second marriage was born when he was 61. Presumably after the disaster that was his second marriage, he's not planning any more weddings or children …
---
5

Luciano Pavarotti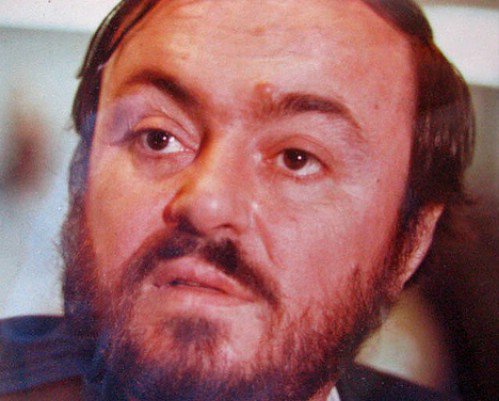 Photo Credit: mimbrava
Tenor Pavarotti was 67 when his youngest daughter was born. Sadly he didn't live to see her grow up, as he died from pancreatic cancer.
---
6

Clint Eastwood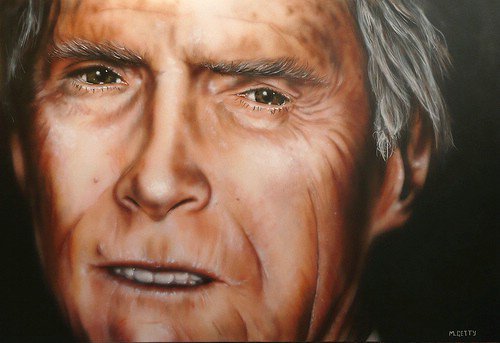 Photo Credit: Mark Getty
Another celeb father with an assortment of ages. At 78, his youngest child is 11, and his oldest is 46. That's a bit of a gap, although not as large as with Rod Stewart's children!
---
7

Anthony Quinn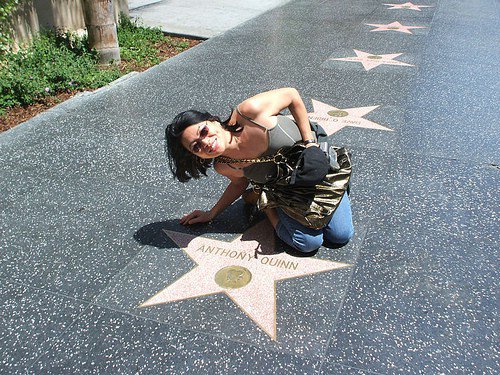 Photo Credit: nid-zk
Actor Quinn fathered a multitude of children from various marriages and affairs. The youngest two were born when he was 78 and 81. Again, sadly Quinn died when they were very young.
---
8

James Doohan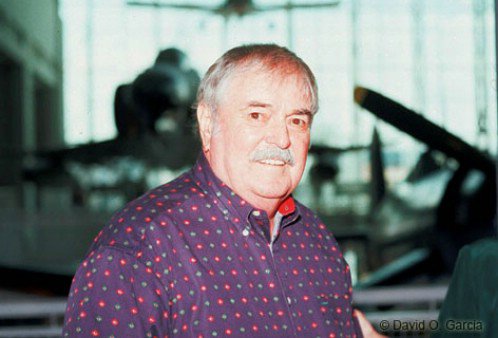 Photo Credit: thevid
Star Trek's Scotty did his best to keep up with Anthony Quinn, fathering his youngest daughter aged 80. Maybe it was just a bit too late, as he died when his daughter was just five.
---
9

Pablo Picasso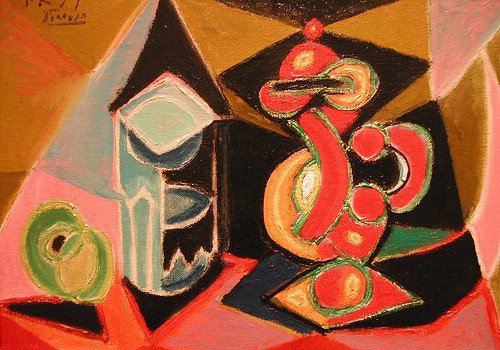 Photo Credit: MUSEUM STREAM
Picasso was still producing art into his 80s … and children in his sixties. The youngest was born when the artist was 67. Obviously the urge to create was still there!
---
10

Michael Gambon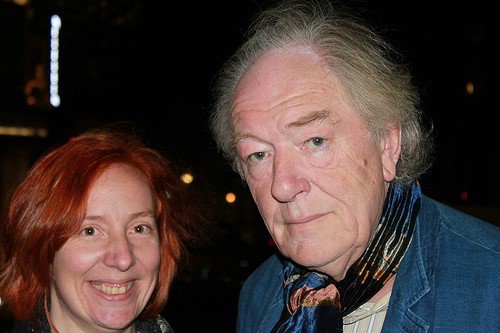 Photo Credit: honeyfitz
Professor Dumbledore fathering children just doesn't seem right, but actor Michael Gambon was 69 when his youngest child was born. Maybe a bit of magic was involved?
What do you think of older fathers – is there a point at which men should stop having children, or is it not a problem as long as they are good fathers? Were you the child of older parents?
Top Photo Credit: Te55?
More
---
Comments
Popular
Recent