I'm sure that any of us, given the chance, would love to take a look inside the closet of any famous person. But there are a few celebs that stand out on the runway as fashion icons! Those are the few that we are simply dying to dress just like them! You know, the ones who just always look so perfectly put together on any given day. The ones that you want to smack for being so beautiful, but you can't help adoring them. Here are 7 celebs whose closets we'd love to raid!
---
1

Victoria Beckham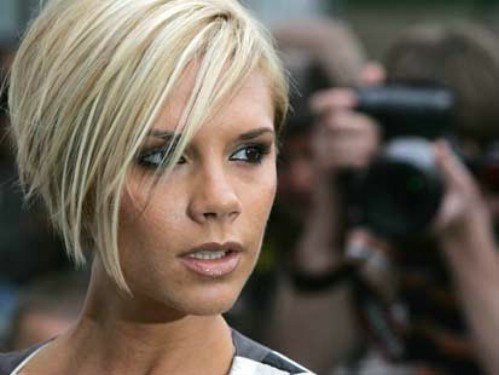 Photo Credit: cvrcak1
This mother to 3 is still looking as hot as ever! Anytime you see this lovely face she is chic and classy. And her children dress just as stylishly! You gotta love a whole family of nice dressers, right?
---
2

Emma Roberts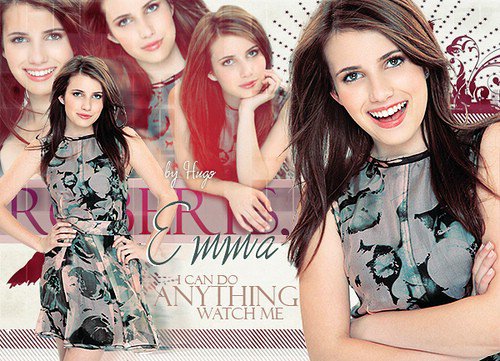 Photo Credit: hugo.martins
This 19 year old is one sophisticated dresser! I love her classy, chic style. There's nothing wrong with dressing a little older than you actually are (unless of course you are 20 and dress like you're 40!) and Emma pulls it off stunningly! Given the opportunity, I would personally raid and take over her entire closet for good!
3

Kate Hudson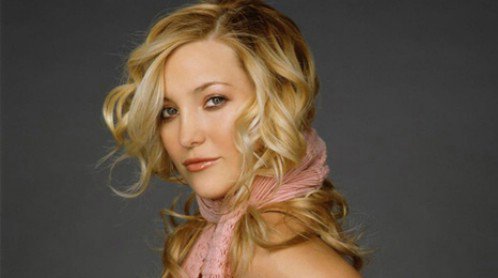 Photo Credit: red-mex
Wow. Where to start? Kate Hudson has got to be one of my all time favorite actresses and style icons! And her style of camera is always just as sexy as her style on camera! With her small frame and big confidence, anything goes! She can pull it off! The yellow dress that she wore in "How To Lose A Guy In 10 Days" was so inspiring that girls all over the country were requesting one like it for prom that year. Now that's influence!
---
4

Jennifer Aniston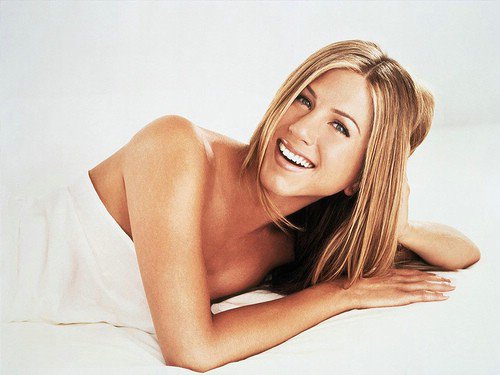 Photo Credit: ?
Ah. Jennifer Aniston. Tell me, who honestly doesn't envy this gorgeous, sexy woman? She has that completely all-American, sexy, classic look down to a tee! She could wear a paper bag and look great in it. For some people, it's more of the attitude and the way they carry themselves than it is what they wear that looks good and Jennifer is definitely one of those people!
---
5

Hilary Duff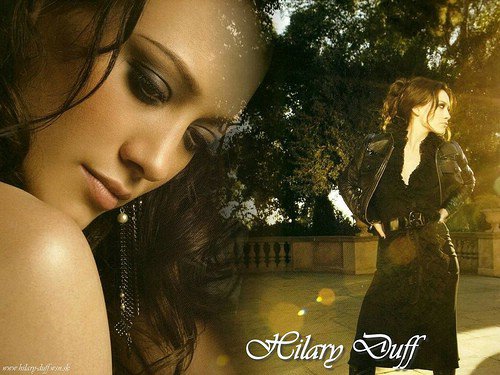 Photo Credit: it is me not you
Hilary's style is down-to-earth and classy. She always looks confident and pretty no matter what she wears! Her style isn't slutty, or tomboyish, rather all-girl, with ruffles and bows galore. Now isn't that sweet!
---
6

Rihanna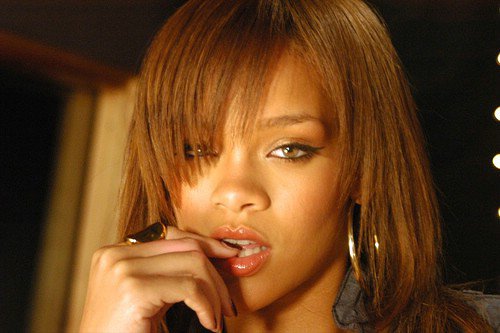 Photo Credit: Pedro Yodel
Rihanna has a sort of bad girl, rebellious fashion sense. Now for some of you, this may be a turn off, but I myself tend to like a leather jacket or some tall boots on occasion. It's all about the place you're going to be. All black can look classy and sexy with the right accessories and the right timing. And Rihanna always looks good, that's undeniable!
---
7

Camilla Belle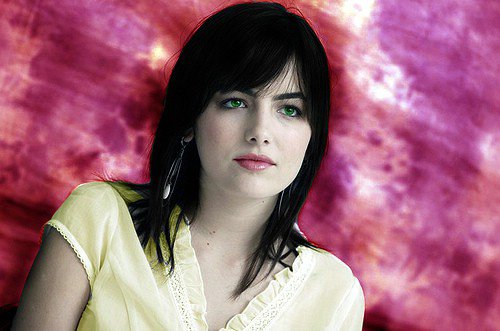 Photo Credit: YouAreReadingMyName
While most of us dread becoming our mothers someday, Camilla loves taking after her fashion designer mom! Whether she's hanging out with friends or on the red carpet, her style is smooth, sweet, and always appropriate. And she has such a lovely figure! Who wouldn't look great if they looked like Camilla?
From running errands to the red carpet, these ladies are always paparazzi ready. Stunning outfits and perfect accessories are always a nice touch, but every celeb knows that your biggest beauty weapon is a sparkling smile! So even though we can't actually raid anyone's closet, we can take a clue from them and flash our pearly whites! Isn't that the best style secret of all? Whose closet do you want to raid?
Top Photo Credit: laura.cattano
More
---
Comments
Popular
Recent