Whirlpool of talent! That's the only way to describe some of the following Hottest Teen Celebrities. As role models get younger and I continue to be amazed at what some of these teen celebrities have managed to achieve so young, all I can say is that they deserve a standing ovation and a mention in our list of the Hottest Teen Celebrities!
Top 11 Female Hottest Teen Celebrities
1

Miley Cyrus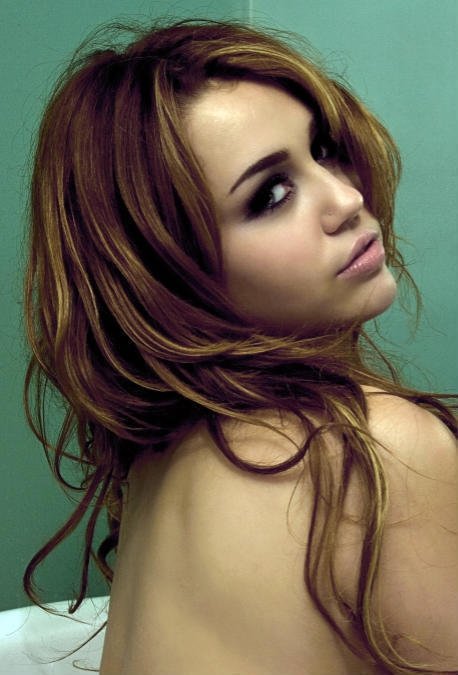 Born on: November 23, 1992
Hottest Teen Celebrity because: she is who she is and you can take it or leave it. You can scream, you can run but you can't hide from the Miley phenomenon although I do want to die a little every time I see anything Hannah Montana related. It's amazing to see the kind of effect this Disney's wonder child has on her fans. Of course, Miley has got a lot of flak for being an "irresponsible role model" and I agree that when you're in the spotlight you need to be more cautious than the rest of us normal folk but I do appreciate that she's never made excuses for her behavior. In her words, "I'm not perfect...I made a mistake...I'm disappointed in myself for disappointing my fans."
2

Miranda Cosgrove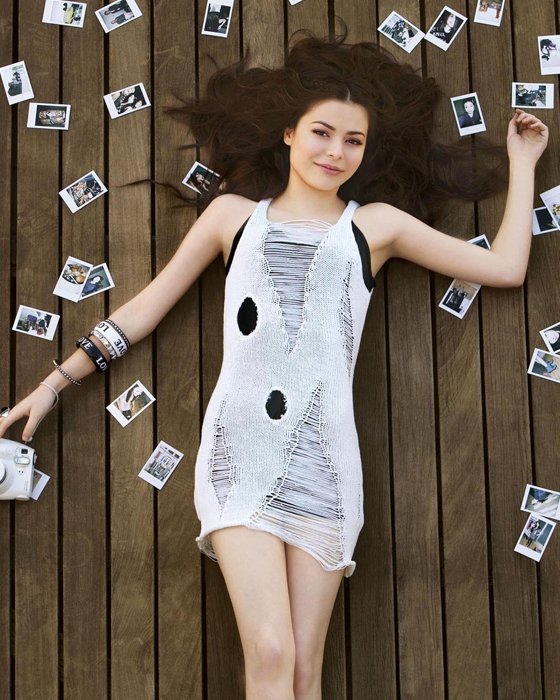 Born on: May 14, 1993
Hottest Teen Celebrity because: Can you believe how much and how wonderfully she's grown since playing teacher's pet, Summer in School of Rock?! Not only is she as pretty as a petal but she's also an amazingly talented actress and singer as well. With plenty of awards to her name and a spot as the highest paid child actress in the 2012 Guinness Book Of World Records, looks like there's no other way for Miranda to go but up! The best part about her is that she has managed to remain sane amidst the insane success!
Trendinig Stories
More Stories ...
3

Emma Roberts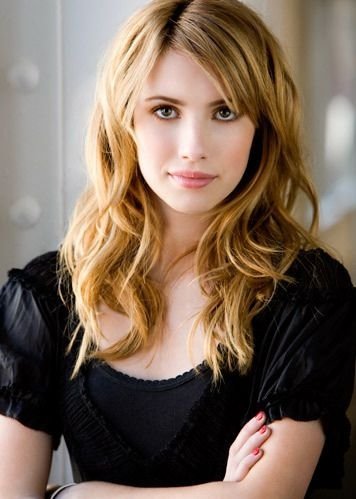 Born on: Feb 10, 1991
Hottest Teen Celebrity because: Young fashion icon. Talented actress. Delightful singer. As Julia Roberts' niece, pretty Emma does have some big shoes to fill but I think she's doing a wonderful job so far. The only thing that worries me is that she's apparently taking a break from Sarah Lawrence College for work reasons. Aw, Emma, you're young! You have plenty of working years ahead of you...
---
4

Elle Fanning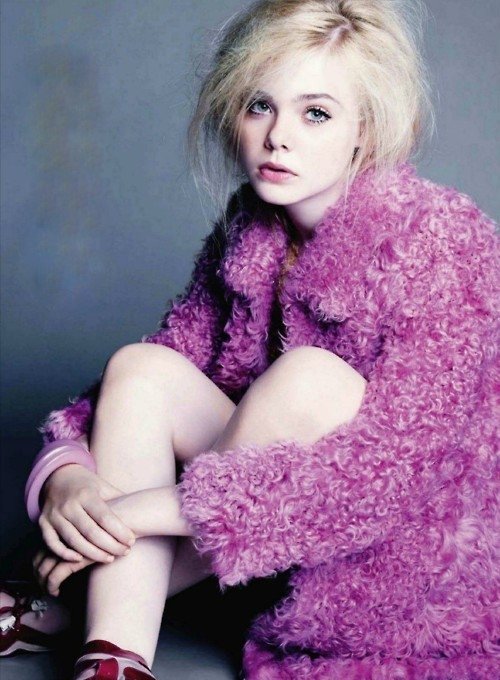 Born on: April 9, 1998
Hottest Teen Celebrity because: I can't believe this gorgeous girl is only 13! We once knew her as Dakota Fanning's little sister but with each passing day, she proves that she is a force on her own and is as talented as her sister if not more. Every time I see a new photoshoot with Elle, I'm left with my mouth wide open. She's not only beautiful but has an adorable sense of style and is incredibly grounded. Do we need any more reasons to add her to this list?
---
5

Demi Lovato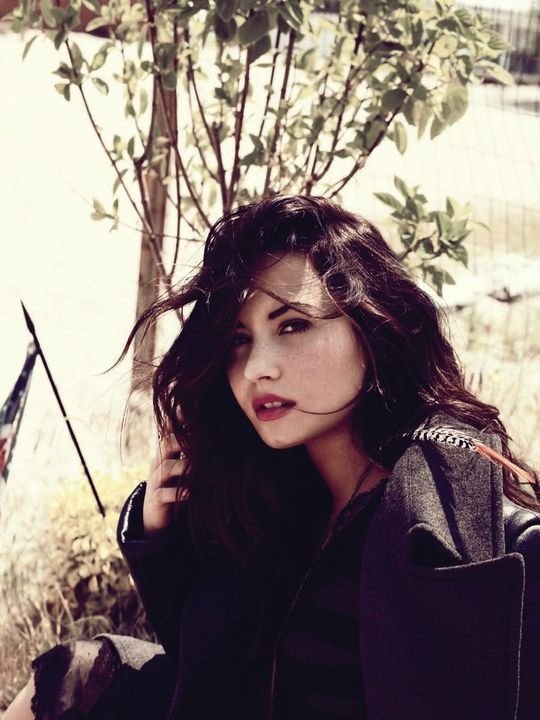 Born on: August 20 1992
Hottest Teen Celebrity because: she is such an inspiration to teens all over! She has suffered through bullying, eating disorders, cutting, bipolar disorder and of course heartbreak and has emerged stronger than ever. I love that she is more than willing to share her story. I love that she's unaffected by the media calling her fat and other harsh names (Fat? Her? Are they blind?!). And most of all, I love her honest songs and her heavenly voice!
---
6

Keke Palmer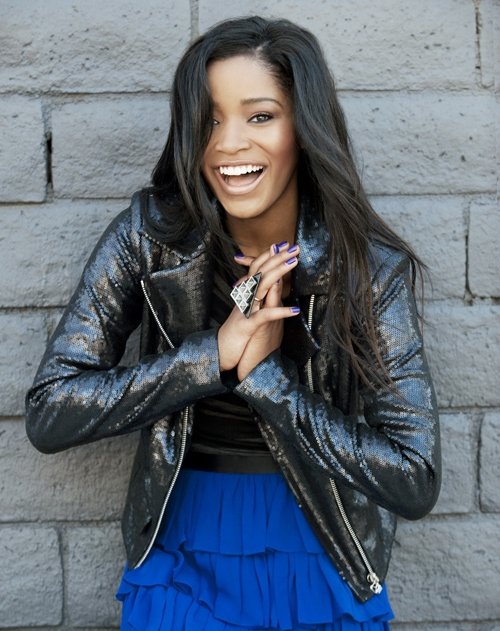 Born on: Aug 26,1993
Hottest Teen Celebrity because: she is so incredibly talented! Not just in the singing department but in the acting department as well (remember her role in Akeelah and the Bee?). Keke stars alongside legends like Queen Latifah and Dolly Parton in her soon to be released Joyful Noise. Normally, I would think anyone acting alongside these two doesn't stand a chance but something about Keke's powerful pipes and adorable dimpled smile tells me she's special.
---
7

Chloe Moretz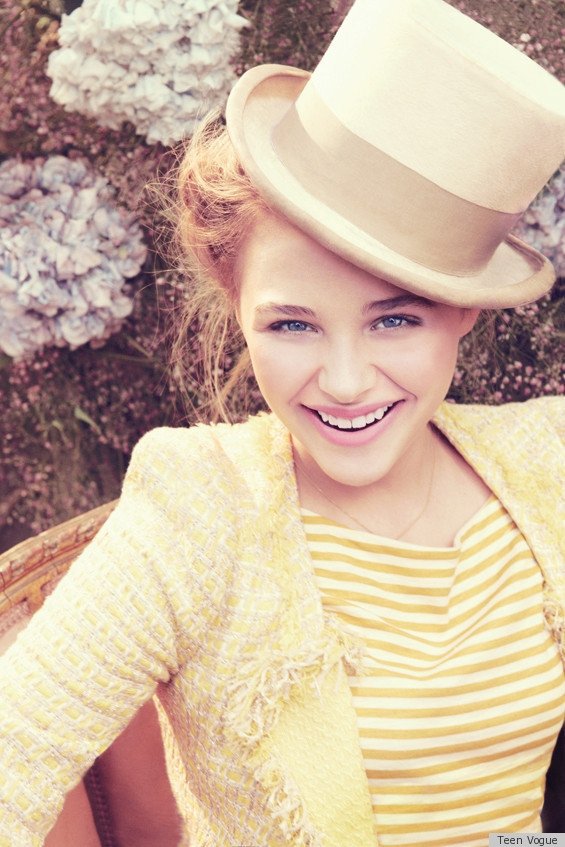 Born on: Feb 10, 1997
Hottest Teen Celebrity because: she is an absolute breath of fresh air! I loved her hauntingly touching performance in Let me In (Worth a watch if you haven't seen it yet) and her "kick-ass" role as Hit-Girl. There's no denying that Chloe is insanely talented and I cannot wait to see more from her! When it comes to style, this gorgeous young diva is light years ahead of her age, always chic and never afraid to push boundaries. Love life: Chloe isn't officially dating anyone right now.
---
8

Victoria Justice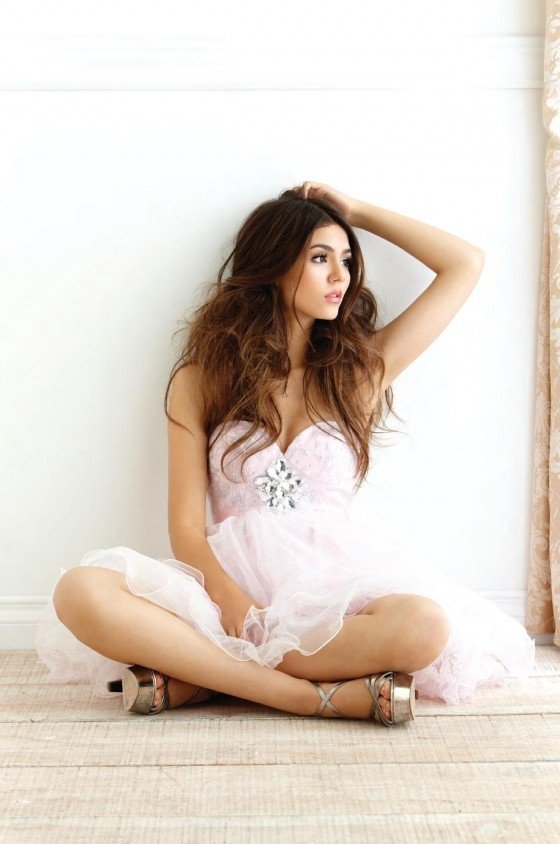 Born on: Feb 19, 1993
Hottest Teen Celebrity because: of her oh-so-pretty face, her undeniable singing talent and the fact that she's just so sweet. Of course it helps that she seems to be getting hotter with each passing day and I would kill for that hair! Seriously, I would.
---
9

Dakota Fanning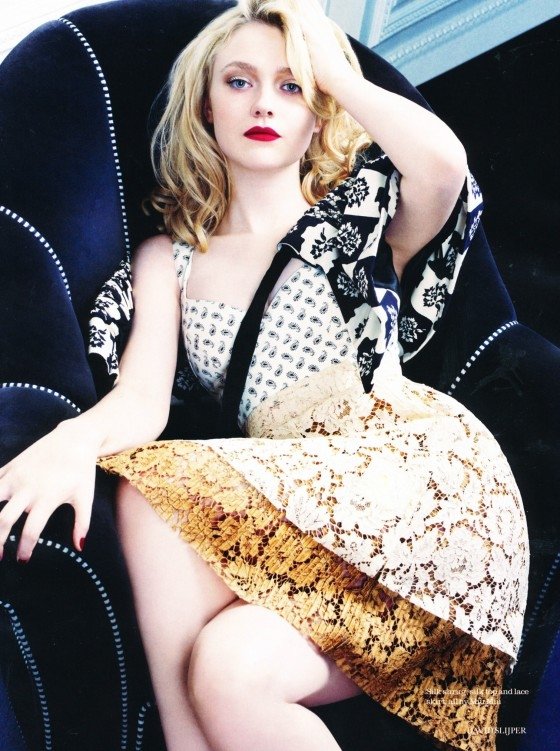 Born on: Feb 23, 1994
Hottest Teen Celebrity because: she is delightful, is a splendid actress has a fabulous sense of style and is quickly growing into a gorgeous young woman (Have you seen her editorial for Elle UK?). Maybe it's a tad unfair to have both sisters on this list but they are both so amazing and I can't even begin to describe how much I love Dakota! She transforms herself with such ease, no matter what the role and it's always a pleasure to watch her. You know what I love most about her? That she could be anyone's best friend.
---
10

Selena Gomez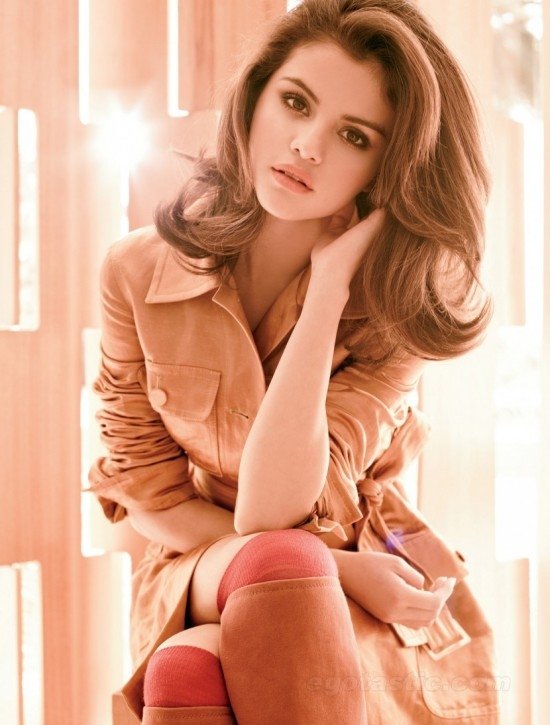 Born on: July 22,1992
Hottest Teen Celebrity because: she is BEAUTIFUL, charming, incredibly warm and is dating one of the hottest teen celebrities around. Bieber fans, jealous? Selena also seems like the ideal girl next door who is a hoot to hang out with and I love that her smile makes you want to smile. Let's not forget her AMAZING sense of style and the fact that she has her own clothing line! I would also kill for her hair.
---
11

Kylie and Kendall Jenner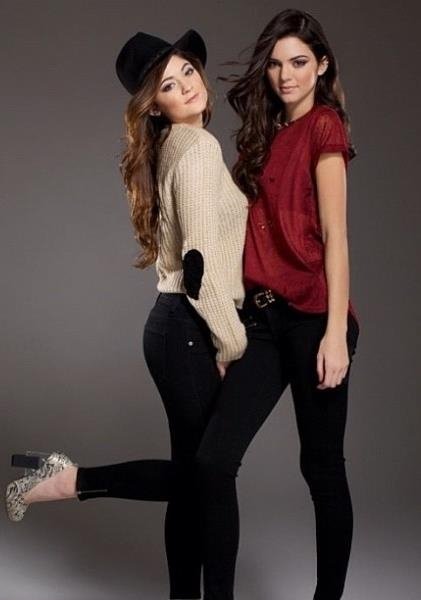 Hottest Teen Celebrity because: they're part of the infamous Kardashian-Jenner clan and they're both hot tamales! At ages 16 and 18, Kylie and Kendall have their own clothing line through Pac Sun and they've both delved into modeling. They were even given the title of Hollywood Style Awards "Most Stylish Sisters" in 2012.
---
1

Jaden Smith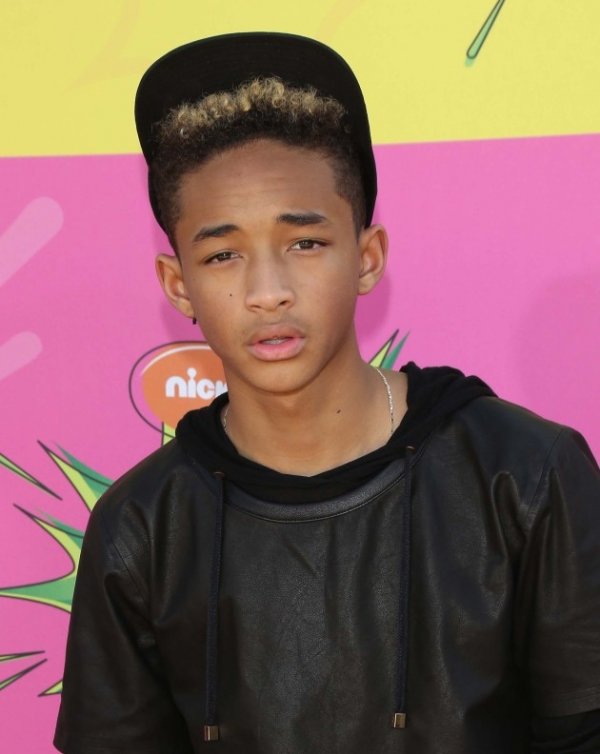 Born on: July 8, 1998
Hottest Teen Celebrity because: One look at his body in The Karate Kid and I was floored! And he was what, 12 when that movie released?! I adored him as little Christopher in The Pursuit of Happyness and he was equally captivating in The Karate Kid and mark my words ladies, someday in the not so distant future, this little boy is going to grow up to be a ridiculously good looking man. Of course, with genes like his, it's pretty much inevitable.
---
2

Cody Simpson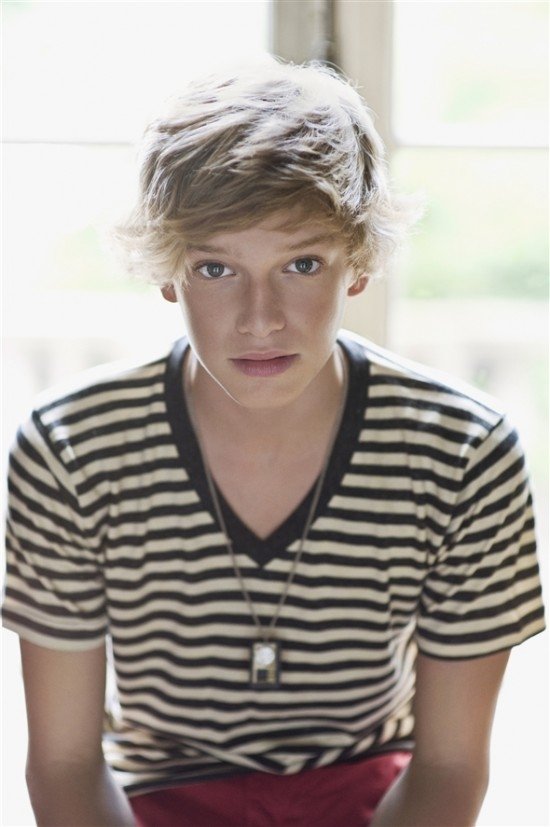 Born on: 11 Jan, 1997
Hottest Teen Celebrity because: he is basically the Justin Bieber of Australia (with the hot accent) only less annoying (I kid!) and cuter (I kid again!) and he knows how to dougie.
---
3

Austin Butler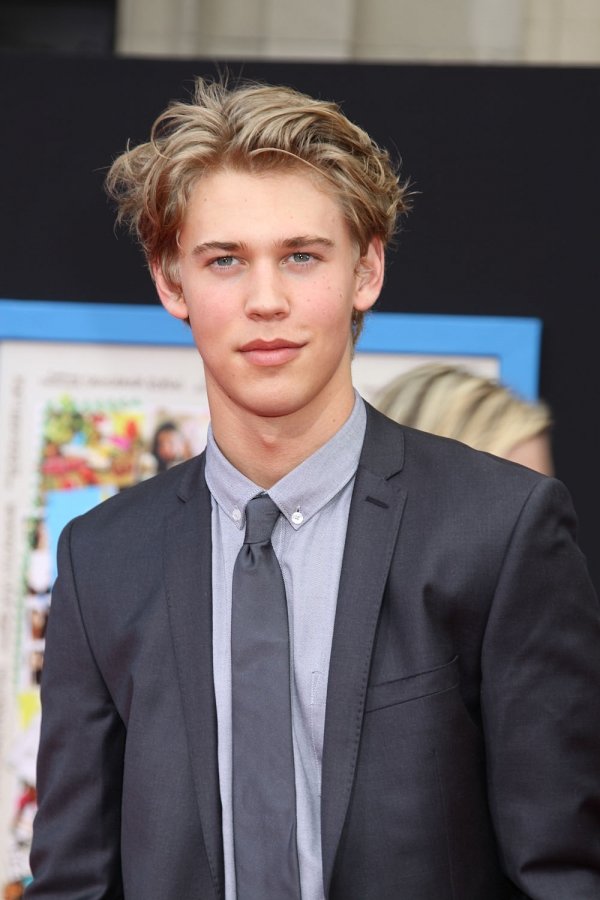 Born on: 17 August,1991
Hottest Teen Celebrity because: Have you seen him shirtless?! Of course Austin looks just as good with his shirt on. He prefers a girl he can talk to and his idea of an ideal date is spending the day hanging out at the beach and then at night getting dressed up and going to a fancy dinner. Aww! From the looks of it, he seems like an adorable boyfriend as well. Lucky Vanessa!
---
4

Alexander Ludwig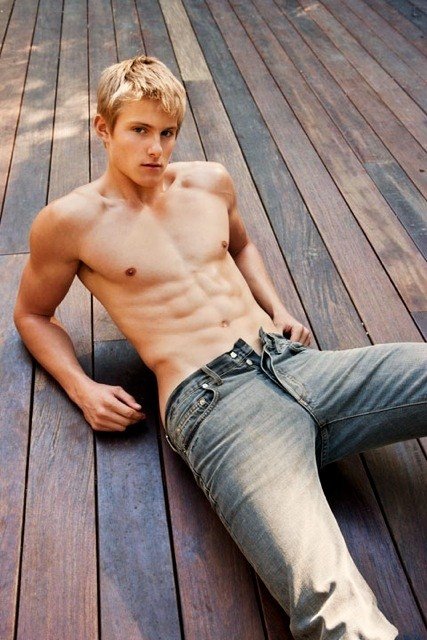 Born on: May 7, 1992
Hottest Teen Celebrity because: of his typical hot beach boy/surfer looks, his blond locks and his oh-so-charming personality off screen. Also, the hottest men come from Canada. FACT.
---
5

Tyler Posey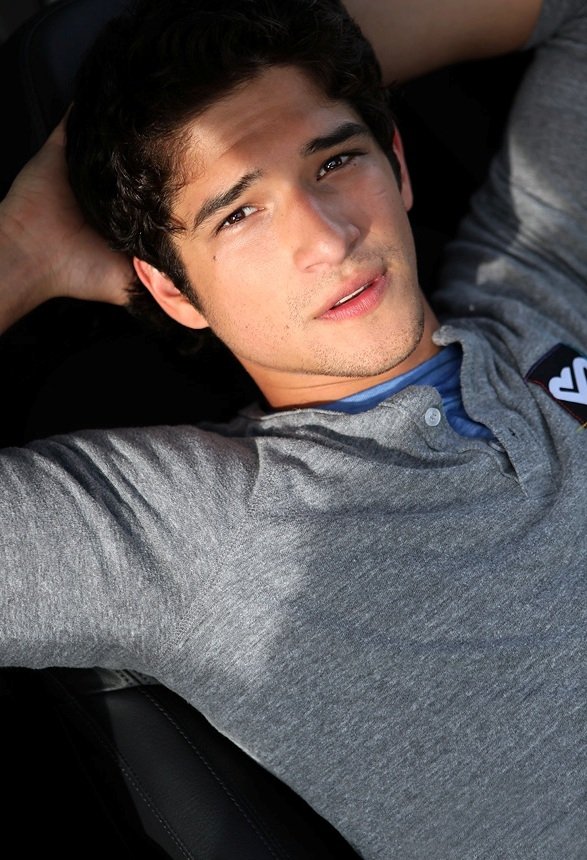 Born on: Oct 18,1991
Hottest Teen Celebrity because: he's an onscreen werewolf who'd love to be a rockstar! What an amazing combination. I now have images of a werewolf belting out Metallica tunes in my head. By the way ladies, Tyler IS in an actual band called Lost in Kostko. Mmm.
---
6

Logan Lerman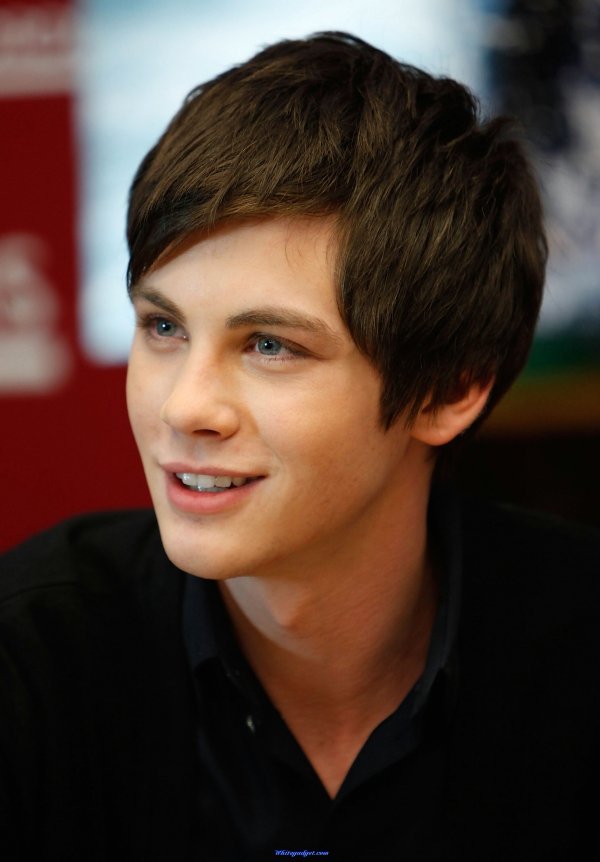 Born on: Jan 19, 1992
Hottest Teen Celebrity because: he has the most intensely gorgeous blue eyes ever. Also have you seen him as d'Artagnan in The Three Musketeers? I know I'm way too old to be saying this but Logan Lerman is an absolute hottie!
---
7

Josh Hutcherson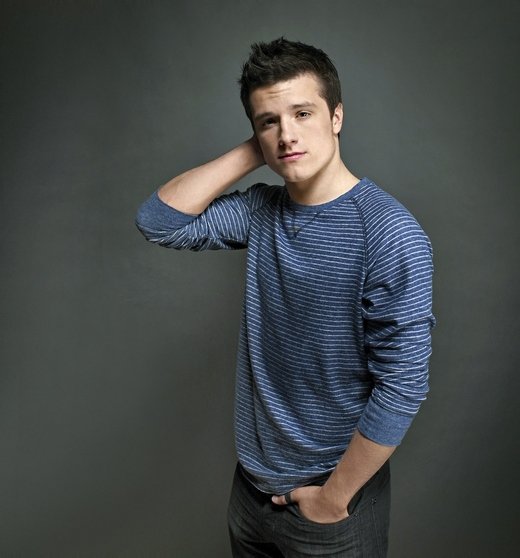 Born on: Oct 12, 1992
Hottest Teen Celebrity because: he is just adorable! His idea of a perfect date is going to the beach, sitting under the stars and listening to music AND he loves girls he can have deep conversations with. Oh Josh, I wish you were older!
---
8

Justin Bieber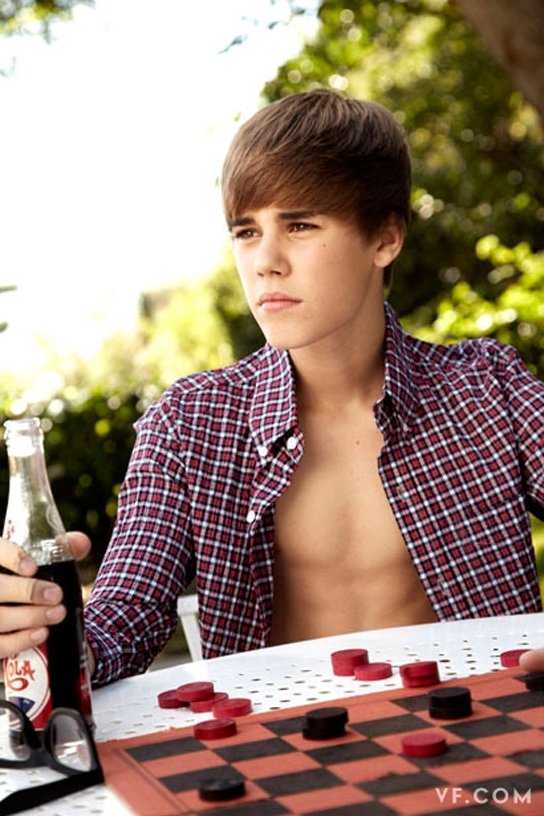 Born on: 1 March, 1994
Hottest Teen Celebrity because: he is Justin Bieber! I don't get the crazy Bieber obsession but I know I'd be crucified if I didn't find him a spot on this list. He does have perfect hair, an adorable, goofy smile and it is truly inspiring to see how much he's achieved at his age. Surely that requires a certain amount of talent. Bieber fans, go check out his Instagram account if you haven't yet. Always fun!
---
9

Alex Pettyfer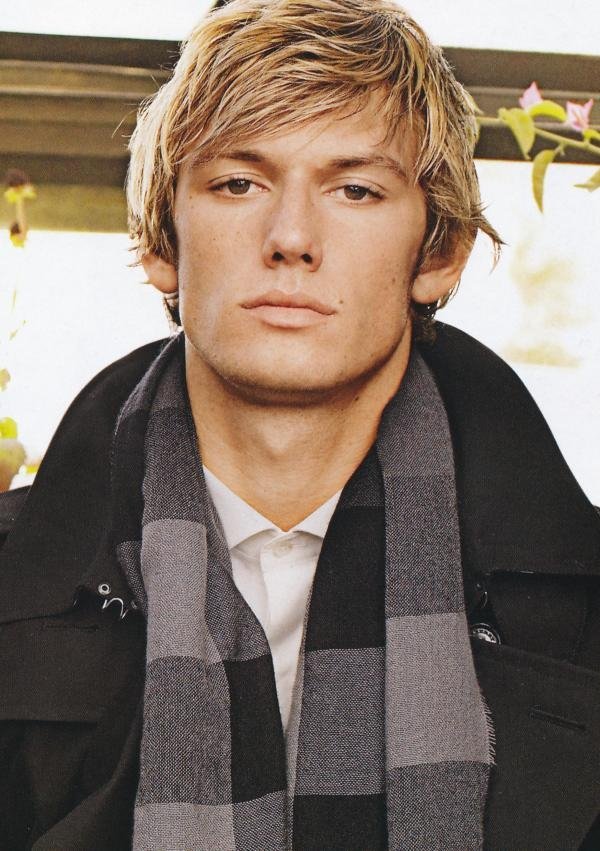 Born on: 10th April, 1990
Hottest Teen Celebrity because: Okay he is a tad too old to be on this list but I can't resist. Look at him! He just has the most beautiful eyes along with a perfect jawline, an eerily intoxicating voice and of course there's that Brit accent I'm always partial to. I know that he still has a long way to go in Hollywood and all that but
---
10

Taylor Lautner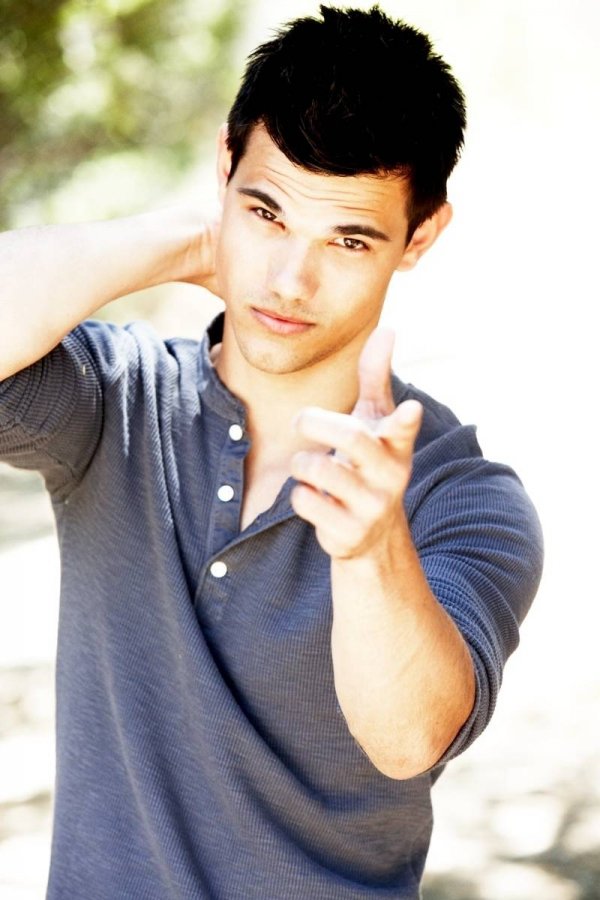 Born on: 11 Feb, 1992
Hottest Teen Celebrity because: of his almost perfect body and the fact that he is quite possibly the most famous (and the hottest) werewolf of all time, fictional or otherwise. If you need more reasons: he does have the most delightful smile and he's just a nice, sweet guy. Aching good looks, raw talent and good heart are hard to come by and that's why Taylor Lautner is the hottest male teen celebrity on our list!
So that completes our list of the current Hottest Teen Celebrities. Aren't they all amazing? Who would you add or remove from our list? We would love to know!
---
Comments
Popular
Related
Recent