At what point does a starlet become a real star? Does it happen after a big film project that is both critically acclaimed and a box office success? Or is it a long process that involves small good projects, being in the right place at the right time, and impressing the right people? In Hollywood, there seems be no formula, doesn't it? But perhaps the only constant is undeniable talent and this is something that these 5 young women certainly possess.
1

Ashlee Simpson Heads to Broadway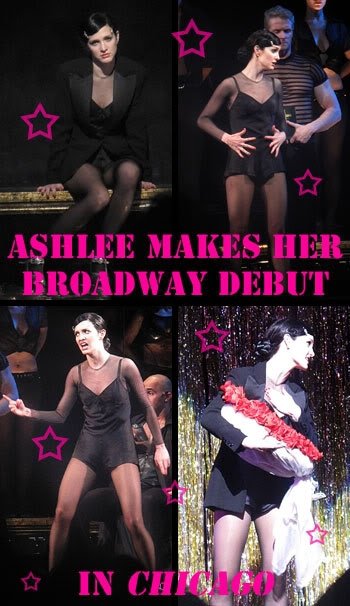 After her short stint on Melrose Place, Ashlee heads to Broadway to play Roxie Hart. The recent opening was a success and attended by the people in her life. According to sister Jessica, ""Roxie was all Heart! Watching her up on that grandiose stage made me the proudest sister in the world."" Now one may not believe this "review" as she is surely biased but you have to realize that when Ashlee played Roxie in London's West End, she got raves from viewers and critiques. Of course, it helps that she has training in dance and singing. Congrats to Ashlee!
2

Nicole Richie Lands a TV Comedy Job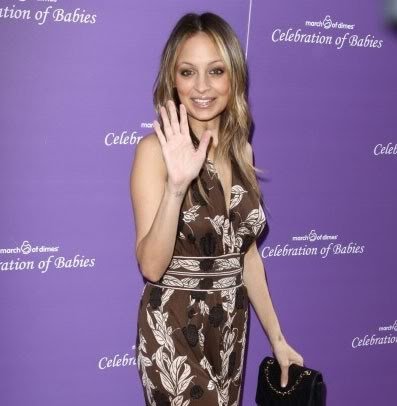 This time, not a reality show but a scripted one. Nicole shared on her website: I am so excited to announce that I am officially working on a television project! I am creating a half hour scripted comedy for ABC in which I will be starring in, as well as producing.
Are you as excited as I am? I find it fascinating that Nicole, former poster child of celebrity rebellion, is now a responsible mother, successful businesswoman, and generous supporter of charitable organizations. We can now add TV actress and producer to this list. She's an inspiration, isn't she?
3

Mila Kunis for BlackBook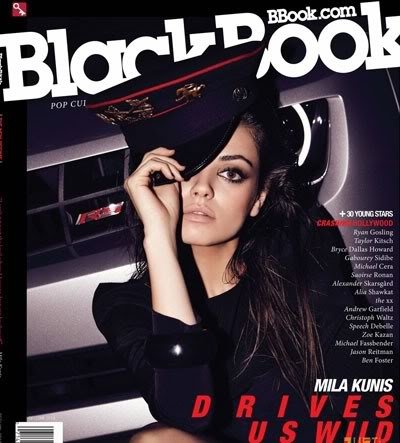 It's not every day that you meet an actress who is making name in real film dramas than in lighthearted chick flicks. But Mila Kunis is doing just that. Her new ballet drama, Black Swan, may be her ticket to prove that her range goes beyond the cute antics of Jackie on The That 70's Show. Of course, the fact that she seems smart and natural works for her advantage. It also doesn't hurt that she is drop-dead gorgeous.
4

Kristen Stewart outside Twilight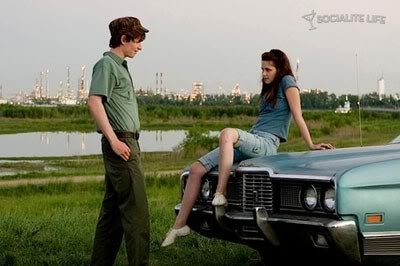 Imagine you are a young actress. Imagine landing a job because Jodie Foster thinks you're talented and she recommended you to the producer. Yes, a recommendation from one of the formidable actresses in Hollywood. I'd probably squeal with delight until I explode but Kirsten is playing it cool. Perhaps it's time we stop looking at her as Bella and more as an actress who can give us real films to enjoy.
5

Lauren Conrad: Shutterbug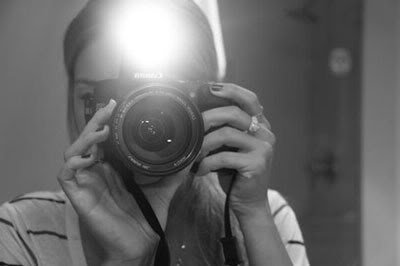 So aside from writing a book and earning a lot from starring in a reality TV show, Lauren Conrad is into photography as well. Some of her photos are good. There is potential here. These photos may not excite you but you have to be thankful of the fact that we have a young actress who is interested in capturing the world around her, not solely her own beautiful face.