Last weekend, I had lunch with my girl friends and caught up on my reading. How about you? Any interesting thing happened to you? Did you get a call from the IRS? Did you put on your favorite wedge shoes and decided to play tennis? Did you get an interesting proposition from a relative? Perhaps you decided to go blonde after only weeks of being brunette. Or maybe you got a call from somebody close to you who was arrested. Sounds like the making of an eventful weekend and sounds like you share the lifestyle of the rich and famous.
1

Britney: Back to Blonde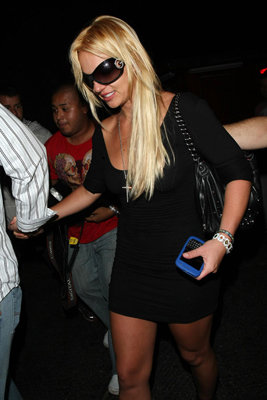 Photo by: DListed
Didn't we just see Britney dye her hair to brown a few weeks ago? The former coloring job was obviously DIY and it did not look very flattering. Thankfully, somebody told her to go back to her old blonde self. This time, she did it with the professionals' help. It took them 9 long hours. The results are great, don't you agree?
2

Playing Tennis, Jennifer Love Hewitt Style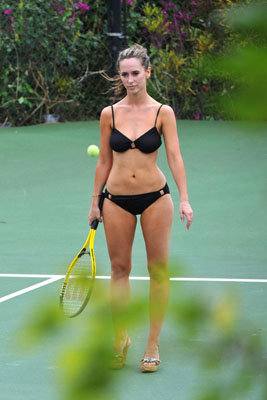 Photo by: The Superficial
Do you know what celebrities wear to play sports? Wedges and bikini. Well, maybe not all celebrities,just Jennifer Love Hewitt. I don't know what she's trying to achieve here but she looks really great. It wasn't too long ago when her weight was a big issue. She does not look stick thin here but her weight seems healthy. The curves are actually lovely. I guess that it helps to have a new love to keep you smiling and silly.
3

Nicolas Cage Owes the Country Some Money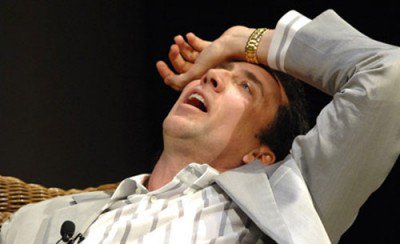 Photo by: The Blemish
Not paying taxes is something that one of the rogue characters he has played will do, right? But sometimes, the line between fiction and reality gets blurry and we end up with a situation like this. Thankfully, he has many properties to sell. He can come up with $6.2 million easily to pay the taxes that he owes.
4

Tatum Hit on by Her Father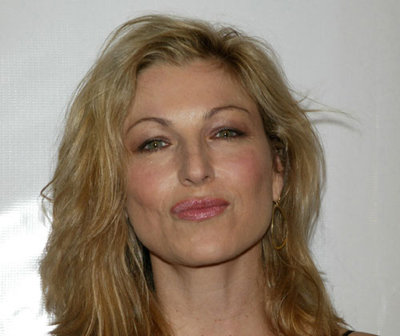 Photo by: The Blemish
How would you feel if your own father hit on you? Ryan O'Neal did just that with his own daughter, Tatum. He reasoned that he has not seen her in so long that he actually thought she was somebody else. Now the questions that come into mind are, "how can you forget your daughter's face?" and "why are you hitting on a woman at your wife's funeral?"
5

Michael Douglas's Son Busted for Meth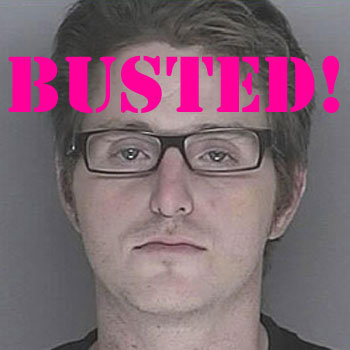 Photo by: Pink Is The New Blog
This is the second time that actor Cameron Douglas has been arrested for drug-related crimes. This time, authorities said that he appeared to have intended to distribute the meth he had with him. This story is just so wrong and sad in so many levels.