While it may be true that still waters run deep, often, there is no way for us to know if a person truly is deep unless he or she makes some noise first. And because I am obsessed not only with the looks and fashion of celebrities but also with their brain, I devour interviews. Here are some I find interesting. There is a new one on Audrina Patridge but it wasn't that enlightening.
---
1

Katherine Heigl on Ellen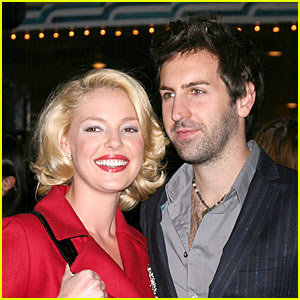 I've read before that Katherine has always planned on adopting a baby from Korea because her adoptive sister was from this Asian country. That dreamed has come true for this Grey's Anatomy star and her singer husband, Josh Kelley. They are now proud parents of Naleigh, a 10-month old special needs baby from Korea.
---
2

Victoria Beckham for Elle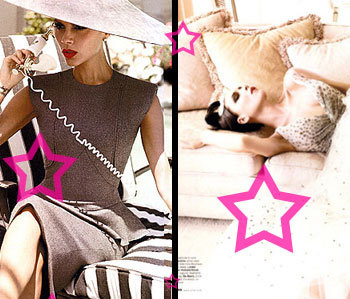 Victoria Beckham shot to fame for being part of the Spice Girls but her singing is not the reason why I like her. I like her because she has killer fashion sense, she never dresses down for a flight, and she has a great sense of humor. I have always found her funny and this interview gives us a glimpse at just how funny she can be. Don't you just love what she said about her boobs? Hilarious.
Trendinig Stories
More Stories ...
3

Janet Jackson for Harper's Bazaar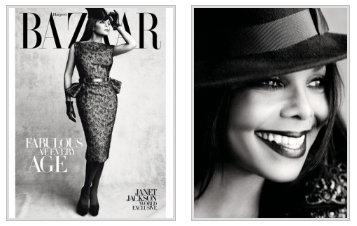 In this interview, Janet talks about her brother Michael. It's bittersweet. While some people may think that talking about Michael is just overkill, it's still wonderful to hear what he was really like. I love the part about Janet taking care of Mike even when she was still a teenager.
---
4

Heidi Klum for Page 6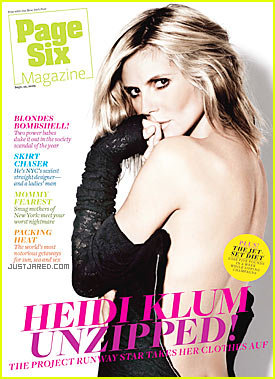 Remember Karl Lagerfeld saying that he does not know who Heidi Klum is? Well, I always thought that that was a bunch of crap and it turns out that it is. Here is Heidi sounding confused as to why Karl would say such a thing when she has worn one of his creations years ago. Oh yeah, she also says that Seal is a "gentle giant."
---
5

Mariah Carey and Nick Cannon for Elle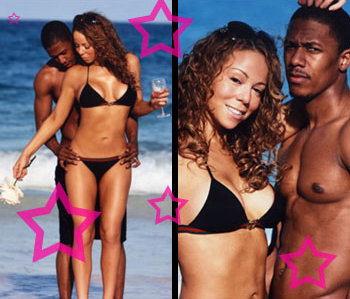 I was surprised when the celebrity rumor mills churned out the later-proved-to-be-the-truth that Mariah and Nick got married. Like most people, I expected an expiration date. But here they are looking cute. I may have been too much of a skeptic when it came to these two. And while we may not know Nick Cannon's side of this whole newlywed situation, it does sound that they are in love. In my opinion, a guy who gives you a puppy loves you. During the time that he gave the puppy, yes, but there is love involved.
Top Image by **visual.dichotomy**
---
Comments
Popular
Related
Recent