Do you know what's better than seeing kids of celebrities? It's seeing celebrities who are expecting and gawking at their maternity style. Personally, I grew up thinking that pregnant women really have no way of being chic because they do not have a broad choice when it comes to chic wear. Elastic pants and empire cute blouses? That does not exactly spell fashionable. But here we have celebrities who look chic despite (or because?) the belly. I'm inspired.
1

Camila Alves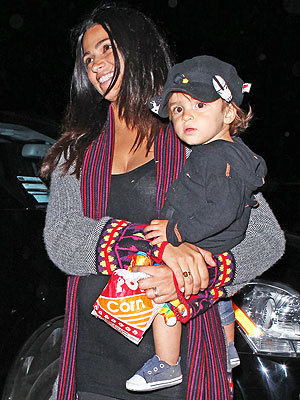 If your boyfriend is Matthew McConaughey, you are probably a hippie at heart. Camila probably is and it shows in her maternity fashion. She always looks effortlessly chic, despite the baby bump that is getting bigger by the minute. And can I just say that little Levi dresses well, too?
2

Kourtney Kardashian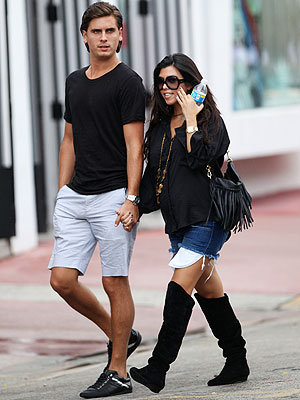 Kourtney looks so cute here. The best thing about this outfit is that even a non-pregnant girl can rock it. I've seen other "baby bump photos" of Kourtney and her style seems to be consistent. I cannot wait to see what she wears when the belly starts to get really big.
*8 Tips for Pregnant Teens …
3

Ellen Pompeo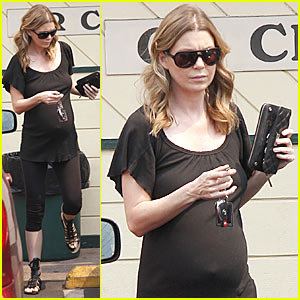 Ellen, in my opinion, is the most laid-back when it comes to fashion among these women. But I still love her simple style. Often, only her aviators or a clutch accompany her when she's out and about. Very refreshing.
4

Heidi Klum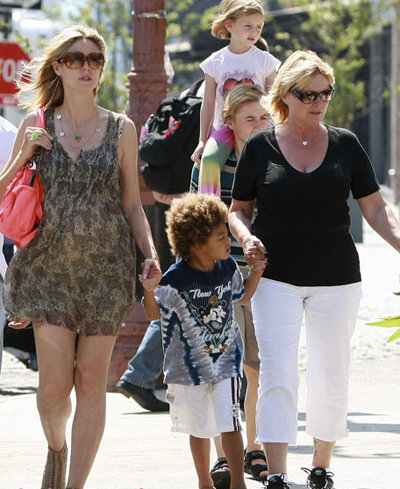 Now it's a travesty to blog about fashionable pregnant celebrities without mentioning Heidi Klum. For all we know, she was the one who made pregnancy fashionable in Hollywood and the rest of the world! No matter the state of her ovary (pardon the imagery), her model and stylista in her will never be defeated. From accessories to shoes to dresses, Heidi certainly makes pregnancy look chic and easy.
5

Sarah Michelle Gellar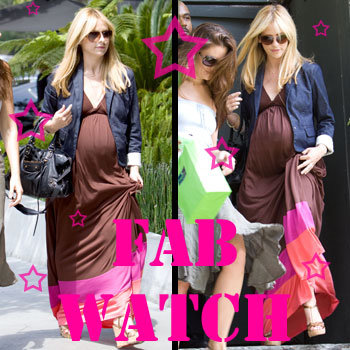 Pregnant SMG turned out to be as fashionable as pregnant Heidi. I love the maxi dresses she's been wearing a lot late. Too much, I think, because even if she's just pumping gas or buying groceries or walking on a sidewalk somewhere, I'd devour every photo. She just looks fabulous pregnant.
Top Image by **blmurch**