No one can pass on a photograph of a celebrity mom bonding with her little one, not even those with a heart of stone! I guess it's because that is when they seem at their most normal, most human selves. So I picked my favorite celebrity mom shots from recent times and I expect an "Awww" for each of these!
---
1

Sharon Stone with Laird and Quinn

I guess your kids showing up at work could somewhat ease the weariness of a long day. That's exactly what happened when Sharon Stone's sons, Laird Vonne and Quinn Kelly showed up while she was shooting. I don't know why my mom always said it was rude, nothing cracks me up like a little kid making a funny face :p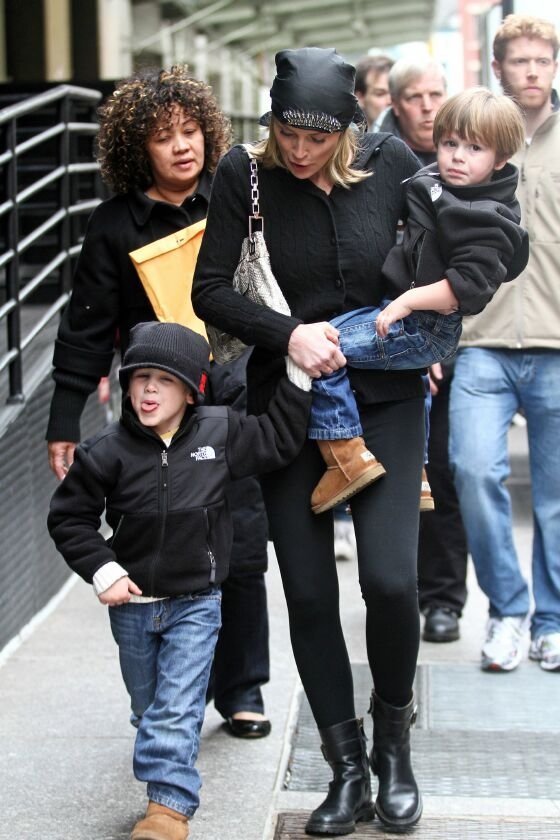 See all photos
2

Gisele Bundchen and Benjamin

I know, it's a bummer that we can't actually see little Benjamin but look how adorably protective Gisele is of him. It's absolutely endearing! By the way, you must google Benjamin's photo if you haven't already. He's a doll!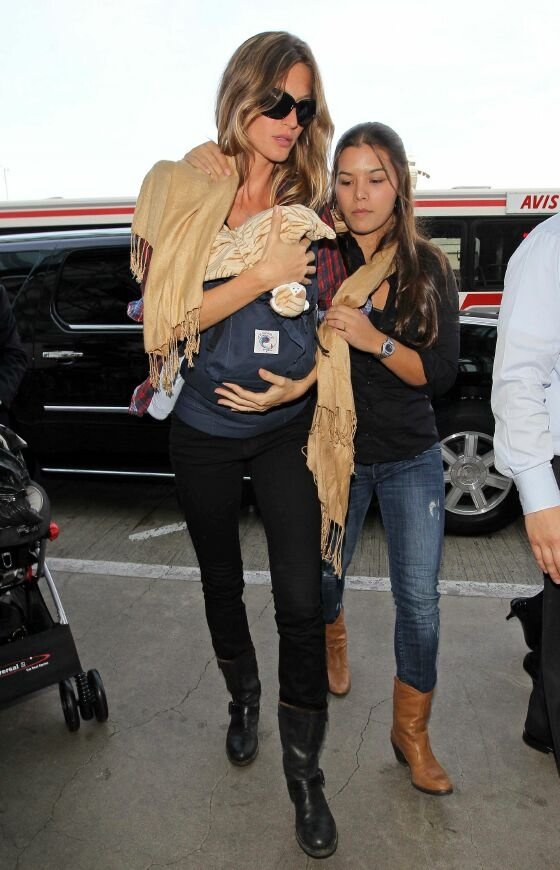 See all photos
---
3

Kourtney Kardashian and Mason

And the award for the chubbiest cutie goes to....Mason! Look at his little pudgy hands and legs! He reminds me of a yummy Texan potato (and I mean that in the nicest way) :D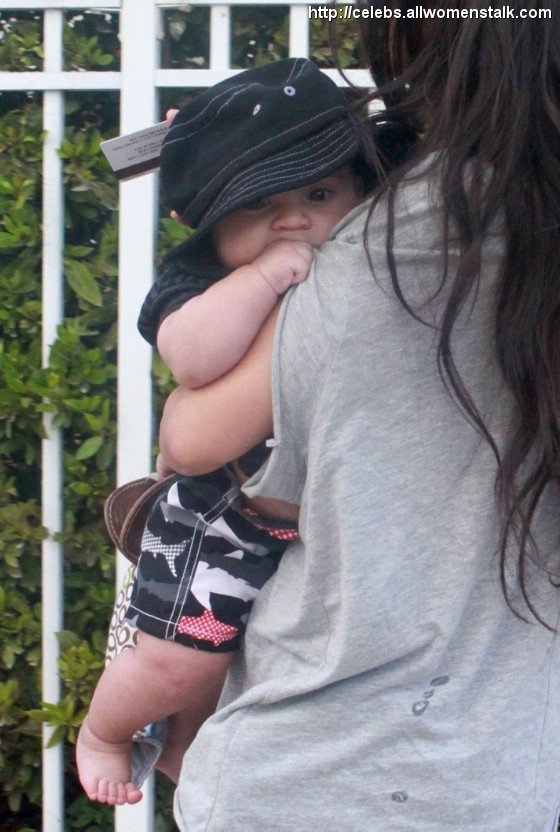 ---
4

Melanie Griffith and Stella Del Carmen

I love that this photo captures a moment of bonding between mother and daughter in the midst of all the festivities of Holy Week at Malaga, Spain. It's so subtle and sweet.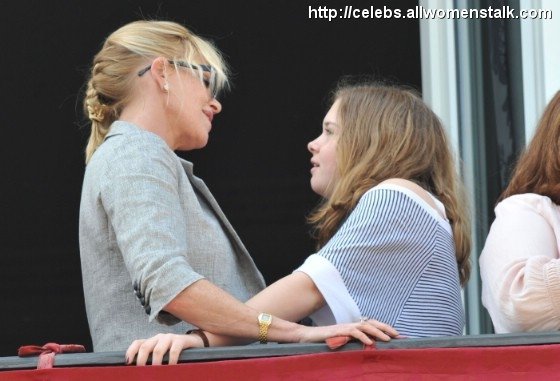 See all photos
---
5

Kate Winslet and Mia Honey

Haven't we all hid behind our mothers as little shy children at some point of time? This photo reminds me of exactly that! I know it's a sensitive time for the family with the separation and everything but I couldn't ignore the gentleness in this picture.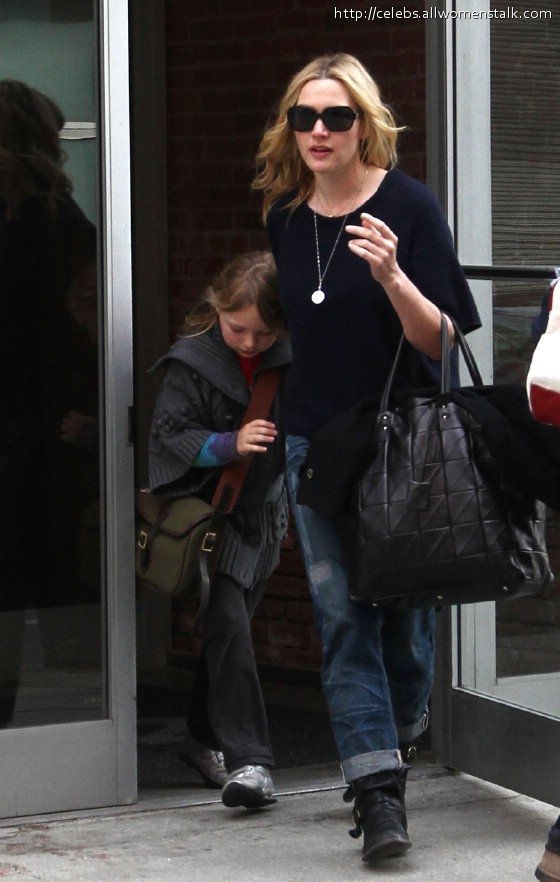 See all photos
---
6

Anna Friel and Gracie

Happy times are here again! A day of running around on the beach playing with your little one. Sounds like fun doesn't it? I love how kids can ignore everything around them and just go on playing without a care!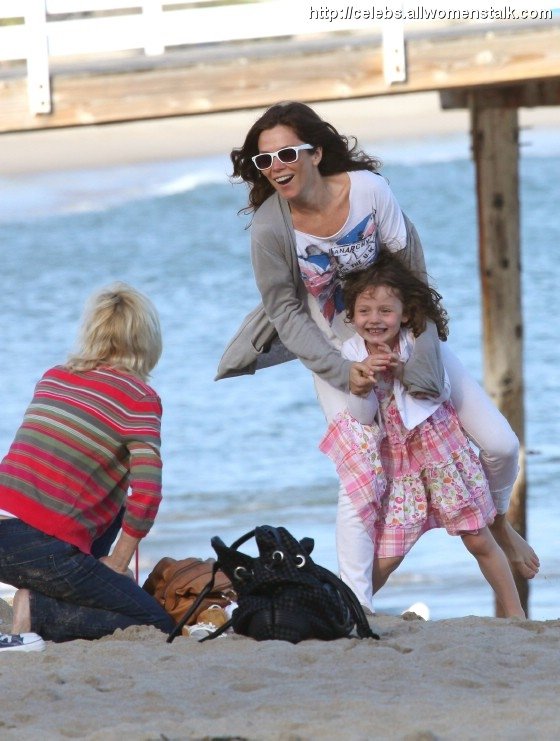 See all photos
---
7

Katie Holmes and Suri

Quite possibly the most fashionable mother-daughter duo, here are Katie and Suri up and about in NYC. I must have Suri's headband and leopard shoes. Look at me talking about taking stuff from a 4 year old. Then again, can you blame me? :D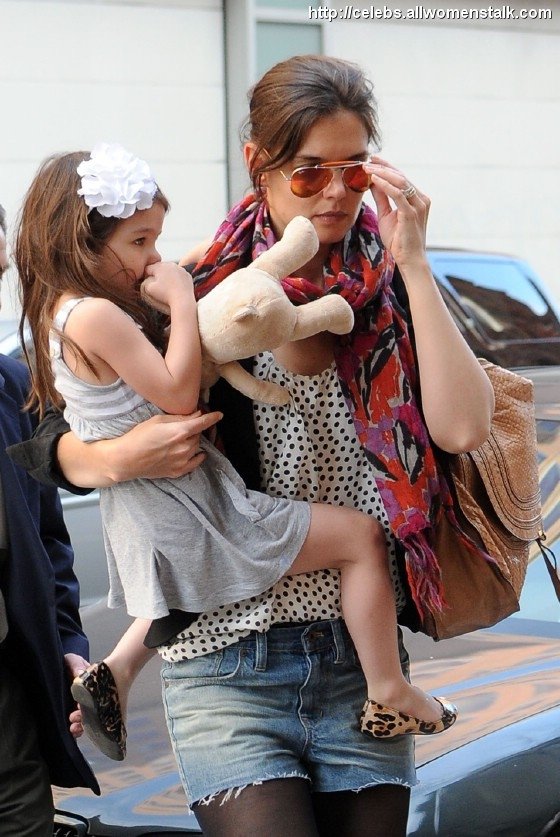 See all photos
---
8

Jessica Alba and Honor Marie

And finally my favorite mother-daughter duo, Jessica and Honor Marie! Here they are on Easter Day looking tres adorable! I love both their outfits and that smile on Honor's face...Awww!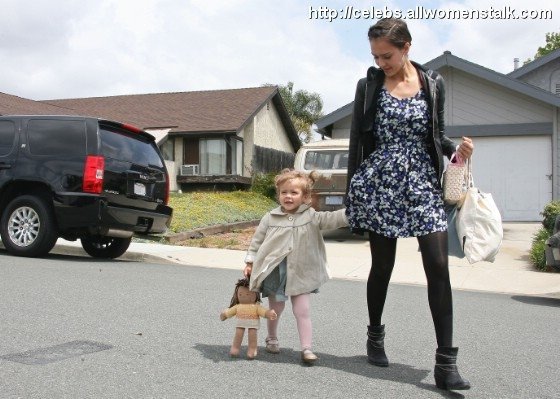 See all photos
I hope these adorable photos made your day! Don't forget to vote for your favorite duo on our poll and tell me what you think of these...
---
Popular
Related
Recent