Since Valentine's Day is only several days away, I thought it would be cool to post about the types of dates that our favorite celebrities often do. They might be super-wealthy, super-beautiful, and super-unreachable, but they surprisingly also go on the same types of dates that common people do. Although, their version is fancier and a bit like a revised edition of a normal couple's date.
---
1

Destination Date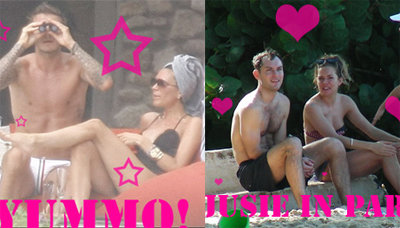 Now this is a type of date that is equal parts exciting and tiring. I have done the island getaway date and I must say that it's very memorable.Jen and Gerard will probably agree with me. David and Victoria, too.
---
2

Fancy Dinner Date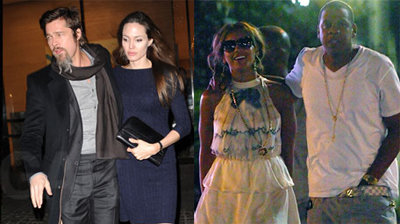 Nothing compares to the excitement of dressing up, taking out your fiercest heels, and getting all made up for a fancy dinner date. The shoes may be torturing your feet or you might not end up eating much because the dress is too tight but the romance is all worth it. And with celeb couples not having any problems about reservations, a fancy dinner date is always a top option.
3

Event Date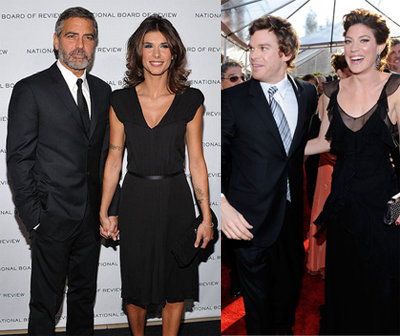 This will be a normal person's prom or office party. For celebrities, this will be a movie premiere date or an awards show date. Sure it's part of their job to attend these events but it can't hurt to keep the love alive while working, right?
---
4

Ball Game Date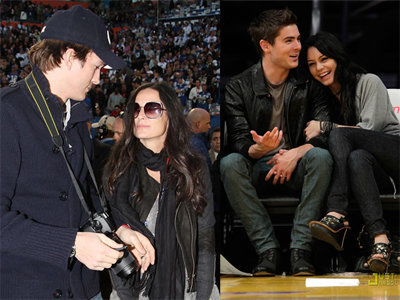 Or any other competitive event known to man. I have never been in one of these. I am half of the least sporty couples in the world so it's perfectly understandable. I'm not sure if these celebrities are sporty as well but they do love their ball game dates.
---
5

Concert Date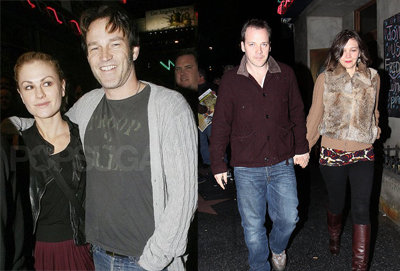 I love watching a favorite band perform with someone special. Dressing up for a fancy date is nice and all but the casual attire (and flat shoes!) you can wear when out on a concert date is great. Celebrities are also often seen out with their loves to catch a performance for their favorite bands. It makes me smile to think of actors (who are famous themselves) support their equally famous favorite bands.
---
6

Movie Date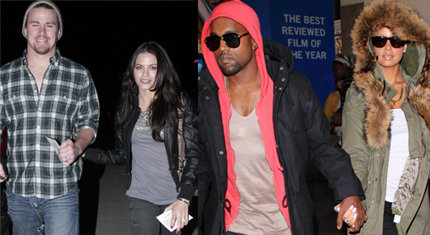 This is another casual date that I enjoy. For celebrities, this is different from a movie premiere date. A movie date for them actually entails watching a film they were not paid to catch. Just like us, but with the paparazzi in tow.
---
Comments
Popular
Related
Recent