Fun Blogs by Celebrities show you a world that is not (thoroughly) filtered by PR managements, the media, or the tabloid. The** fun blogs by celebrities** we have gathered here are from people famous for various reasons. Some of these fun blogs by celebrities are run by reality TV stars-slash-fashionistas. We also have some by comedians. Happy blog-hopping!
---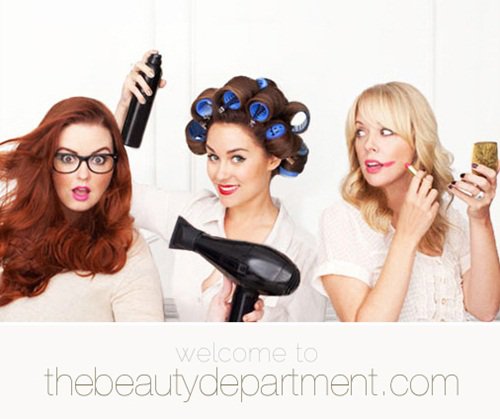 Not only is this one of the top** fun blogs by celebrities,** it is also quite informative. One of the beautiful ladies who manages this website is Lauren Conrad. Together with her two girl friends, The Beauty Department is a wonderful blog for nail, makeup, and hairstyle inspiration. My favorites are the nail art posts. So fun!
If you are a fan of Dianna Agron, then you probably already know that she has a Tumblr. You, Me & Charlie is sort of the spin off of that personal blog. Aside from Dianna, there are also other talented people writing for this blog. It is one of** fun blogs by celebrities** online today because it is inspirational, beautifully-designed, and filled to the brim with eye candy.
---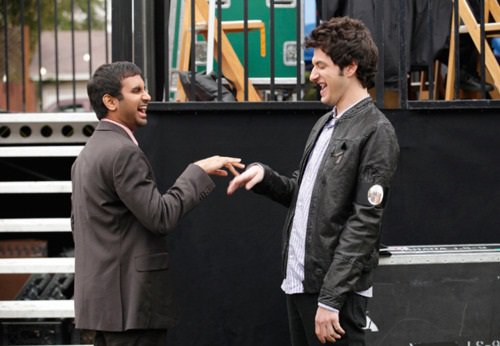 That would be Aziz Ansari. He is a hoot and one of my faves on "Parks and Recreation." Follow his blog for an intimate look on just about anything he finds funny. Or any fun experience he had.
---
What's a list of fun blogs by celebrities without including the one by Wil Wheaton? For the new generations, yes, this is the same Wil who used to be Sheldon's mortal enemy on "The Big Bang Theory." This blog shows you that the actor, writer, family man, and all-around funny geek is probably fantastic to be around with.
---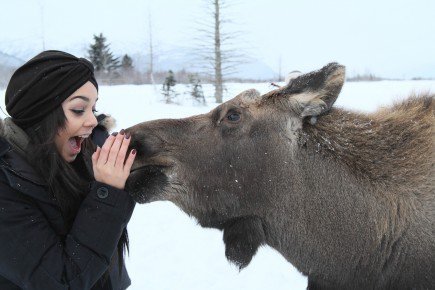 If you are a fan of this adorable lady, then you would want to follow her blog. Highlights include her fabulous outfits and of course, personal photos.
---
For fashion and beauty finds, this is one of the fun blogs by celebrities out there that you have to bookmark. On top of personal photos, this blog also has outfit posts, giveaways, updates on the projects Nicole is working on, and many more.
---
Fashionista, reality TV darling, and fashion designer, this blog is the gateway to the fun, creative, and stylish world of Whitney Port. For those who love fashion, this is one of the fun blogs by celebrities that you must absolutely bookmark.
---
Love the style of Olivia Palermo? Well now you can get styling tips from her (and other fashionable people who work with her) via this blog. It is mainly a fashion blog with great travel posts, interviews, gift guides, and more. Most of the posts are not written by Olivia herself but she does contribute every now and then. It's not a big deal, really, since all posts are great reads.
So there you have 8 fun blogs by celebrities. Again, these are not celebrity blogs; rather, they are blogs written by celebrities.
Do you have more to add? Let's hear 'em!
---
Comments
Popular
Related
Recent