It's not rare for sisters to find fame at the same time in celebland. In fact, we currently have several beautiful sisters gracing the red carpet, print ads, the stage, and TV shows. Which of these sisters is your favorite?
---
1

Kylie and Dannii Minogue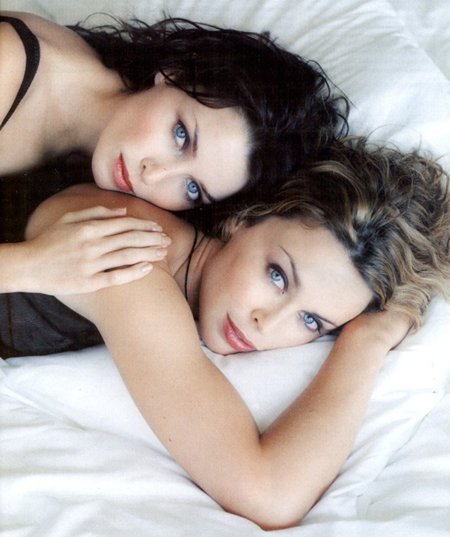 Two celebrities we can also call SSS - Sizzling Singing Sisters. I believe that these ladies are living quite the charmed lives. They are beautiful, get to travel all over the world, and have gorgeous boyfriends. They seem like great girls to chill out with.
2

Emily and Zooey Deschanel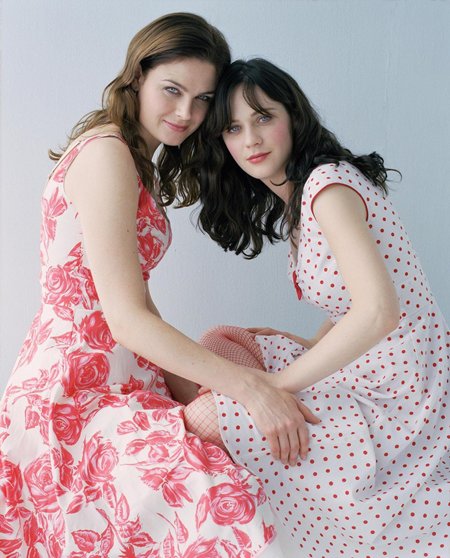 Such beautiful creatures. I am into Emily for her acting and fun TV show. And I love Zooey for her style, band, and gorgeous face. They look like total sweethearts, don't they?
---
3

Mary-Kate and Ashley Olsen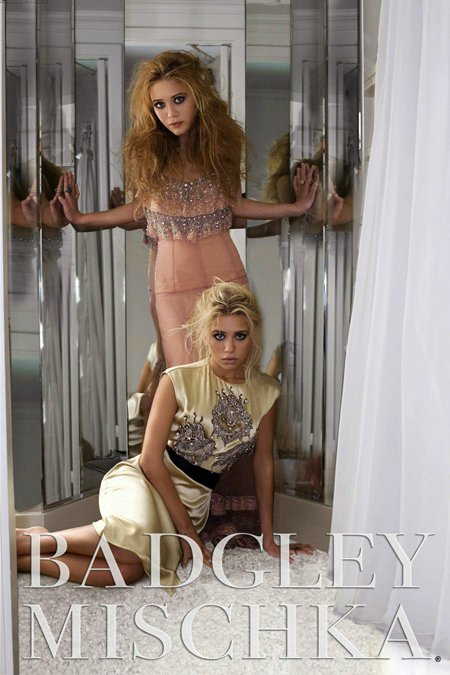 We can't discuss hot celebrity sisters without including the Olsen twins. Many people look up to these sisters for style and business-savvy inspirations. Can you believe that the two adorable kids in Full House can now rock out looks like this?
---
4

Jessica and Ashlee Simpson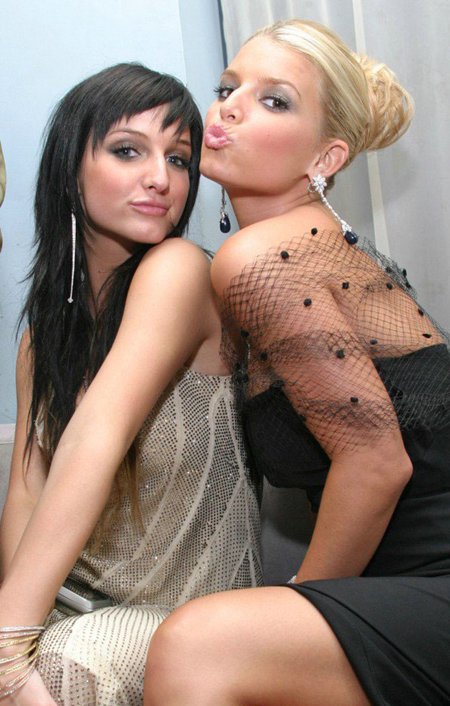 Say what you will about the Simpson sisters' acting or singing talent but you cannot deny that they are lovely girls. When I first saw Ashlee (it was a 7th Heaven episode, I believe), I thought she was really cute. And Jessica has always had that fun blonde vibe.
---
5

Beyonce and Solange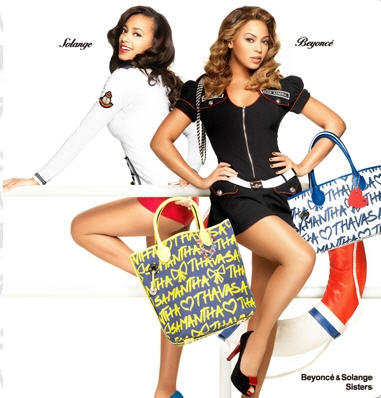 These girls are sexy and talented. Pure entertainers who clearly love what they are doing. I often wonder what it would be like to spend a day in the Knowles household. Must be fun!
---
6

Penelope and Monica Cruz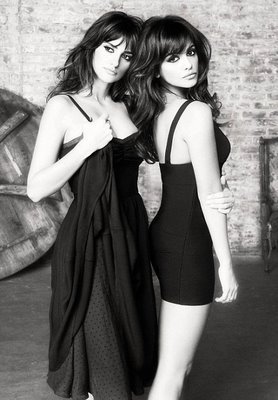 First of all, how gorgeous is that photo? And secondly, are you intimidated by these girls' pure HOTNESS? My answers: incredibly gorgeous and yes. Must be awesome to be so genetically blessed.
---
7

Paris and Nicky Hilton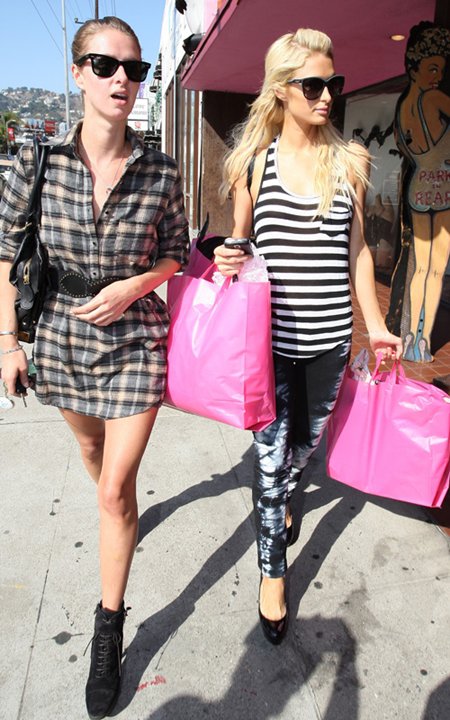 While Paris's hot factor may not always be predictable, we can always rely on Nicky to add a touch of style to this duo. Of course, it doesn't hurt to be able to afford all the trendy clothes, shoes, and accessories in the world.
---
8

Britney and Jamie Lynn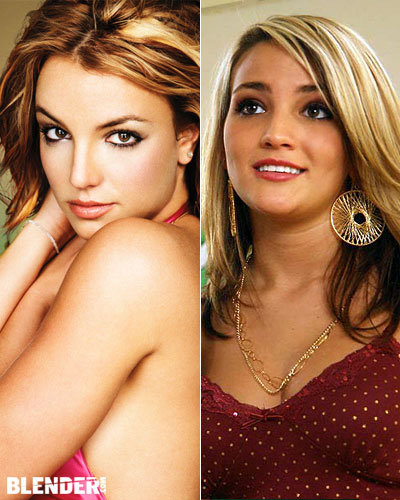 Britney may no longer be as hot as she was pre-Kevin but I feel that she's slowly regaining her confident and sexy self. As for Jamie Lynn, I only remember her from her Zooey show and I always thought that she's pretty. They have the cutest noses, these girls.
---
9

Haylie and Hillary Duff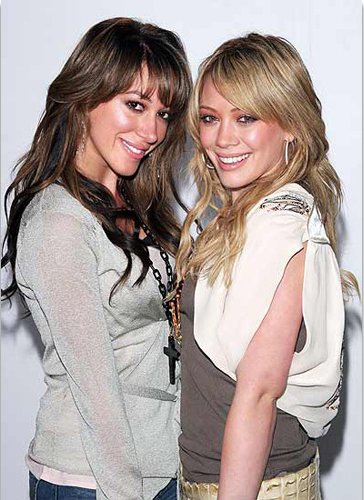 Beautiful smiles and pretty eyes. Scandals have yet to reach these sisters and if they continue to walk the straight path, perhaps they can reach Kylie and Dannii's level of fame in a decade or two.
---
10

Dakota and Elle Fanning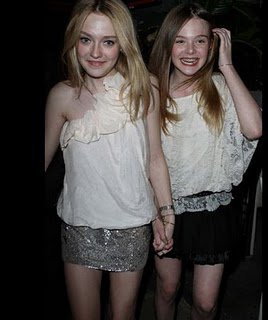 I have always loved Dakota's acting in the same manner that Elle's beauty has always captivated me. Elle may still be too young to be considered hot but you cannot deny that she is getting there. With Dakota's style tips, she will grow up to be one fine young lady.
---
11

The Kardashian Sisters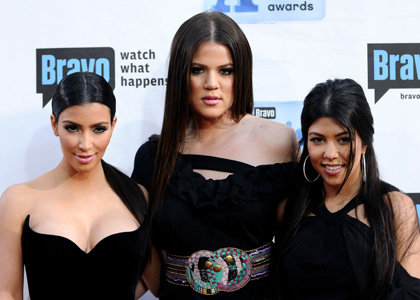 Designer-clad sisters with olive skin and dark hair. The two youngest girls (not in photo) are just as gorgeous.
---
12

Venus and Serena Williams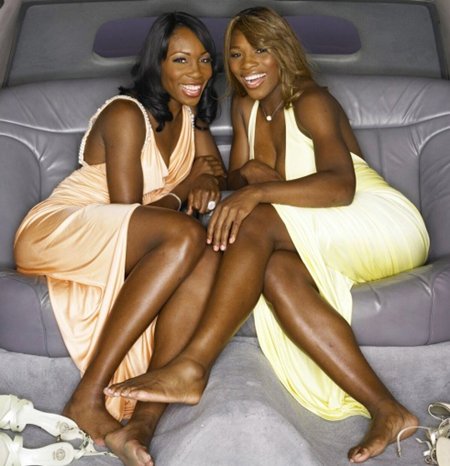 Oh geez, look how fit and hot they are. They definitely show great presence off and on the court.
---
Comments
Popular
Related
Recent