Last week, I did a blog on the hottest redheads and this week, I decided that I would do a blog on the hottest celebrity brunettes. I personally like my strawberry blonde hair and have never been a brunette before, but I know some Brunettes and women with dark hair that look pretty. Olga (owner of AllWomenStalk.com), I can't mention you on here, because you're not a celebrity, but if I could, you would be at number 1. Now, let me move forward to the 8 hottest celebrity brunettes…
---
8

Evangeline Lilly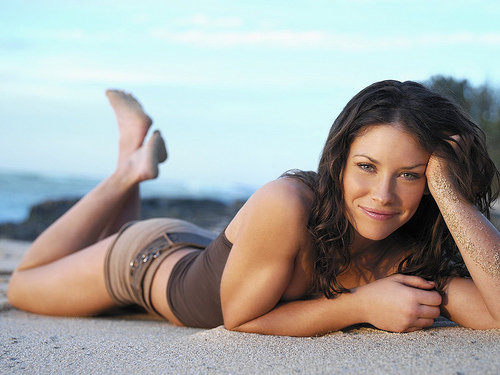 Photo Credit: THE DHARMA ACCESS
Many of you may not know her, but she should definitely be on my list. She stars in Lost as Kate Austen. Her gorgeous brunette hair has definitely taken home a prize! Look at her picture and tell me she doesn't have beautiful hair.
7

Jennifer Garner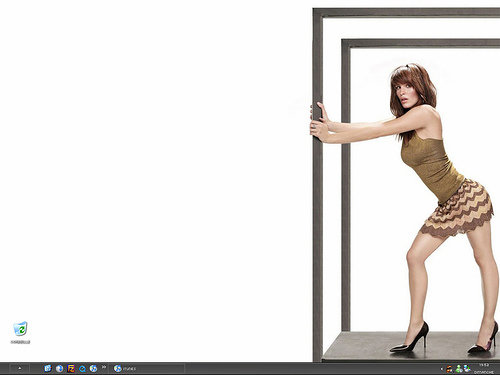 Photo Credit: iNono
Jennifer Garner is definitely going to be on my list of the 8 hottest celebrity brunettes. She has played in Valentine's Day, The Kingdom, Pearl Harbor, Dude, Where's My Car and much more. Every time, her brunette hair was shining.
---
6

Rachel Bilson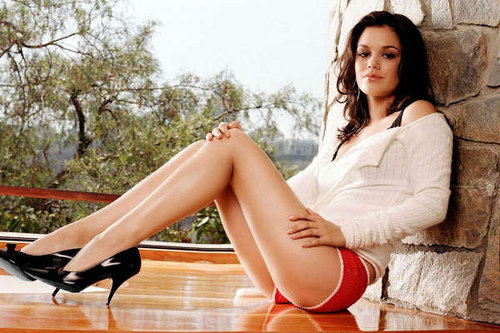 Photo Credit: infacinatorinc
Do you girls remember Rachel Bilson? She stared in The Last Kiss, The O.C., Project Runway and many others. Her straight brunette hair has been adored by many of her fans. Take a look at her hair and tell me what you think.
---
5

Teri Hatcher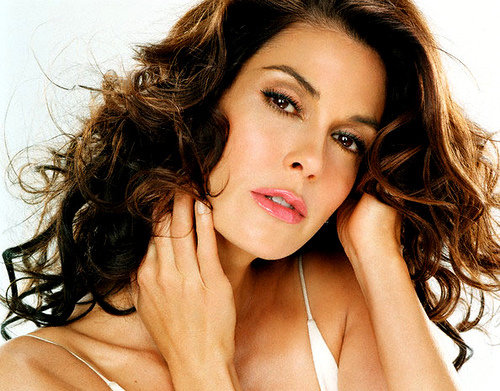 Photo Credit: rickilevy69
How could I forget to add Teri Hatcher? I bet if I did not add her, some of my readers would have reminded me of her. Are you a fan of Teri Hatcher? Of course, you probably know that she stared in Desperate Housewife. Surely, with that hair of hers, she could not be that desperate!
---
4

Halle Berry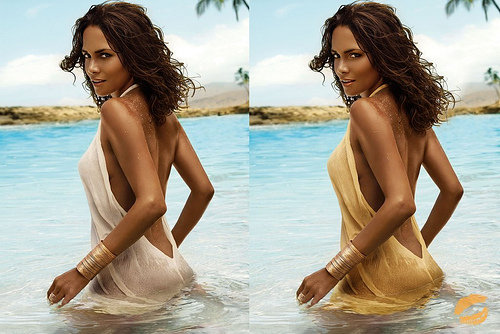 Photo Credit: christy400
I couldn't leave this gorgeous celebrity brunette off of my list, now could I? How could we forget about Halle Berry? She has been a great actress. She has played in Things We Lost in the Fire, Perfect Stranger, Cat Woman, Gothica and more.
3

Beyonce Knowles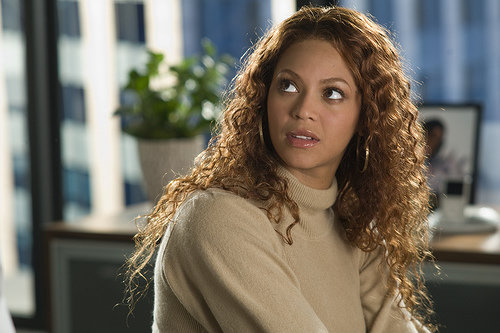 Photo Credit: occhiomovie
Beyonce, I definitely could not have left out your gorgeous brunette locks! She really grabbed my attention when she stared in the moved "Obsessed." Did you see how good she defended herself and her family from the girl who worked with her husband? Who would have ever thought that the movie would have ended like that?
---
2

Angelina Jolie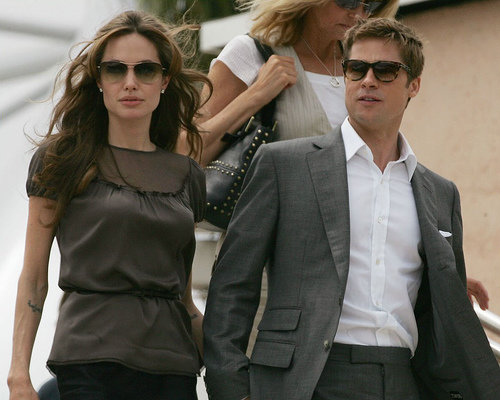 Photo Credit: ElvisTR
Angelina Jolie, you have done a lot of good by adopting children and giving them homes. Not to mention the great role you played in Tomb Raider! You have many fans that really do adore you. I like how her hair has always been so long and natural looking.
---
1

Amelia Heinle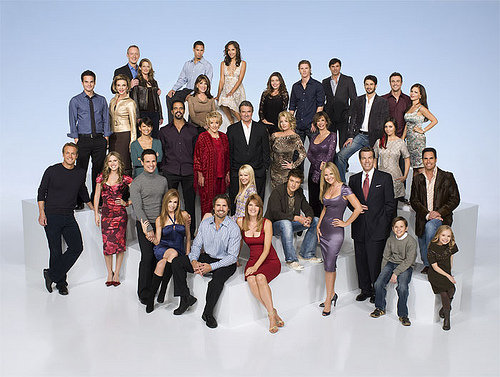 Photo Credit: charmedbyrosie
Many of you may be clueless as to who Amelia Heinle is. She plays as Victoria on The Young and the Restless. Since I am a big fan of The Young and the Restless (that's the only Soap Opera I watch), I just had to add her in. She has also starred in Ghost Whisper and CSI: Miami. So, what do you think about her role right now on the soap? Do you think her and Billy Abbott make a great couple? I actually like it!
So, there you have the top 8 hottest celebrity brunettes. Of course, this blog is based purely on opinion and I am sure you girls will have a different opinion than mine. So, what are you waiting for? Start posting who you think should have been on this list! Oh yeah and for you Young and the Restless fans, answer my question I asked at the end of number 1!
Top Photo Credit: comicstriptease
---
Comments
Popular
Related
Recent