Celebrities have pastimes that most of us could only dream about. Perhaps buying islands or bidding on the most precious jewelry crafted in the 16th Century. While we may never know how having a lot of money and an entourage can affect how they spend their free time, we know that they love one thing that many of us do: basketball. Here are celeb couples who have been photographed cheering on ballers from the courtside:
---
1

Rihanna and Matt Kemp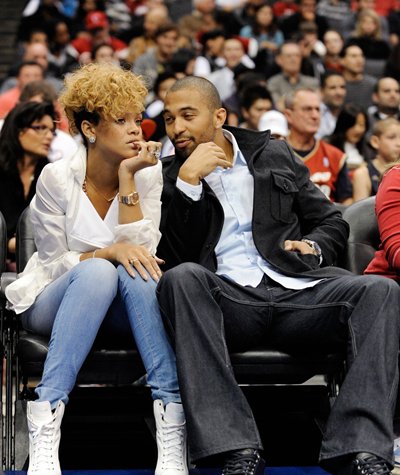 I have not seen photos of these two lately but I'm guessing they are still together. Rihanna may not be wearing something you will normally wear to watch a basketball game, but really, she's Rihanna. She can go without jeans to do an errand.
---
2

Beyonce and Jay-Z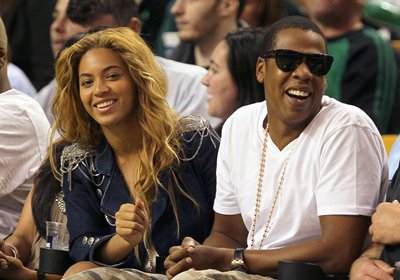 The power couple supporting a million-dollar industry. These two are frequently photographed in Lakers games.
3

AnnaLynne McCord and Kellan Lutz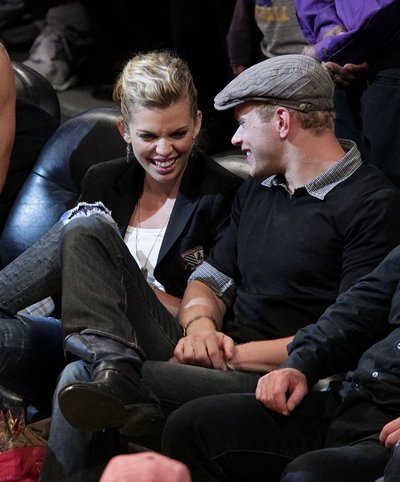 Two goodlooking young actors exploring love, basketball, and preppy fashion.
---
4

Ellen Pompeo and Chris Ivery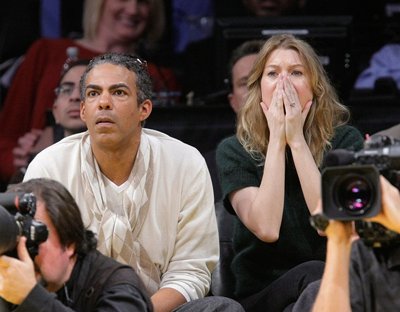 How cute is this photo? Ellen is adorable and she seems to be a true basketball fan. I like that she's not into the whole "I must dress up because I might be photographed at the game" thing.
---
5

Leonardo DiCaprio and Bar Rafaeli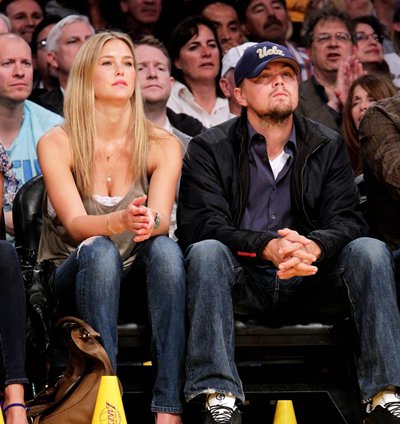 Now what Bar is wearing is my idea of basketball date night attire. No fancy blazers and big hair that might annoy people behind me.
---
6

Ashlee Simpson and Pete Wentz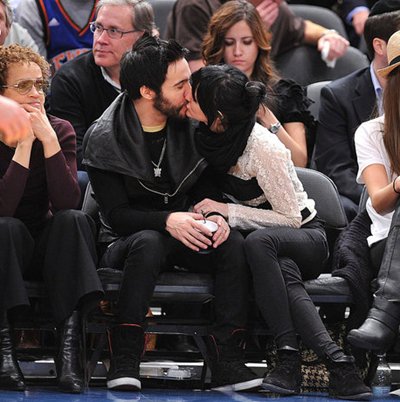 Ooops, these two didn't wait until they got behind the bleachers. I understand how a good game might make one feel overly affectionate, though.
---
7

Zac Efron and Vanessa Hudgens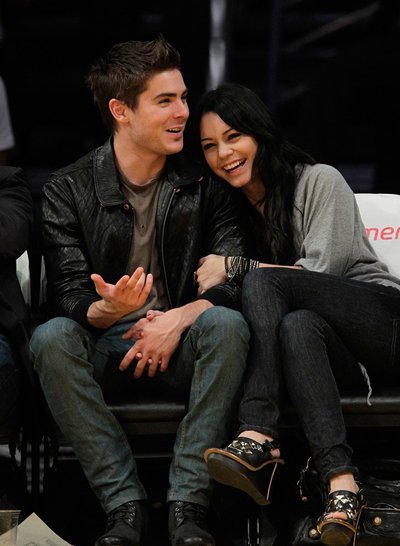 I cannot get over how adorable this couple is. Equally-beautiful and stylish. They're like the popular couple in high school.
---
8

Tom Cruise and Katie Holmes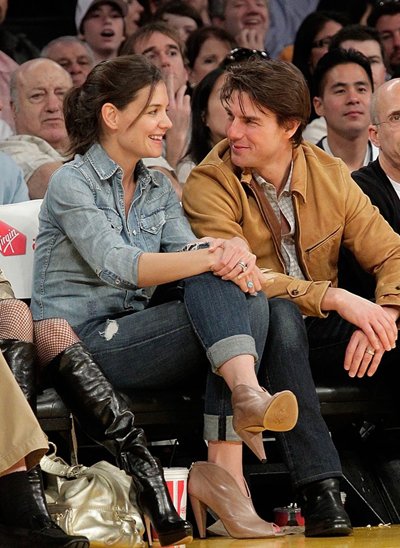 I wonder who the girl with high boots and fishnet stockings is. And if you have been wondering how to make denim on denim work, take pointers from Katie here.
---
9

Nicole Richie and Joel Madden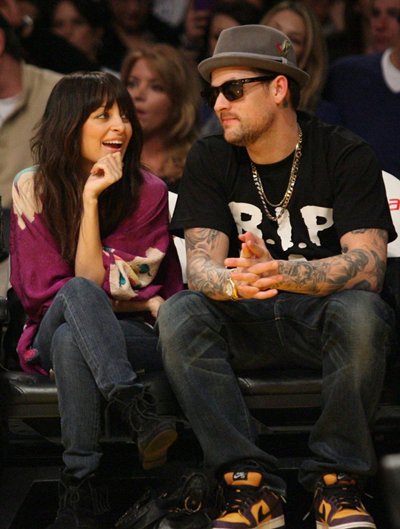 Another couple that will give Zac and Vanessa a run for their money on the cuteness department. But must Joel wear shades?
---
10

David Beckham and Victoria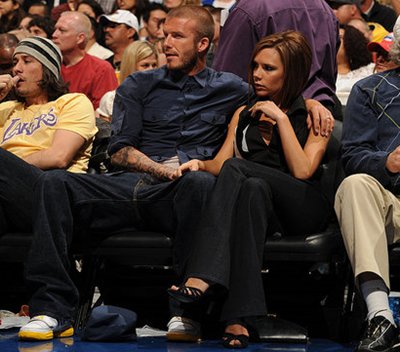 I know that David and his boys are Lakers fans but I'm not so sure if Victoria likes basketball, too. Either way, she is the very essence of "courtside chic," yes?
---
11

Justin Timberlake and Jessica Biel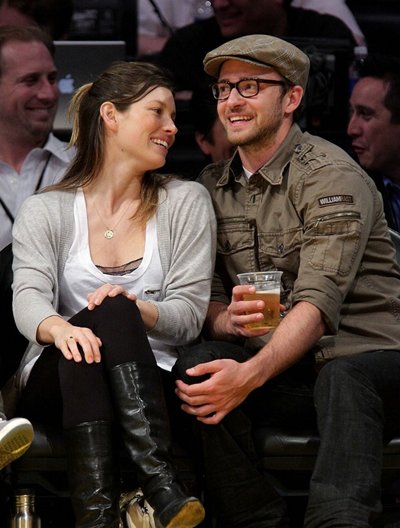 Oh wow, Jessica looks gorgeous here! Must really be love, right? Or intoxication.
---
12

Spencer Pratt and Heidi Montag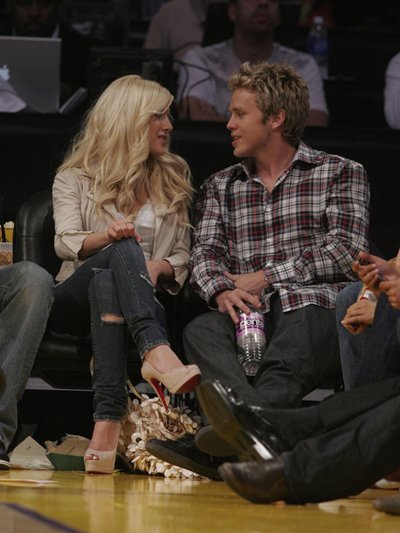 Heidi: Are they taking photos of us? Spencer: Yes. Heidi: I hope this will make us even more famous. Spencer: Yeah, I hope so, too.
Bar Rafaeli
---
Comments
Popular
Related
Recent