I never understood why people choose to get something on their body altered. Shouldn't you be happy with what you have? We teach our children to be happy with what they have, then they witness celebrities going in to get their body altered. This really doesn't help. I have heard of some crazy plastic surgery mistakes and thought that I would share them with you, so let's start reading them!
---
8

Jocelyn Wilderstein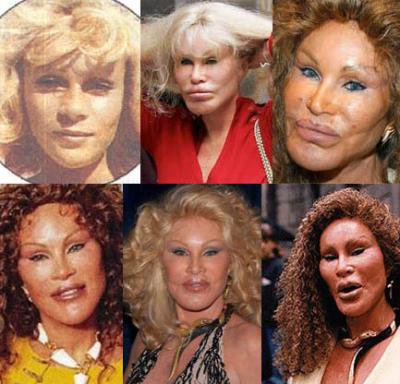 Photo Credit: Thor Arvid
She's not exactly a celebrity, but many of you know her because of how much she has spent on plastic surgery. She got married to a rich art dealer when she was young. She caught him cheatingon her and that is when things went down- hill. She then turned to plastic surgery to transform her looks into what seemed like a cat. I don't know why she would want to look like a cat, but the way her eyes look aren't so pretty. I think she just had too much money on her hands and didn't know what to do with it.
Non
Whoever is responsible for doing these horrific pr...
---
7

Jewel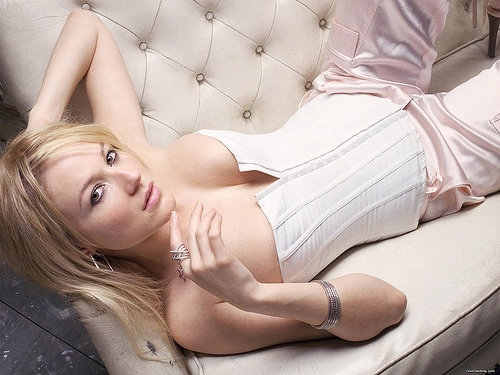 Photo Credit: l34nz4p
Jewel got breast implants a couple of years back. It seems that her implants were too small for hernatural breasttissue, which led to that spread out and puckered appearance. Have any of you noticed this about her?
6

Bethenny Frankel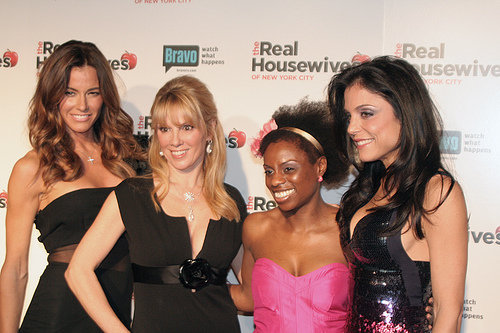 Photo Credit: newyorkinsider
We all know Bethenny Frankel, she is a Real housewife of New York. She is a PETA spokesperson, but it seems that she doesn't just put natural things in her body! Her breast implants do not look natural at all. They are too spaced out. Have you noticed this? My friend is the one that pointed this one out.
---
5

Rose McGowan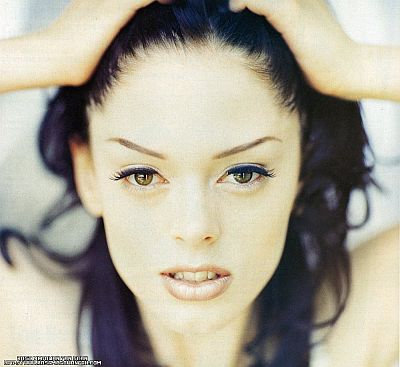 Photo Credit: Bateman²
Rose McGowan has a story to tell! She claims that she got into a car accident and her glasses slipped under her skin. OUCH! Of course, she had to have plastic surgery to correct this. Doesn't that sound painful?
---
4

Paris Hilton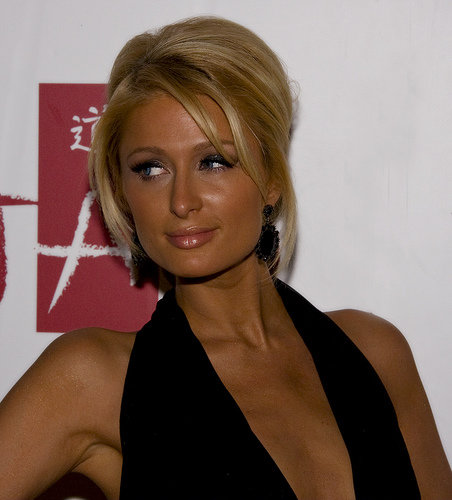 Photo Credit: Domain Barnyard
It has been said that Paris Hilton plans on getting plastic surgery done on her eyelids. If you have not noticed, she has droopy eyes and would like to correct this issue. Would we notice Paris without those droopy eyes? Do you think "fixing" it could possibly make her a contender for the most beautiful celebrity eyes? Rumors have said that she has had at least 2 new surgeries.
---
3

Victoria Beckham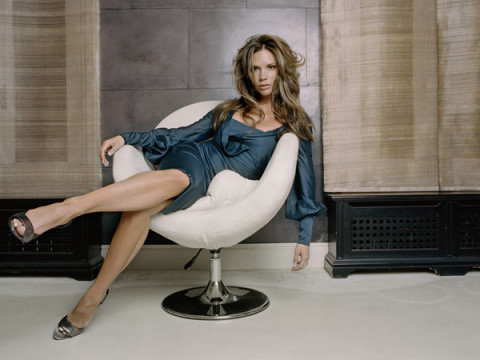 Photo Credit: Promis24
We know that Victoria Beckham has some issues with her body and unlike some, she is not afraid to admit this. She tells us that she may look good in jeans, butafter having children, she has saggy belly fat, which causes her to look bad naked. Despite it all, it has been rumored that she has had 3 breast augmentations done. Actually, if you look at her, it will become obvious that she has had a breast augmentation as they do not look natural at all.
---
2

Angelina Jolie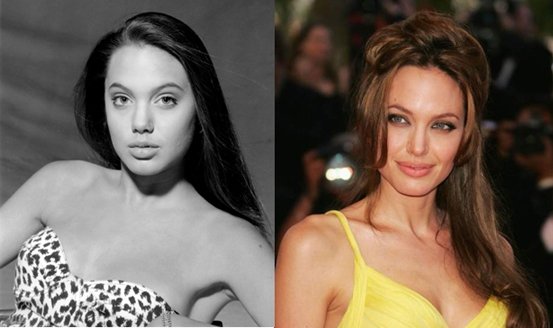 Did Angelina Jolie have a nose job? Looking at pictures when she was younger and comparing to them now – it really seems like she has had a nose job done. Well, I guess that makes one out of hundreds of celebrities that are not happy with their nose and feel that they have to change it.
---
1

Britney Spears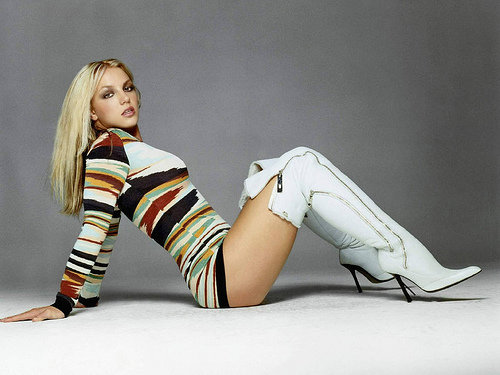 Photo Credit: CafeArtis
It has been said that Britney Spears had a breast augmentation done. Okay, this is obvious, don't you think? It seems that a lot of the celebrity women out there are getting boob jobs. I'm not exactly sure why, but I guess I have never experienced not having "anything" up there. I guess if they're small, then you would want to get them resized. I guess it'sa confidencething? If they're small, are you less of a woman? I don't know! Please, someone tell me why people want to get boob jobs!
Okay, so there you have my celebrity plastic surgery stories. Surely, there are many more out there, but these are the ones I have heard about and can remember. What about you? Do you have any that you would like to share? Also, have you had any type of plastic surgery done in your life?
Top Photo Credit: Wünderdrug
---
Comments
Popular
Related
Recent