COMMENT
Knowing your skin type is absolutely necessary in order to make a right decision about a proper skin care or treatment, which is suitable for your particular skin needs. The initial quality, or type, of your skin is genetically determined - meaning that you are born with it.
However, the health and beauty of your skin later in life largely depends on what you eat and how you take care of yourself. A popular Russian saying states that, after the age of 30, a woman looks the way she deserves …To always look great, the first step is to determine your skin type so that you can match it with the best recommended methods to improve your look and slow the aging process.
Generally, we can single out five basic skin types: normal, dry, oily, combination, and sensitive, with each having particular characteristics and requiring specific care and/or treatment.
To determine your type, use a simple test with a clean facial tissue (or paper) to wipe your face in the morning, when you have just woken up:
1. Normal Skin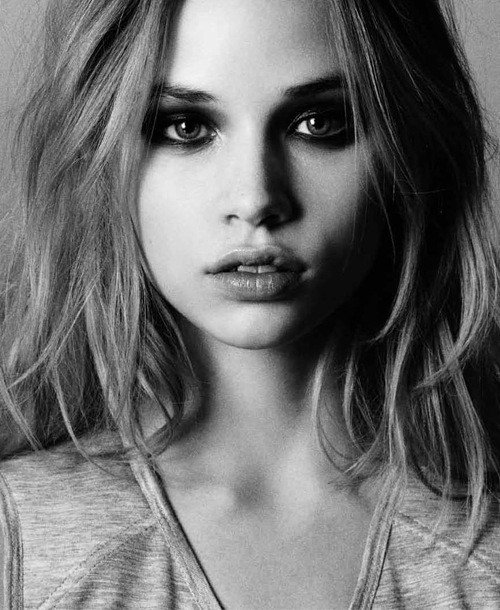 If you skin belongs to a normal type, the tissue will not reveal any traces of oil. Your skin should feel vibrant, elastic, and supple. Normal skin is the least problematic type.
It looks clean and smooth and has a good circulation and healthy complexion. Even with a minimum care, it will look good well into your advanced age.
Dry Skin …