Recent studies have shown that women are desperate to stop feeling so self conscious, and to stop worrying about their bodies. It seems to be a female problem... from how we look to how we feel and smell, we are always worrying about something! Well it's time to take the bull by the horns, and get some body confidence. Here are 10 tips to help you!
---
1

Lights!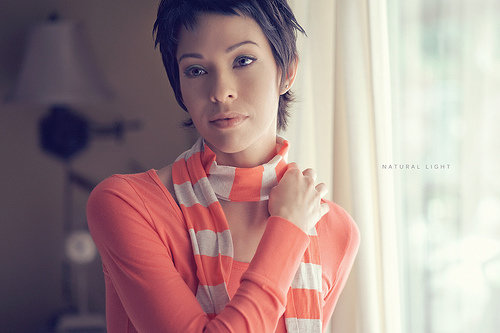 Photo Credit: isayx3
Stop changing with the lights off or hidden in the bathroom! He loves your body, so give him the chance to admire it. Admit it, catching him taking a sneaky peek will boost your sexual confidence and you'll feel much less self conscious.
---
2

Cheat!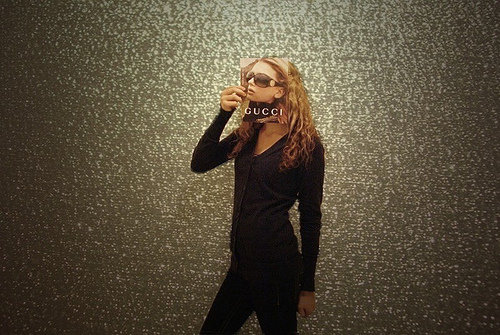 Photo Credit: Taryn Davis
One of the best ways to get confidence is to fake it. Look at women in magazines and pretend you look like them. Pick a hot celebrityyou admire and picture her whenever you need a confidence boost. Even celebrities have imperfections, but instead of showing them, they carry themselves like they are perfection. And everyone else believes it... get the idea?
---
3

Alter Ego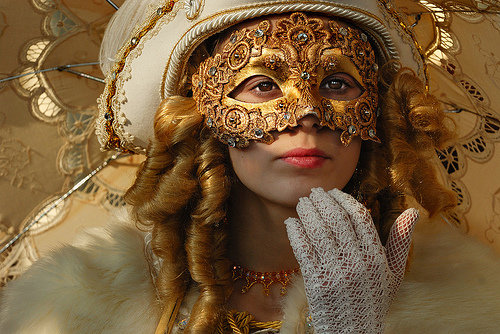 Photo Credit: Anna Pagnacco
Remember whenBeyonceadmitted that she has an alter ego, Sasha, who performs for her? Well steal her trick! Whether it's stripping off in the bedroom or heading a meeting at work, if you don't feel up to it, channel your alter ego and imagine how she would handle it. It sounds so false and corny, but it really works! Don't forget to give your alter-ego a fun name to make it believable and exciting!
---
4

Dress Smart!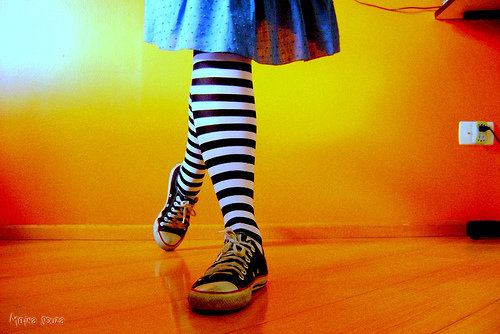 Photo Credit: Honey Pie!
Forget about thenewest trends, just wear your personal style. It'll cheer you up, and fill you with confidence. If you have to wear a uniform or adhere to a dress code, try to sneak in elements of your own style, to make it more your own. For example, a statement necklace can make up for a boring suit!
---
5

Walk Tall!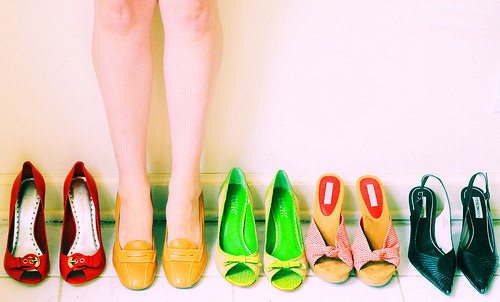 Photo Credit: *midtownsky*
Put on your favorite designer heels, and power walk. If you look shy and hunched over, everyone will instantly feel how self conscious you are, but if you walk tall and powerful, you'll look and feel much better. Hold your head high, and your feet flat, and don't hold your breath. You'll look divine!
---
6

Make Use of Your Senses!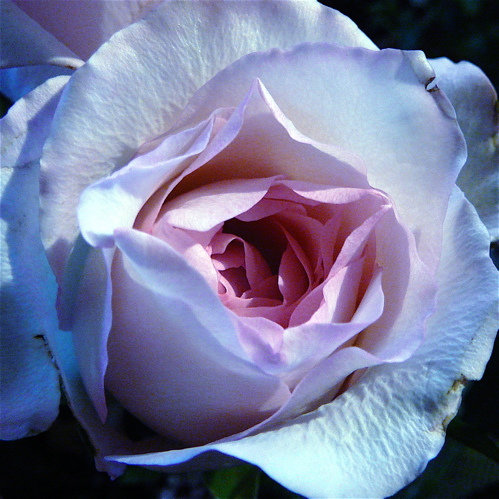 Photo Credit: Denis Collette...!!!
Find a fragrance which makes you feel sexy, and make sure you wear it. If there is a fabric or texture which makes you feel happy, try to incorporate it into your outfit. Using your senses will triple your confidence, and everyone looks that bit better when they smell divine!
7

Learn!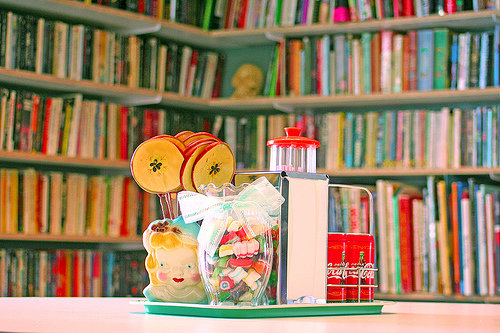 Photo Credit: boopsie.daisy
Think about something that makes you feel self conscious, and learn about it. Speaking in front of people isn't so scary when you have the right techniques, or making cookies, or a new hobby... whatever it is, think of something you could learn which would make you happy. This will in turn boost your confidence and faith in yourself, and make you like yourself that bit more!
---
8

Take Compliments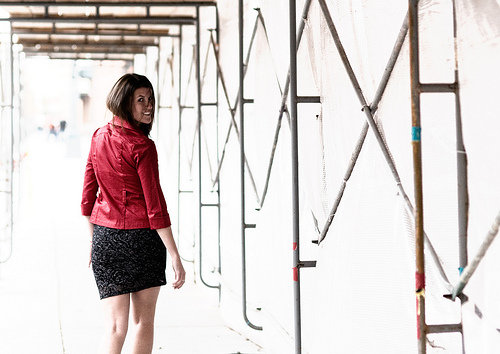 Photo Credit: Ryan Dearth
Okay, so being wolf whistled at by construction workers isn't exactly the best start to a day, but take it as the compliment it was intended as! Learning to take compliments is hard, but once you can, you'll realize how much they boost your confidence. And you might even find yourself deliberately power walking past the building site...
---
9

Set Goals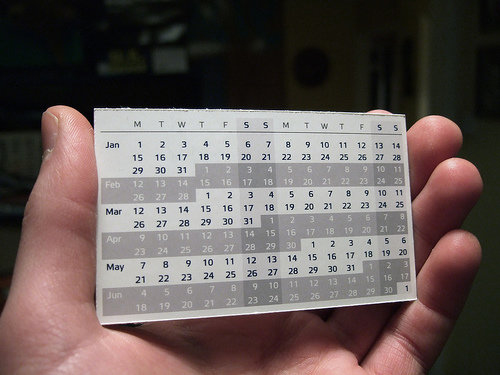 Photo Credit: Joe Lanman
Give yourself targets and treat them like work deadlines. Get naked in front of your man, try anew hair style, go for a promotion at work. Goals will motivate you, and whether they are directly linked to your body or not, once you've lifted your self esteem you'll feel much happier.
---
10

Talk about It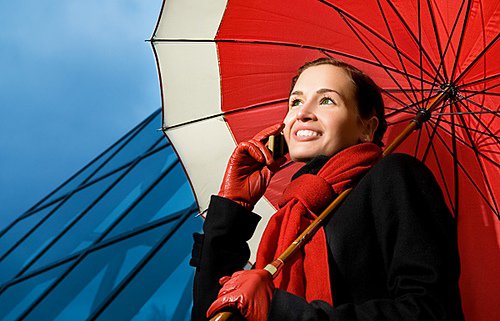 Photo Credit: NejroN
Talk to your family, friends and man about how you feel. They might have suffered the same thing and may have tips, and if not, they'll at least be able to support you! What have you got to lose? Once you feel confident enough, try telling your man exactly what youwant in the bedroom. His reaction will boost your body confidence and make you feel amazing. Trust me!
Low body confidence can be hard to tackle, as it could be linked to general low confidence, or could be a body issue. These tips are designed to boost your general confidence as well as your body confidence, though, so once you've worked through them, you should feel on top of the world. And very sexy, too! Have you got a tip for increasing your body confidence? Please share it with me!
Top Photo Credit: isayx3
---
Comments
Popular
Related
Recent