After yet another night arguing about favourite perfumes, me and my friends decided to put our theories to the test, and find out which perfumes men do like best. So armed with our men and 43 of their friends, we raided the perfume counters to see which ones were rated, and which were slated...
---
1

Christina Aguilera by Night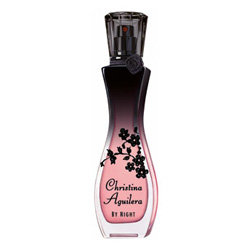 Price: £12 at theperfumeshop.com
70% of the men loved this... whether it's the sexy smell of May blossom or the fruity undertones (it even contains pineapple!) this is a delicious scent, and my favourite! It's a very classic fragrance, and one I haven't been able to stop buying... it doesn't appear to be available in the US yet, but sources say it is launching very soon. In the meantime, you can order from The Perfume Shop above, or eBay... it's worth it!
---
2

Marc Jacobs Daisy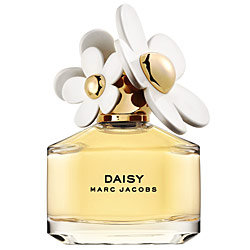 Price: $57 at sephora.com
This has been available for around three years, but is still a best seller. Featuring notes of strawberries, violets and vanilla, it smells divine but is still light and delicate, which was a huge hit with the men. I love the bottle, too!
---
3

Chloe by Chloe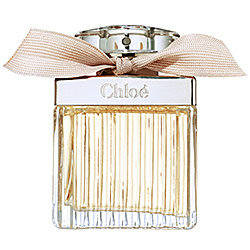 Price: $85 at sephora.com
This almost came second, but eventually the men decided that it was a bit too strong for everyday use, and it came third... many enquired about whether it came in body lotion form, though! From the vintage inspired bottle to it's classic smell, it's a fail-safe choice!
---
4

DKNY Be Delicious Fresh Blossom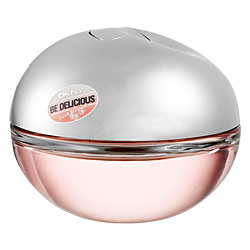 Price: $55 at sephora.com
This is the perfect mix of femininity, vibrancy and Spring smells! The base scent is of gorgeous sweet apple, mixed with Summery fruits and Spring like flowers... the men loved it! It was a bit sweet for some, but one even bought his girlfriend the box set, which shows how much of a hit it was! It's perfect for Summer dress days...
---
5

Donna Karen Cashmere Mist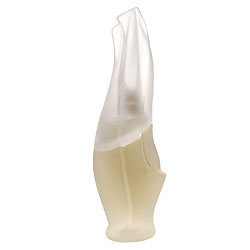 Price: $45 at sephora.com
This is one of those smells that seems to completely transform your day... light and fluffy, it's a delicate fragrance that lightly scents the skin and has just a hint of classic fragrance... it really is divine. It really has updated the Musk scent, and it's an unbeatable scent. It reminds me of picnics in the park!
---
6

Giorgio Armani Armani Code Pour Femme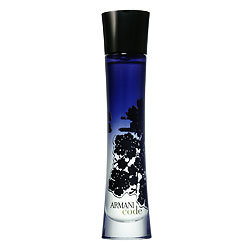 Price: $40 at sephora.com
This was a hugely popular scent, but the gift set was much more expensive than the rest, and most of the men preferred the lightly scented body lotion rather than the perfume itself. The girls, on the other hand, went weak at the knees for the jasmine and honey scents.
7

Britney Spears Believe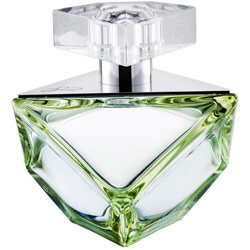 Price: $48 at sephora.com
This seemed to be a lot more popular when the men didn't know whose fragrance it was! They commented on the lovely amber base tones, and the light floral scent which made it perfect for daytime... it left an interesting after-smell, though, so I wasn't tempted into buying it.
The men seemed to greatly enjoy their trip out, and the sales assistants certainly did! By the end of the day, seven lucky girlfriends had surprise perfume sets, and I owned a lot more perfume... It's interesting hearing men's opinions! The general consensus seems to be that your scent should be light, flirty, floral and not too sexy, as he likes to smell you too. Has your man got a favourite perfume? Please share it with me!
---
Comments
Popular
Related
Recent