Top 7 Classic Perfumes ...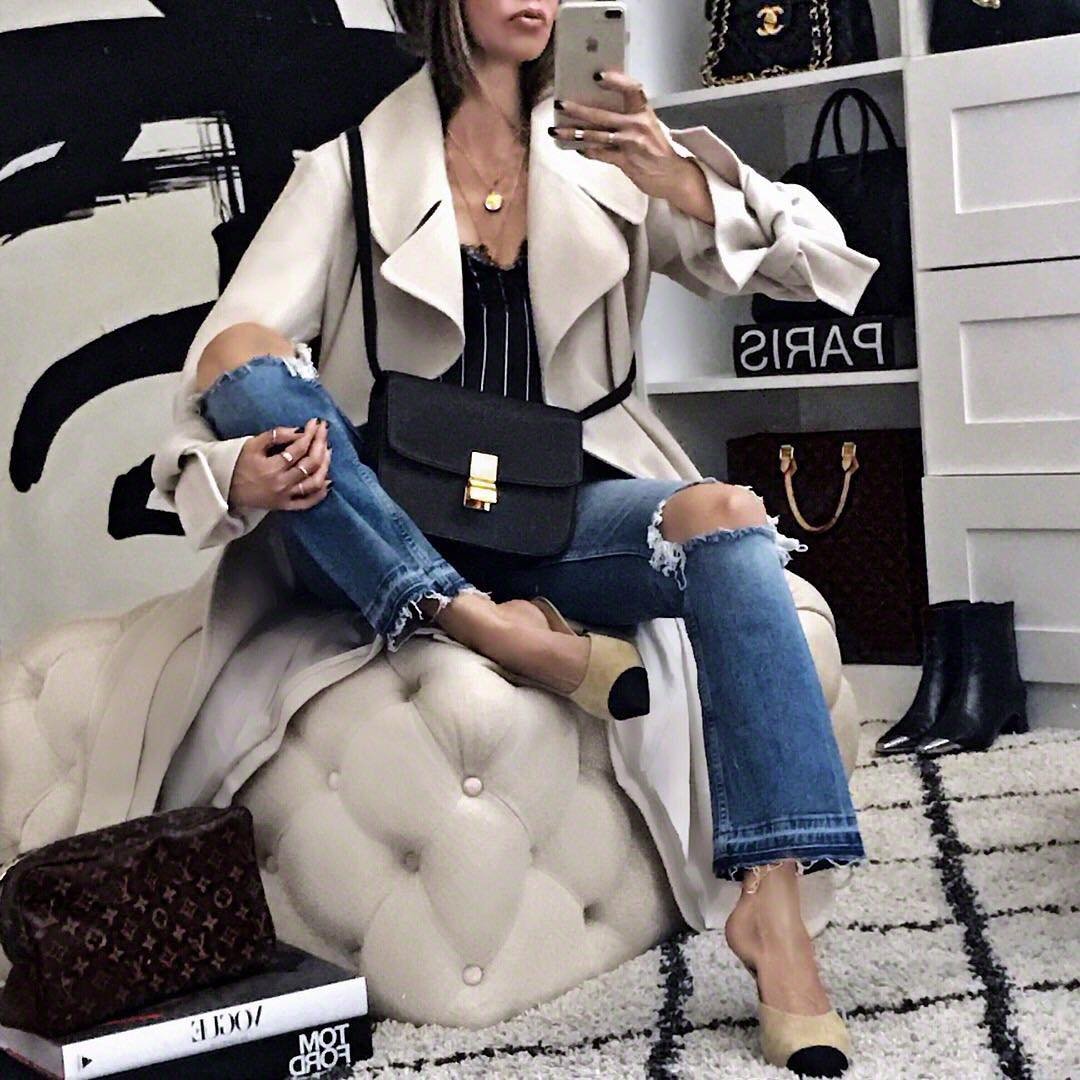 Sometimes when you walk into a room and you catch a whiff of someone brushing past you, you just know that what they're wearing is going to become an instant addition to your perfume collection. Sometimes, you get spritzed walking past a woman with a bottle inside of Macy's and you actually like what you smell like for the rest of the day. This is the list of the classic perfumes that you probably already know and love and if you don't... but you will soon!
Price: $20 at sephora.com
Daisy is... vintage and innocent... those are really the only words I can use to describe it! It was actually a friend of mine that introduced me to the scent and at first I was unimpressed. On paper, Daisy is just like any other perfume. But when you give yourself a little spray and actually smell it on yourself.... it's like falling in love. You smell fresh and floral but not over powering. This is a must have.
Price: $40 at sephora.com
Be Delicious is the perfect scent for summertime. It's crispy and fruity and everything that a summertime perfume should be! The only problem with the scent is that it wears out after about 5 hours so you'll have to respray once or twice depending on how long your day is. Other than that, this perfume is amazing and the bottle is adorable!
Price: $25 at sephora.com
Kenzo flower is... fresh. It smells a little bit like a softer and more floral baby powder, to be honest, but it really does smell very fresh, flirty and elegant and the scent lasts all day. There's really not a single thing that I can say that I don't like about this perfume.
4.

BVLGARI Omnis Crystalline
Price: $60 at sephora.com
This smells like... a feminine and floaty wood nymph — there's really no other way for me to put that. It's a woodsy smell without that mossy background. More than anything it's unique and feminine and adding it to your perfume collection will really bring you a variety!
5.

Jean Paul Gautier Classique Eau De Parfum
Price: $44 at sephora.com
Originally it was the adorable little bottle that attracted me to this perfume while it was resting on the shelves at Sephora. Something about a bottle shaped like a vintage curvy bust with lace just draws the eye. Then, I sprayed that little paper sampler and was hooked. It's a voluptuous sexy smell, that doesn't overpower your senses. I highly recommend it!
6.

True Religion for Women
Price: $59 at sephora.com
This perfume is airy, like a cloud wrapped in fruit with a floral center. I know more than a few ladies that use this perfume everyday as their signature scent. Really, it's what this was made for. It's light enough for everyday wear...
7.

Prada Intense Deluxe Eau De Parfum
Price: $140 at sephora.com
This perfume really makes a deep dent in your pocket book! But really, the unique scent that it leaves with you is well worth it. It's not sweet, it's sexy. It's not Mandy Moore, it's Angelina Jolie. It's a scent that will make you feel and smell sexy.
Well ladies, I've given you all of my top scents now how about you share a few of yours? Did I leave any off of the list? Tell me all about them!
{{#comments_count}} Show Commnents ({{comments_count}}) {{/comments_count}}