Top 7 Perfumes for Teen Girls ...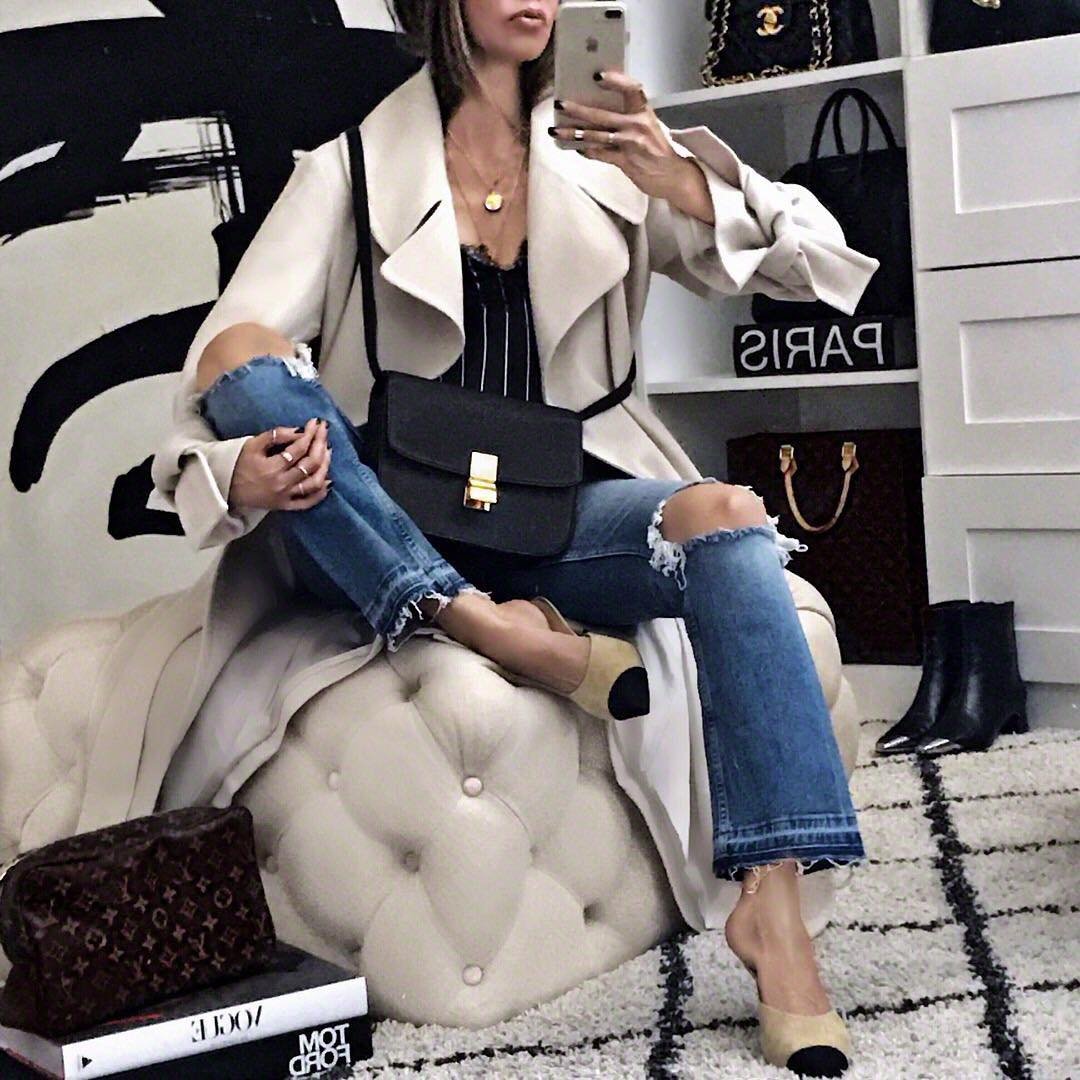 What is your favorite scent to wear? Do you like fruity? Flowery? Musky? Me? I'm into fruity scents! If I smell edible, I know I smell good! Here are the top selling perfumes for teen girls!
1.

Dolce & Gabbana Light Blue
This is said to be a "youthful scent" of amber and green apple notes. It is light and gentle, yet sophisticated!
Though it is pricey, it still has excellent reviews from both women and teen girls. The scent is "sweet and sexy", "light, clean and girly" It is more a flowery scent of citrus-infused gardenias. Supposed to be good for all ages.
J.Lo has given us this awesome scent of "freshly washed skin" as she put it. It has both flowery and fruity undertones of orange blossom, grapefruit, rose, sandlewood, amber, musk, jasmine, and vanilla! That's quite a mixture, isn't it? This was launched to target older teens and early 20's, so it was created for you!
4.

Dessert Treats by Jessica Simpson
Smells good and tastes good, so you get the best of both worlds. This is yet another celebrity scent targeted towards the teen and young 20's group, that has been a great success. She has many different scents from cupcakes to peppermint and everything in between. Remember when I said I liked to smell good enough to eat? Well, her line is right up my alley!
5.

Curious & Fantasy by Britney Spears
Curious is a light, vanilla and floral fragrance and Fantasy is more sweet and fruity. Both have went over very well with teenage girls from all across the United States. On top of being great scents, they have super cute bottles!
Pink Sugar has been a top seller since it was created, and was created especially for the younger generation with high notes of vanilla and caramel along with undertones of rasberry, fig, lily of the valley, strawberry, cotton candy, and other light notes. This is definitely the ultimate sweet experience!
Here is a unique scent that you can share with your boyfriend! A unisex scent of mandarin, mint, lavender, sandlwood, amber, and a few others, it leaves you with a gentle, clean scent that can be worn perfectly well by both guys and girls!
I love to smell good wherever I go! Studies show that the rate of teenagers using perfumes has went sky high over the past several years! Please, leave a comment and tell why you think that is, and also, what your favorite body scent is!
Top Photo Credit: Chrissie White
{{#comments_count}} Show Commnents ({{comments_count}}) {{/comments_count}}